Museums
Family Recreation
Cat Museum "Murarium"
Murarium is a unique exhibition of a private art collection of cats, the largest such exhibition in Russia.

Zelenogradsk
Saratovskaya street, 2А
+7 (40150) 3-10-20
info@murarium.ru
89520560992
Daily from 11: 00 to 18: 00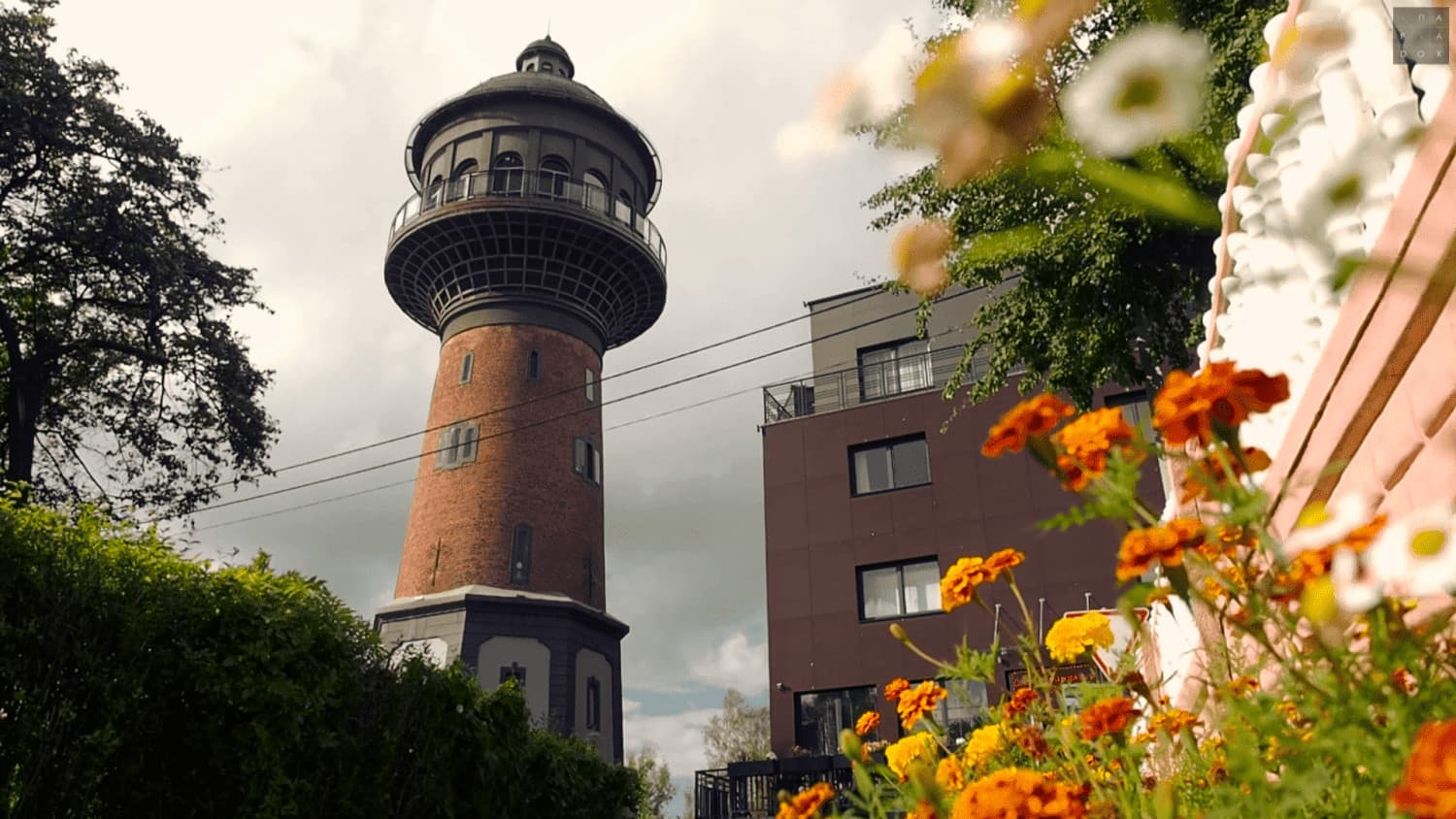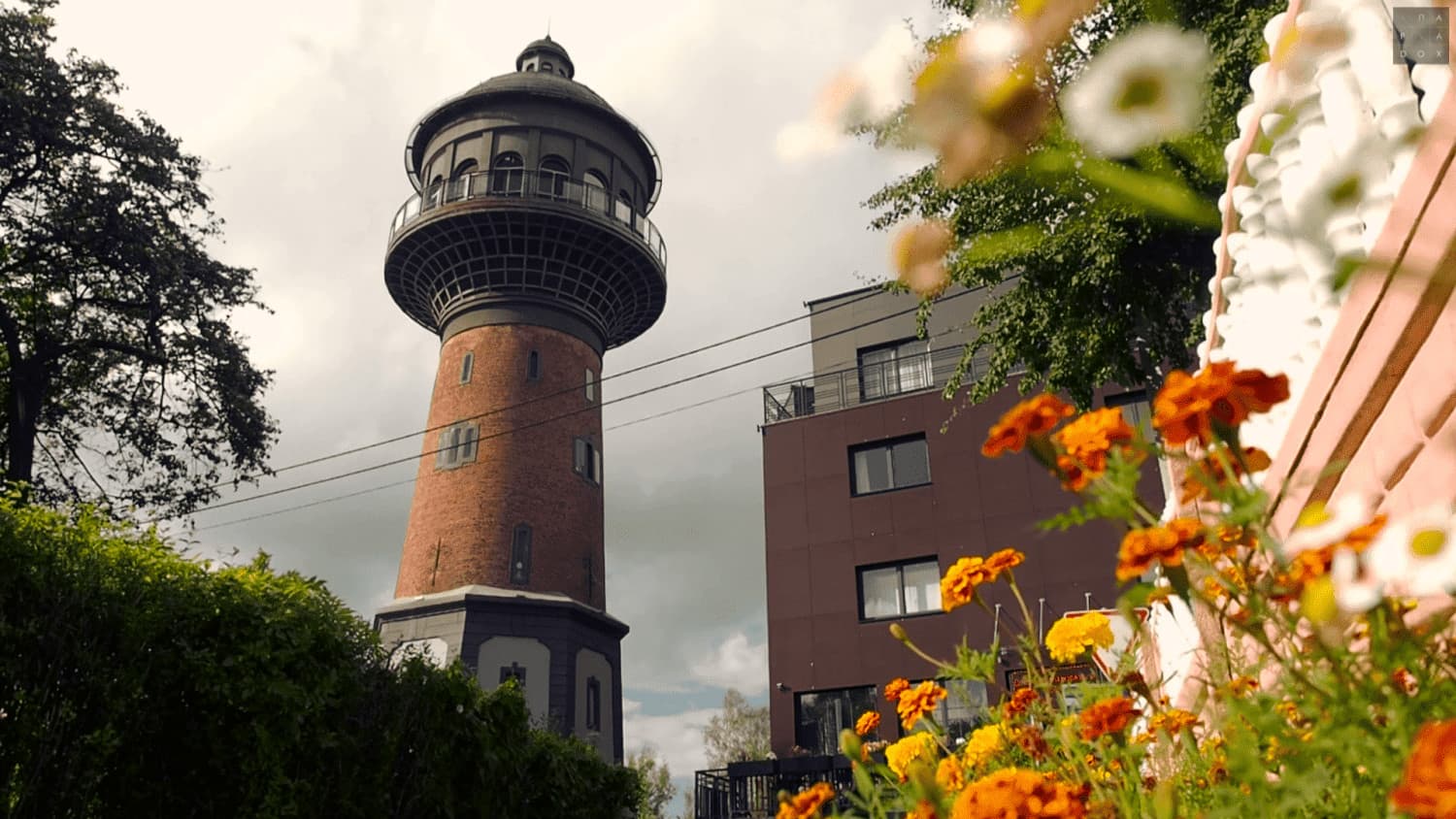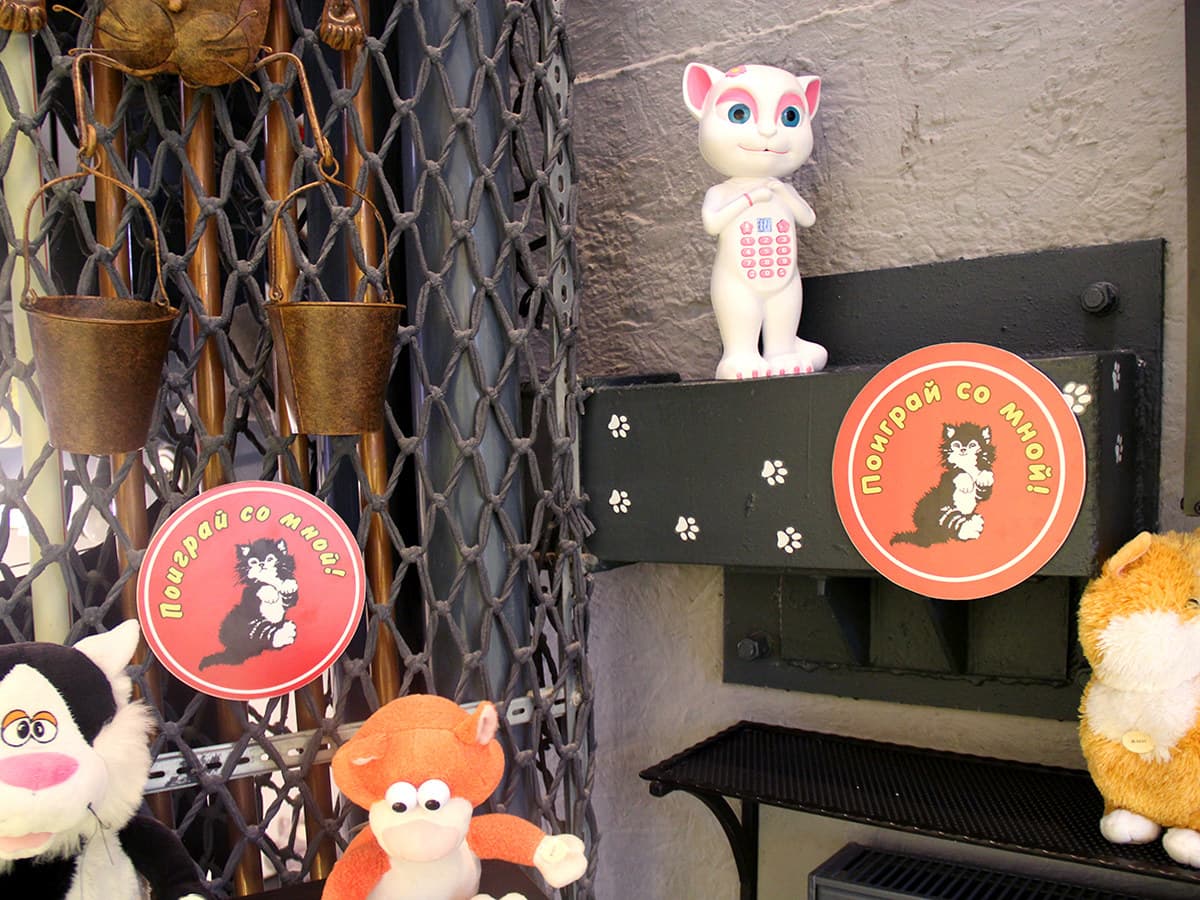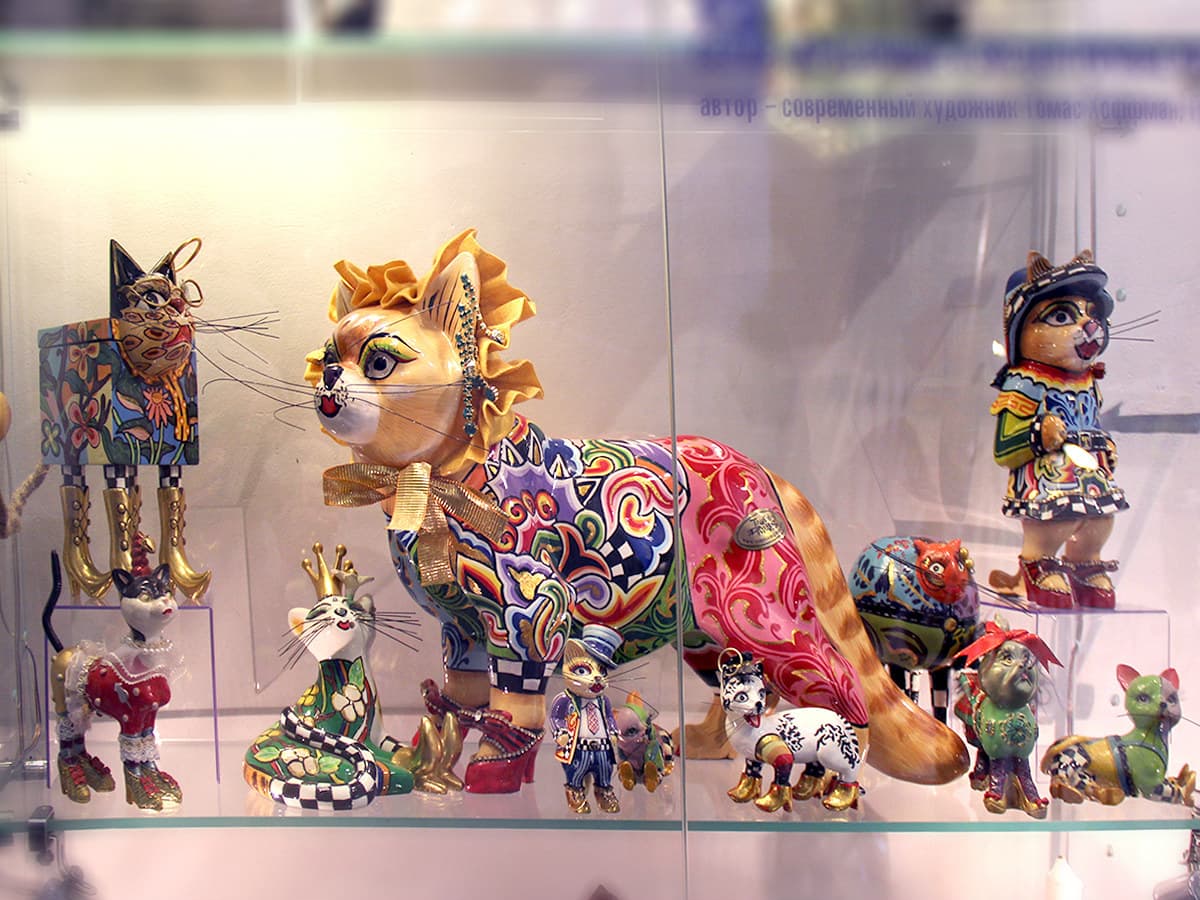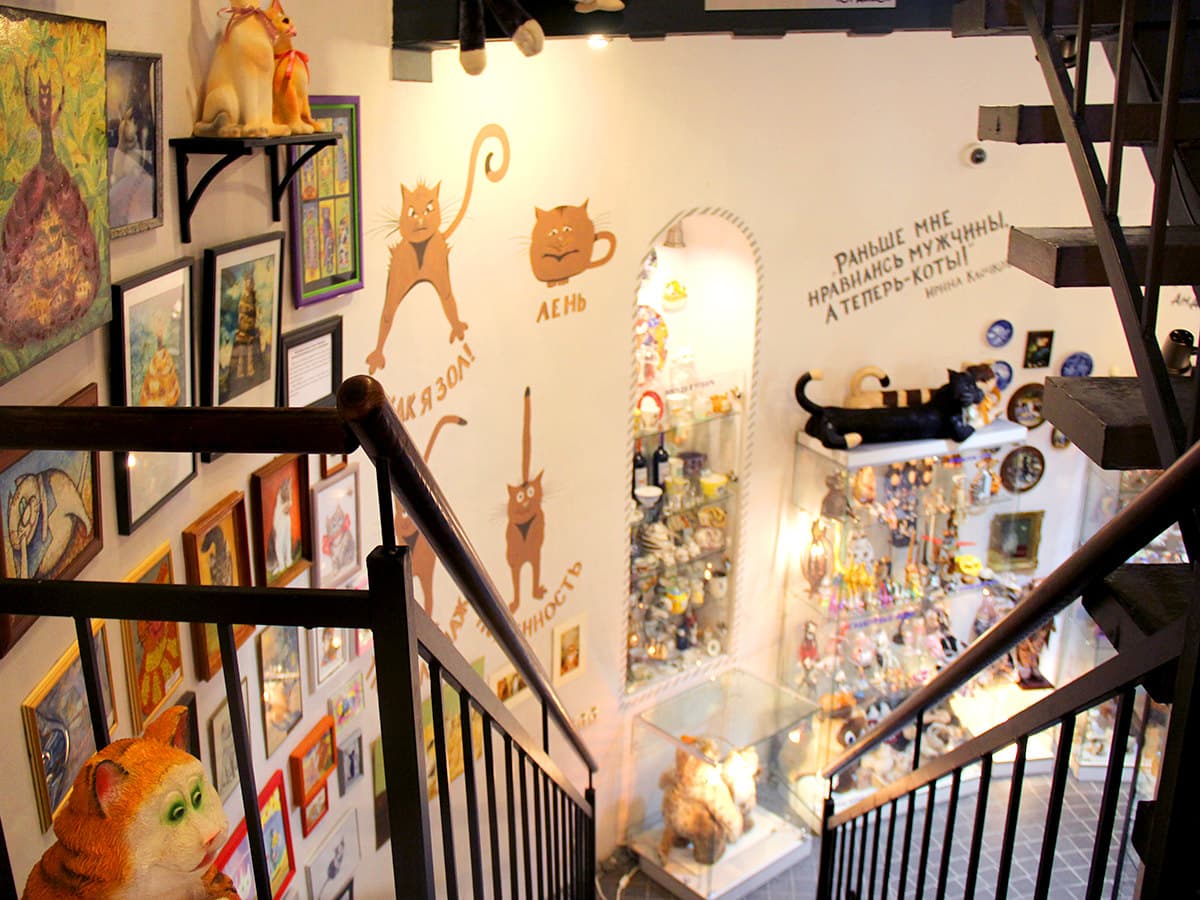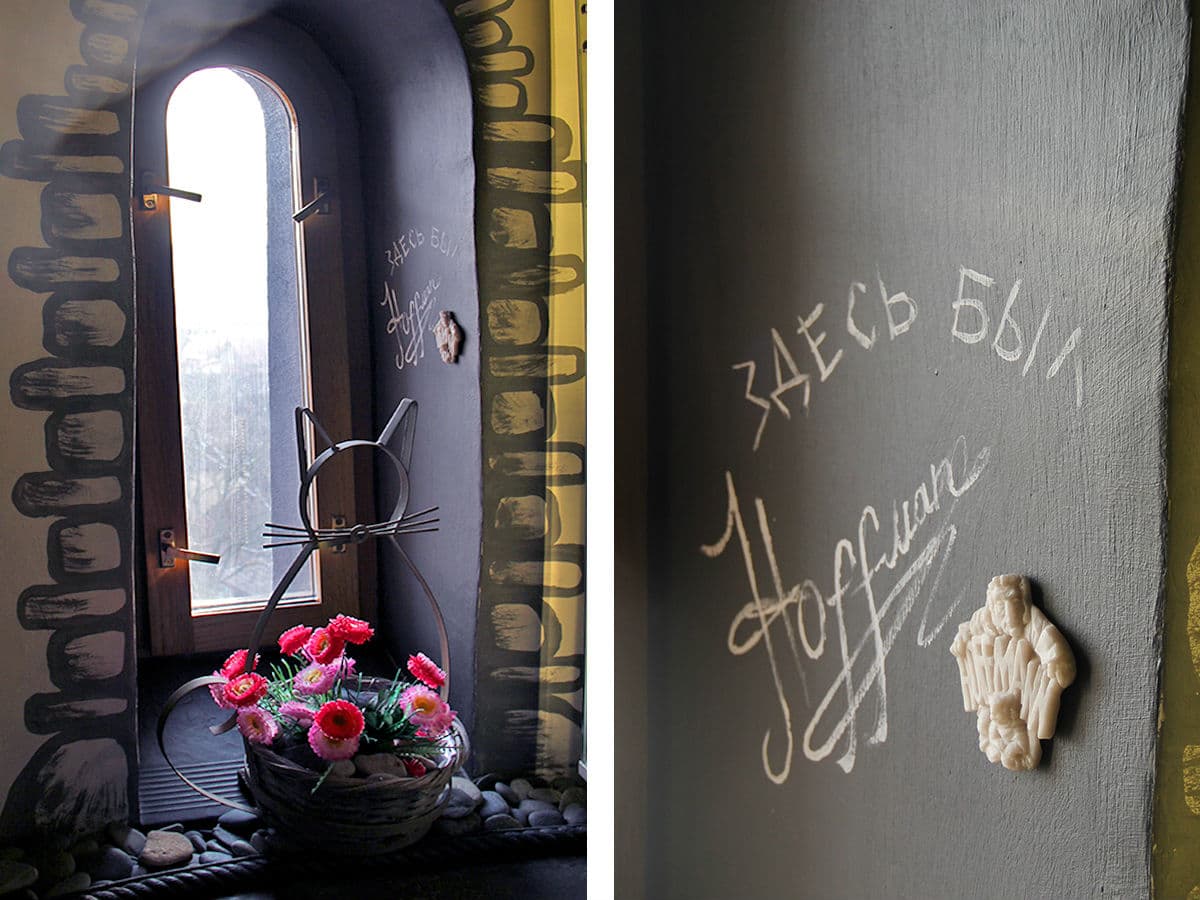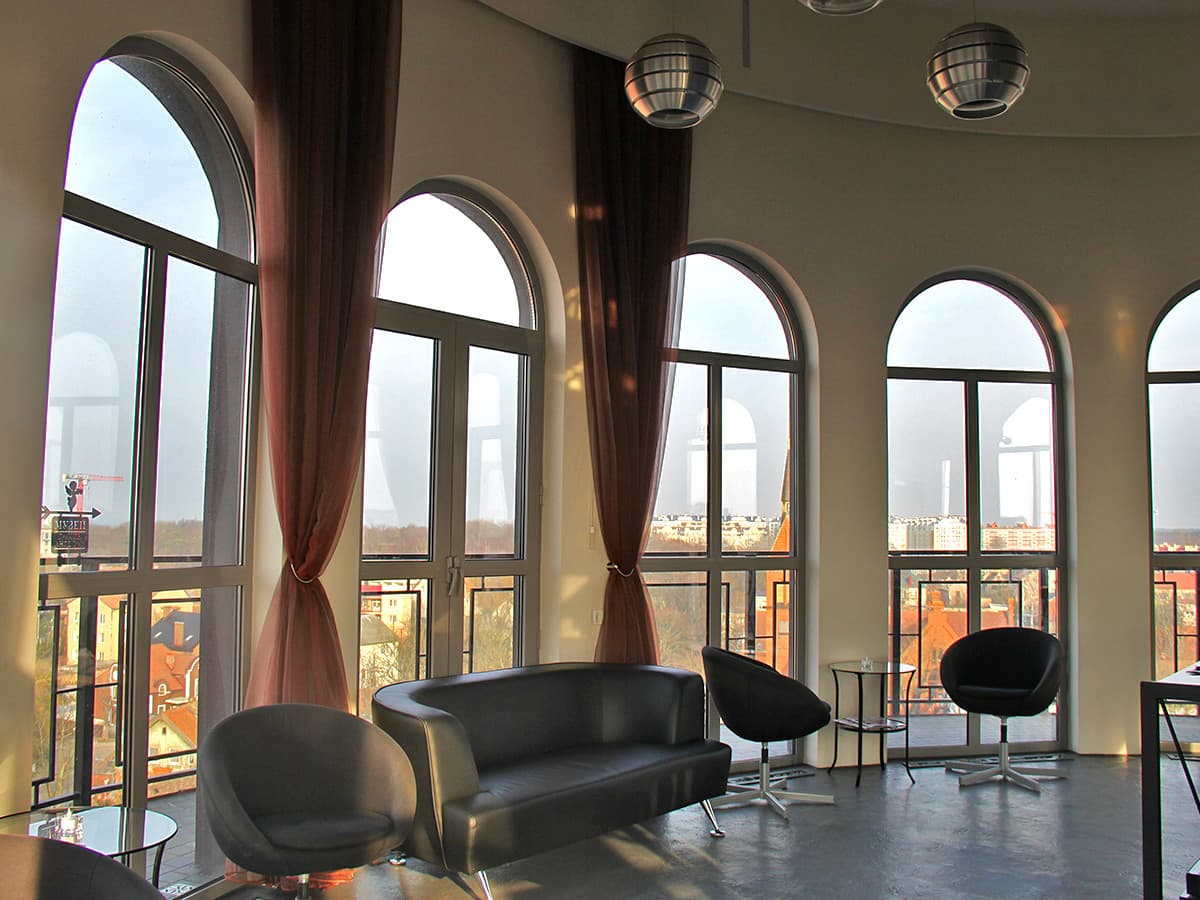 The Museum has the largest thematic art collection in Russia, which includes more than 4,500 exhibits. Located in the old water Tower, which is a symbol of Zelenogradsk and its main tourist attraction. In the dome of the Tower there is an observation deck with an open balcony and a 360-degree view-it offers stunning views of the city and the sea.
Part of the complex GRC " Paradox"
3d tour:http://2doks.ru/vr/