Murarium is a unique exhibition of a private art collection of cats, the largest such exhibition in Russia.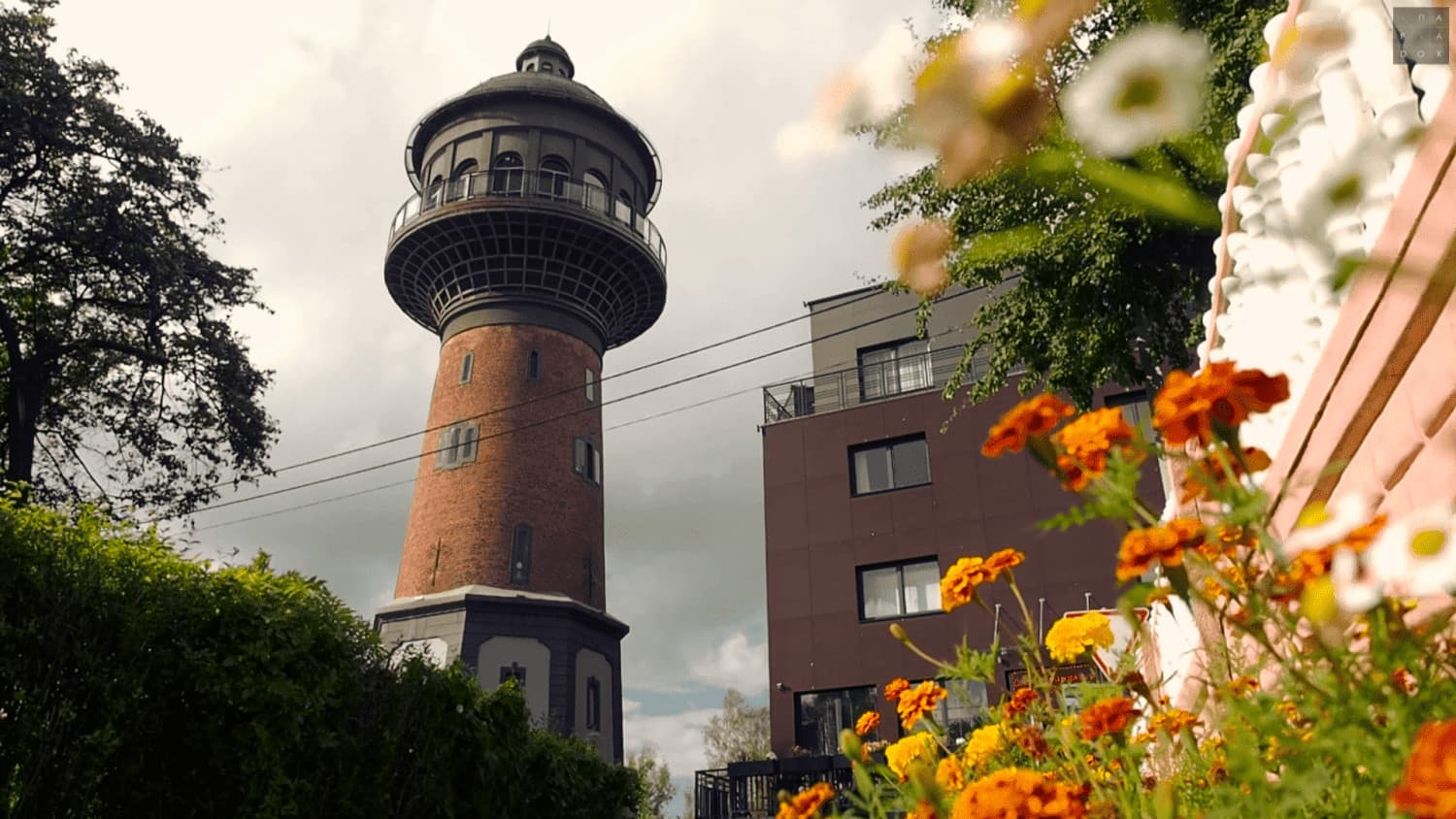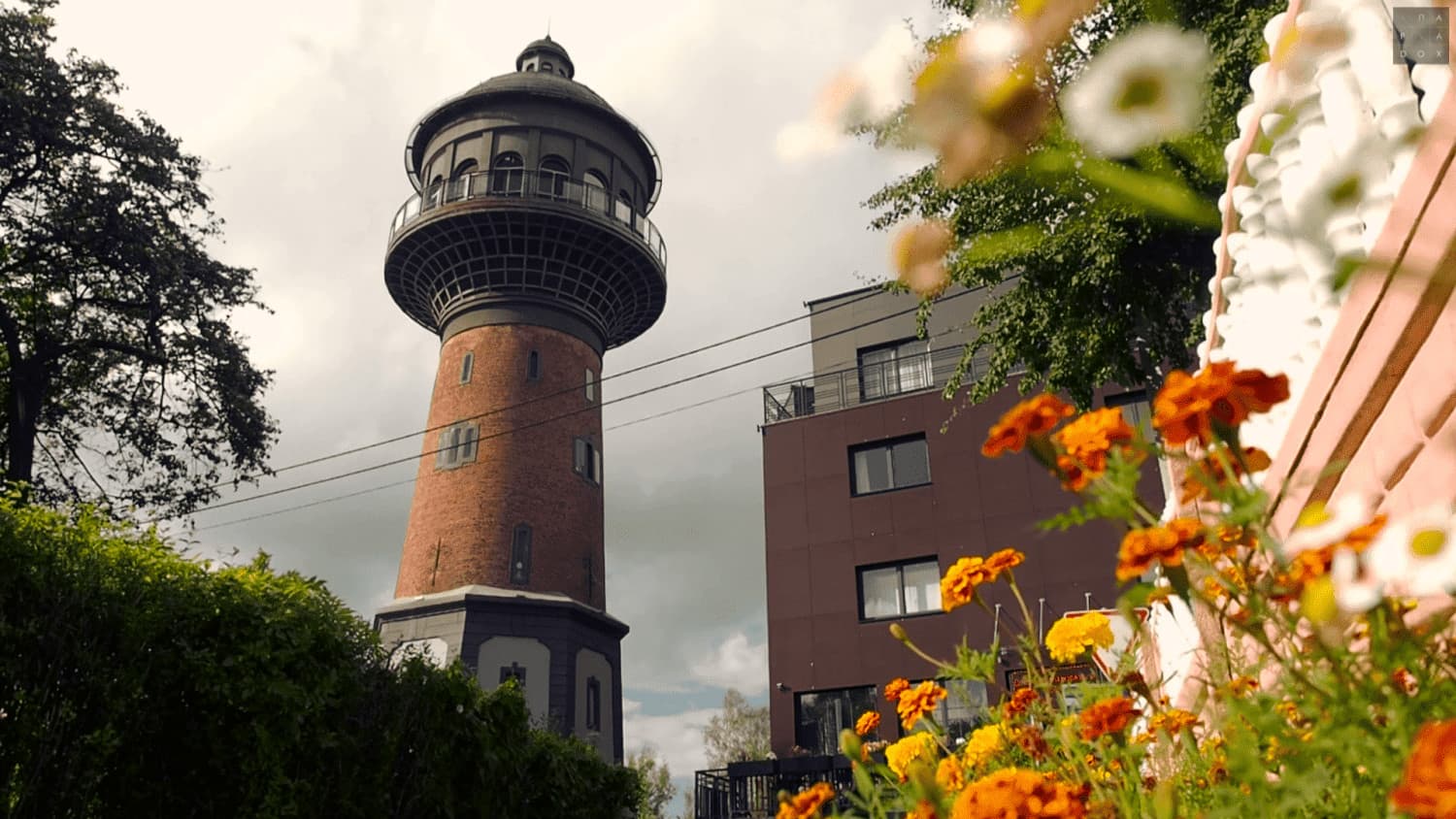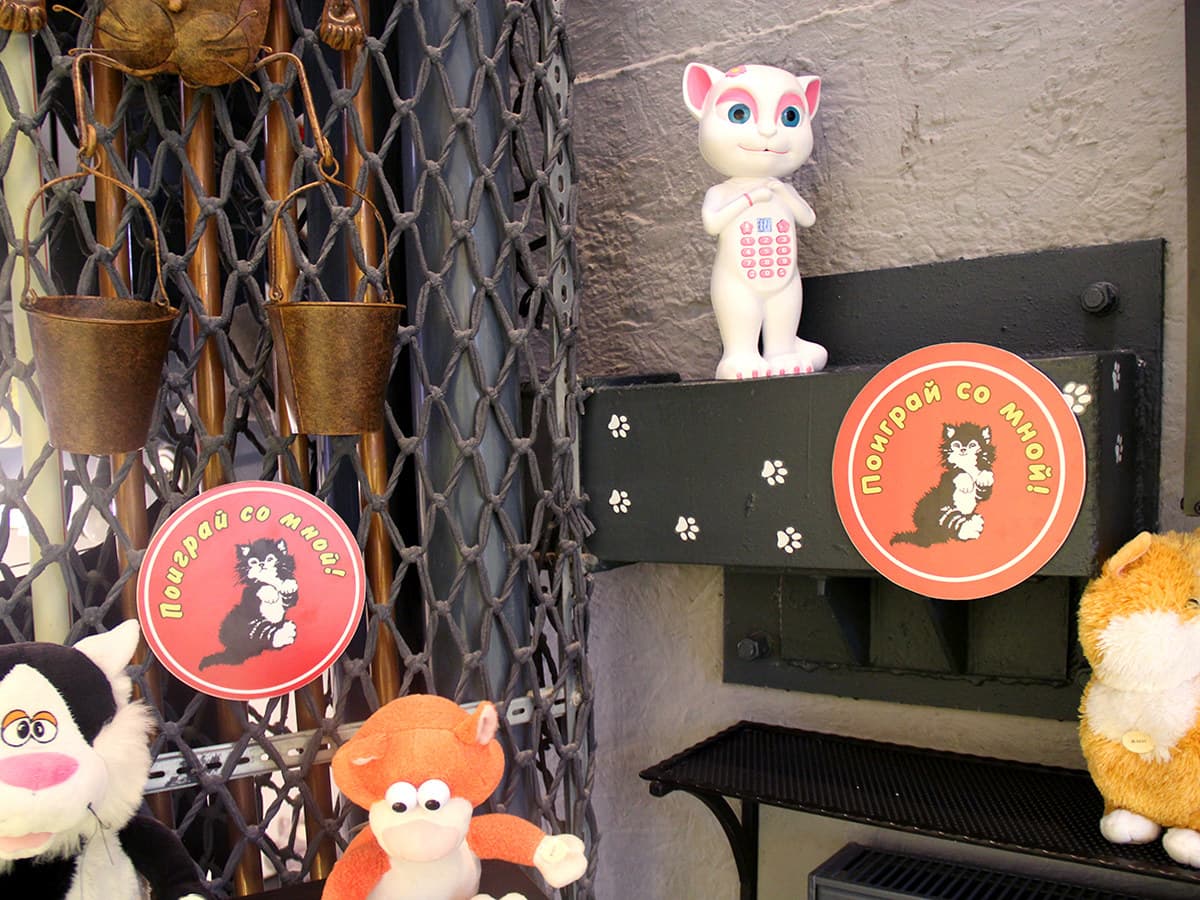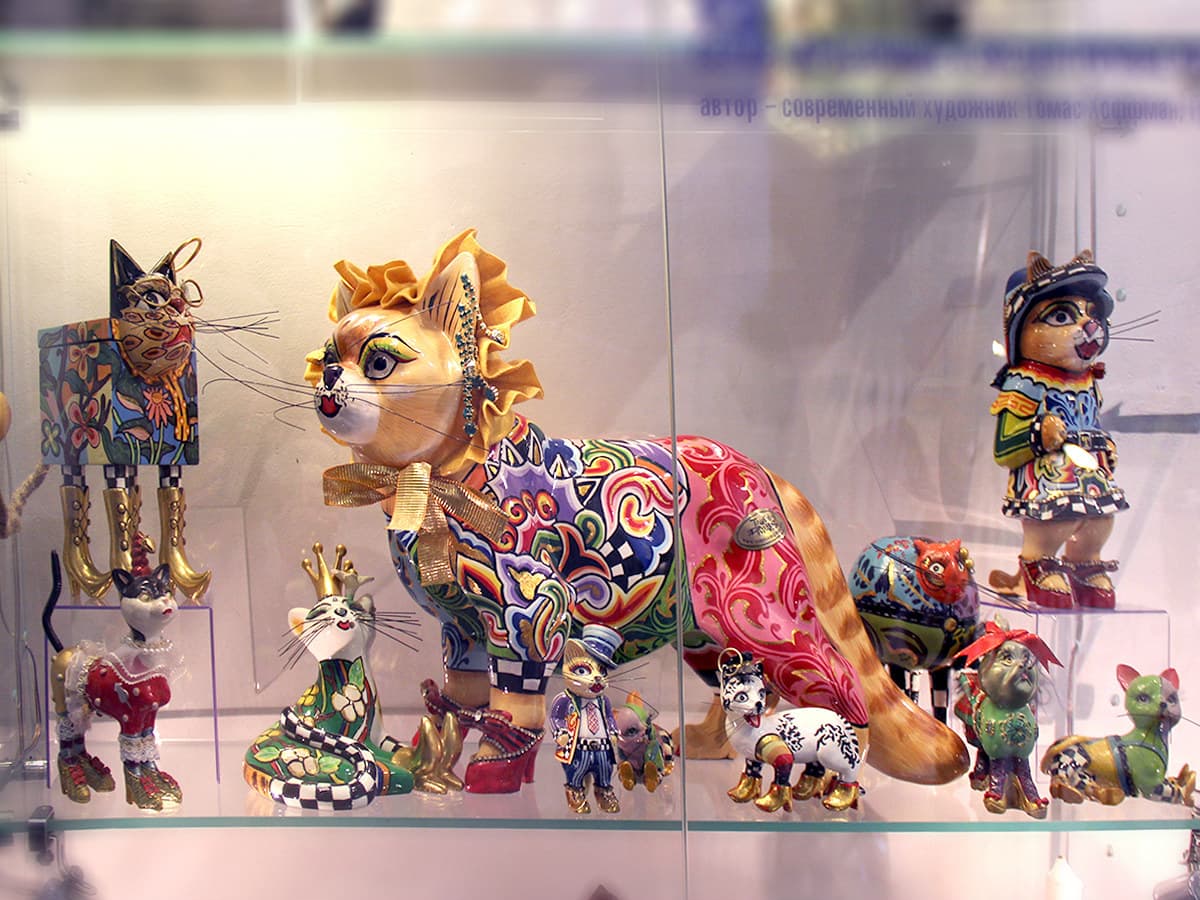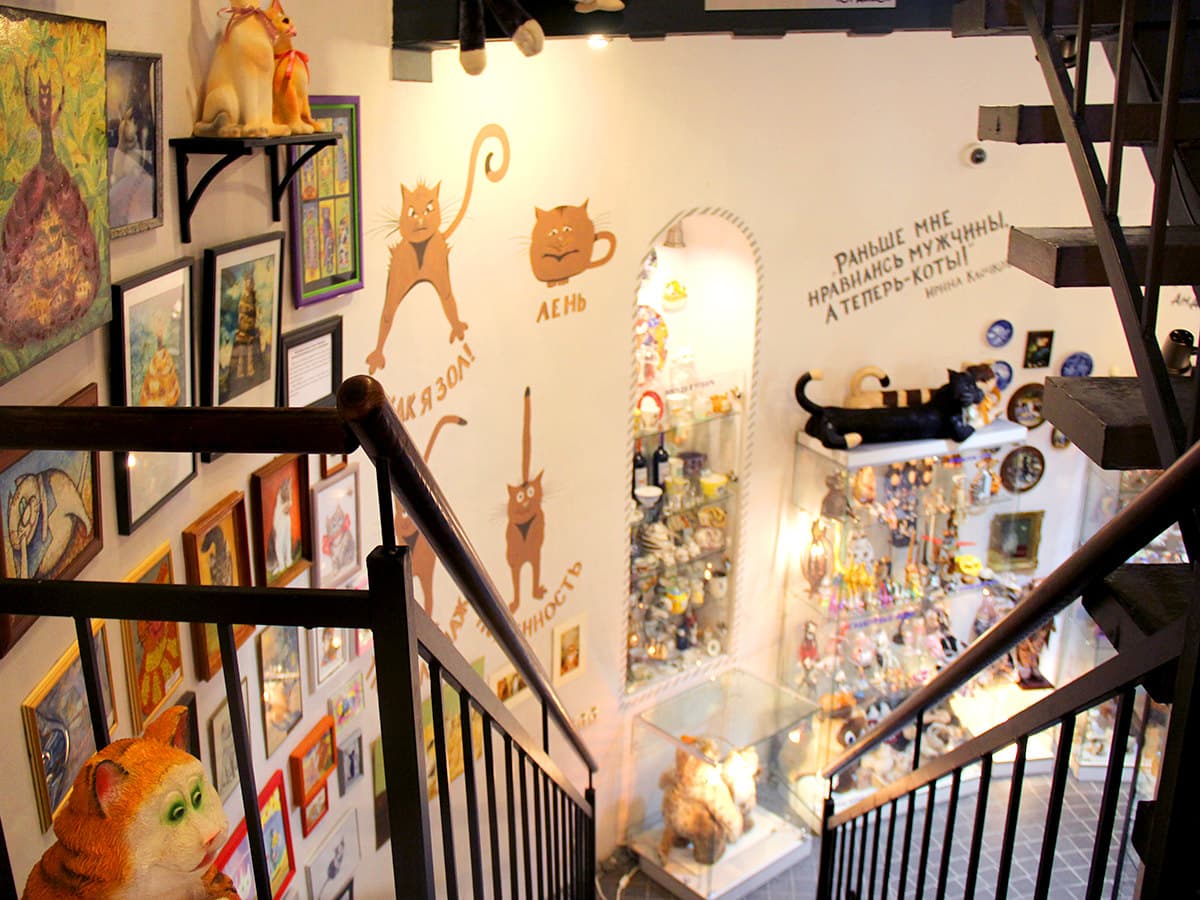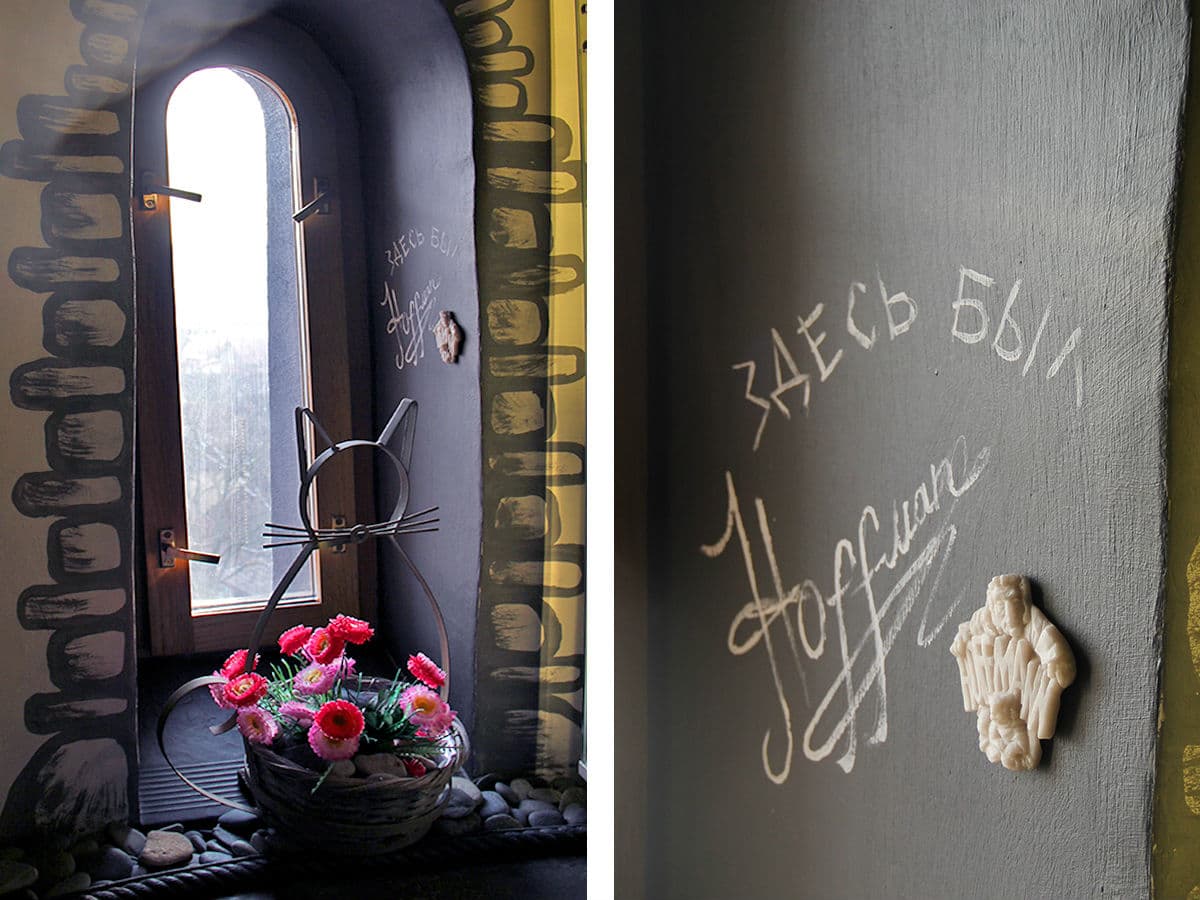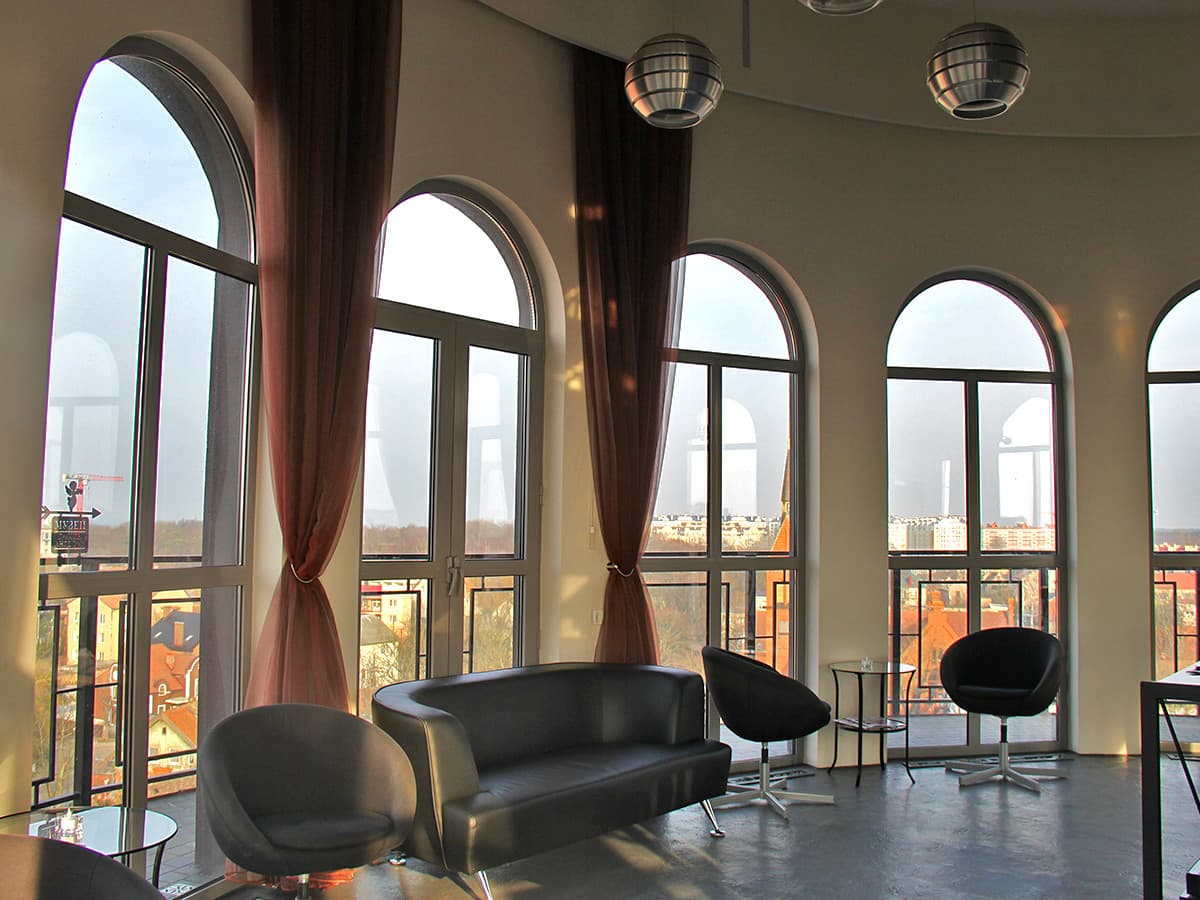 The Museum has the largest thematic art collection in Russia, which includes more than 4,500 exhibits. Located in the old water Tower, which is a symbol of Zelenogradsk and its main tourist attraction. In the dome of the Tower there is an observation deck with an open balcony and a 360-degree view-it offers stunning views of the city and the sea.
Part of the complex GRC " Paradox"
3d tour:http://2doks.ru/vr/

Zelenogradsk
Saratovskaya street, 2А
+7 (40150) 3-10-20
info@murarium.ru
89520560992
Daily from 11: 00 to 18: 00