Museum of the City of Sovetsk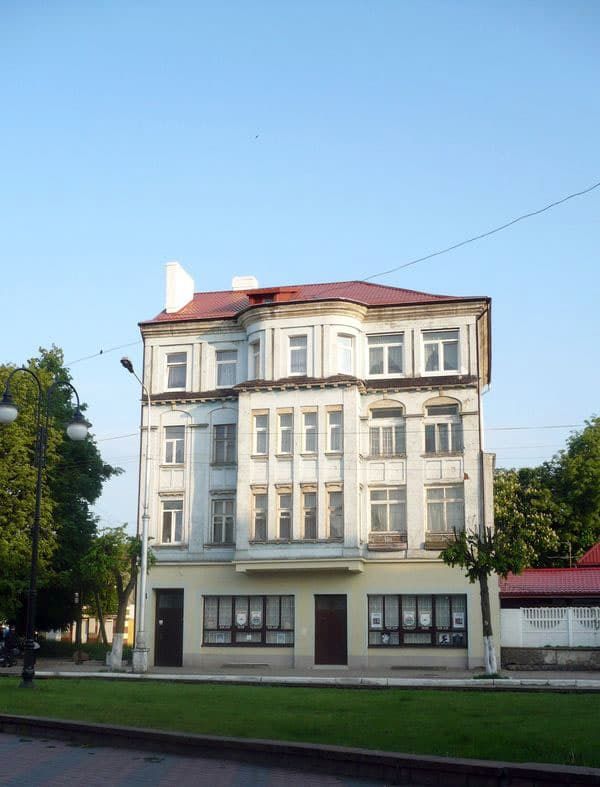 The museum exposition reflects the bright moments of the city's centuries-old history: the founding of the Teutonic Order by the knights; obtaining urban law in 1552 from the hands of the first Duke of Prussia, Albrecht of Brandenburg; the conclusion of the Peace of Tilsit in 1807 by the emperors of France and Russia - Napoleon I, Alexander I and King of Prussia Friedrich Wilhelm III; events of the First and Second World Wars.
A part of the exhibition is dedicated to famous Tilzitsians: romantic poet Max von Schekendorf; writer and poet Johannes Bobrovsky; to the Lithuanian philosopher and public figure Wilhelmas Vidunas; playwright and writer, composer "Journey to Tilsit"; - Hermann Zuderman.
The post-war fate of the city, which received a new name Sovetsk, is reflected in the exposition "Sovetsk. The Beginning of the Biography".
Sovetsk
Pobedy street, 34
+7 (40161) 3 46 38
tilsitmuseum@yandex.ru