Museum of skulls and skeletons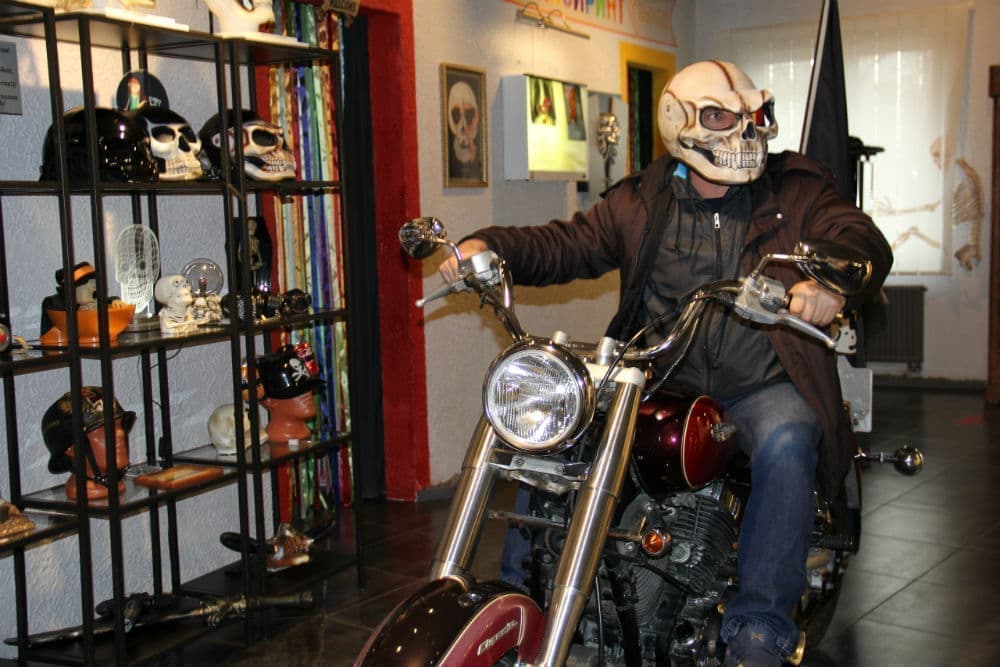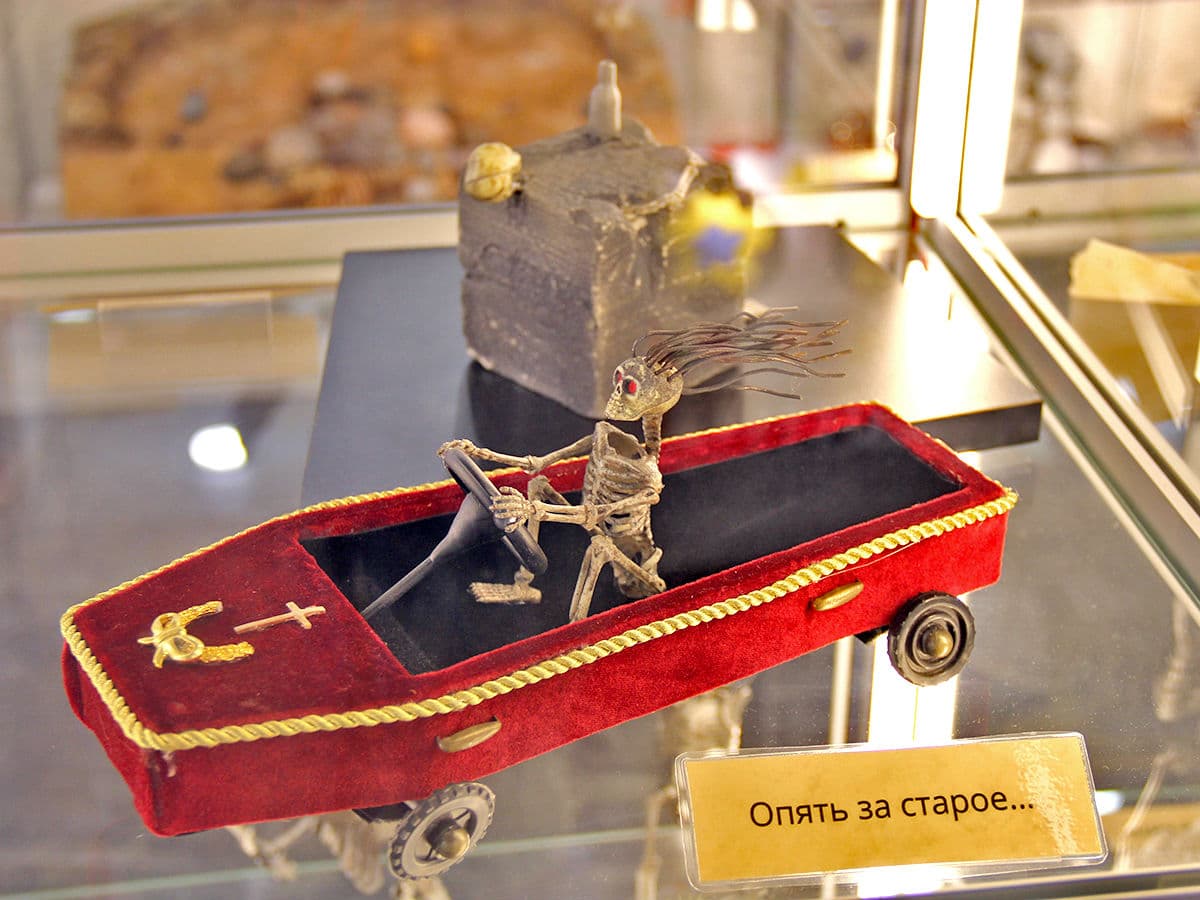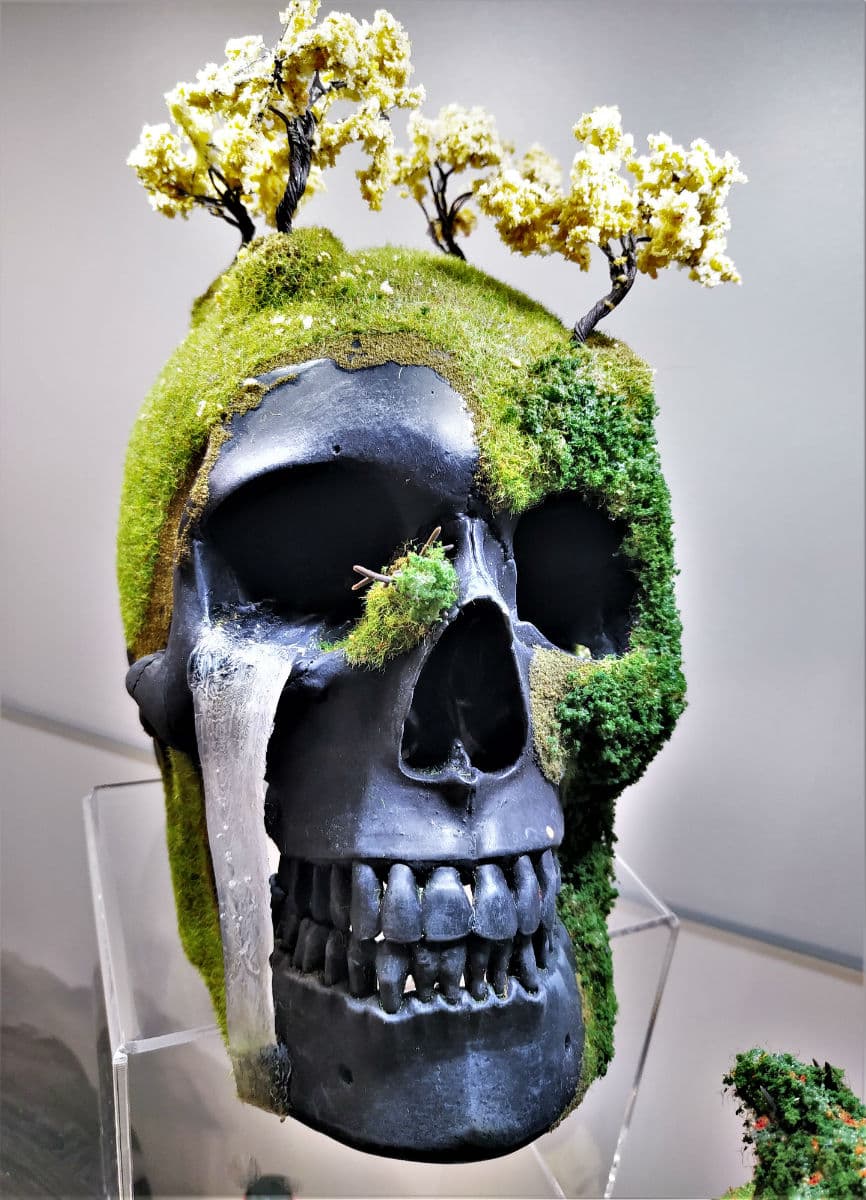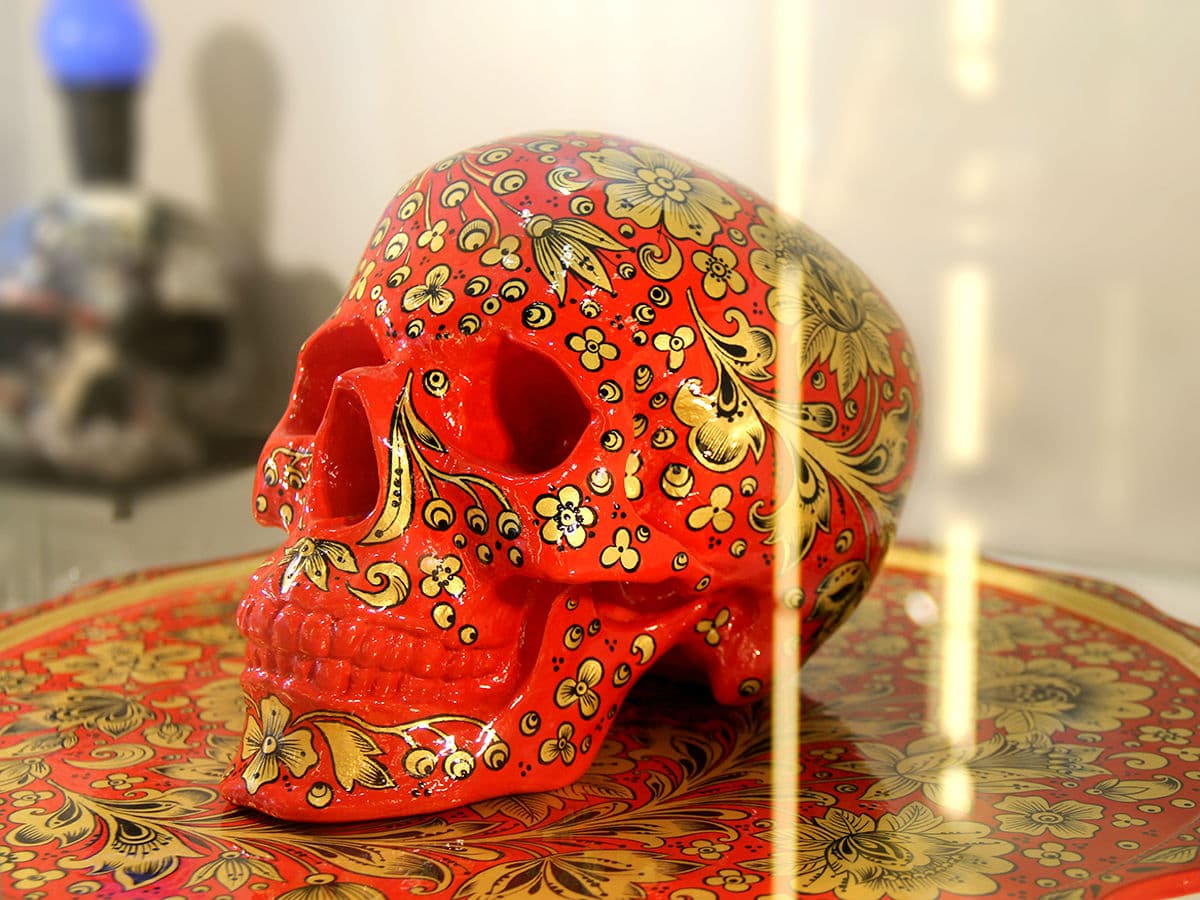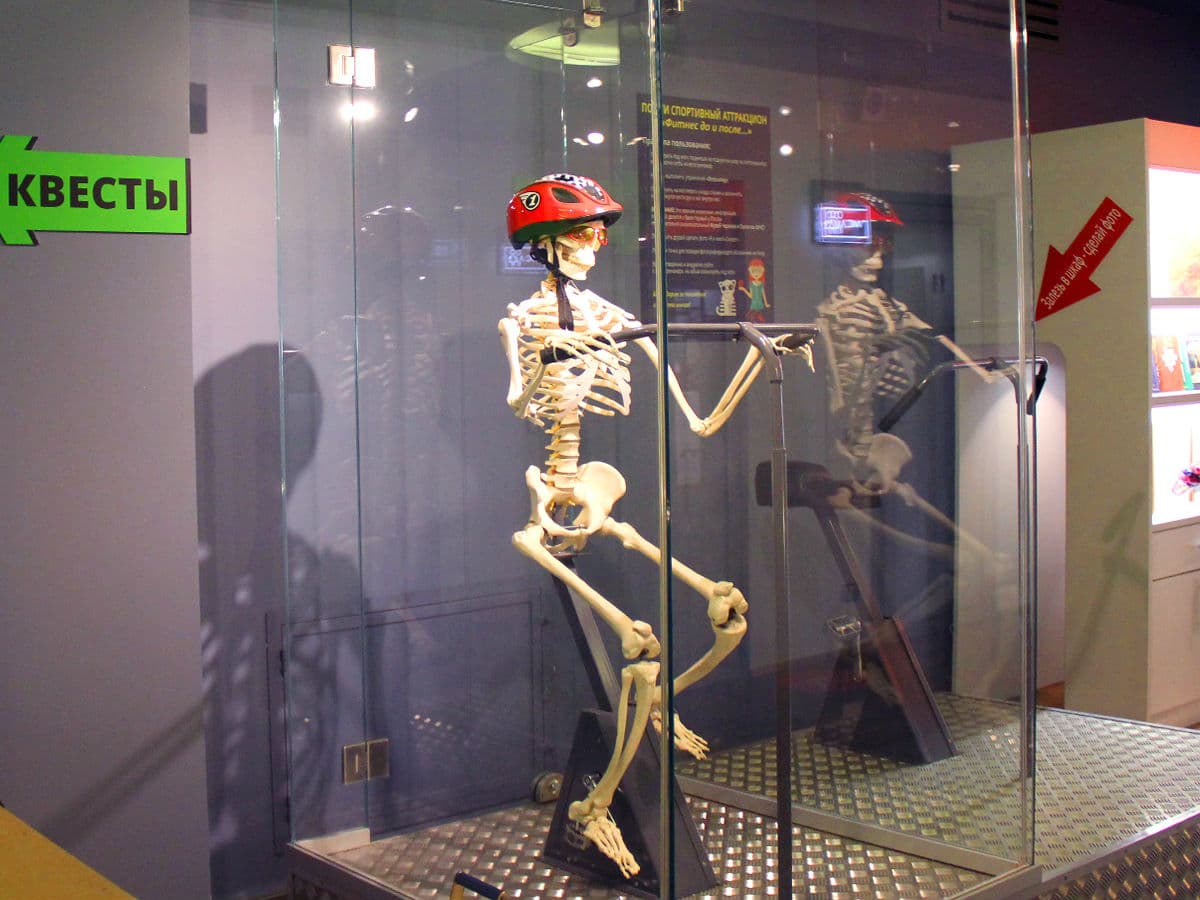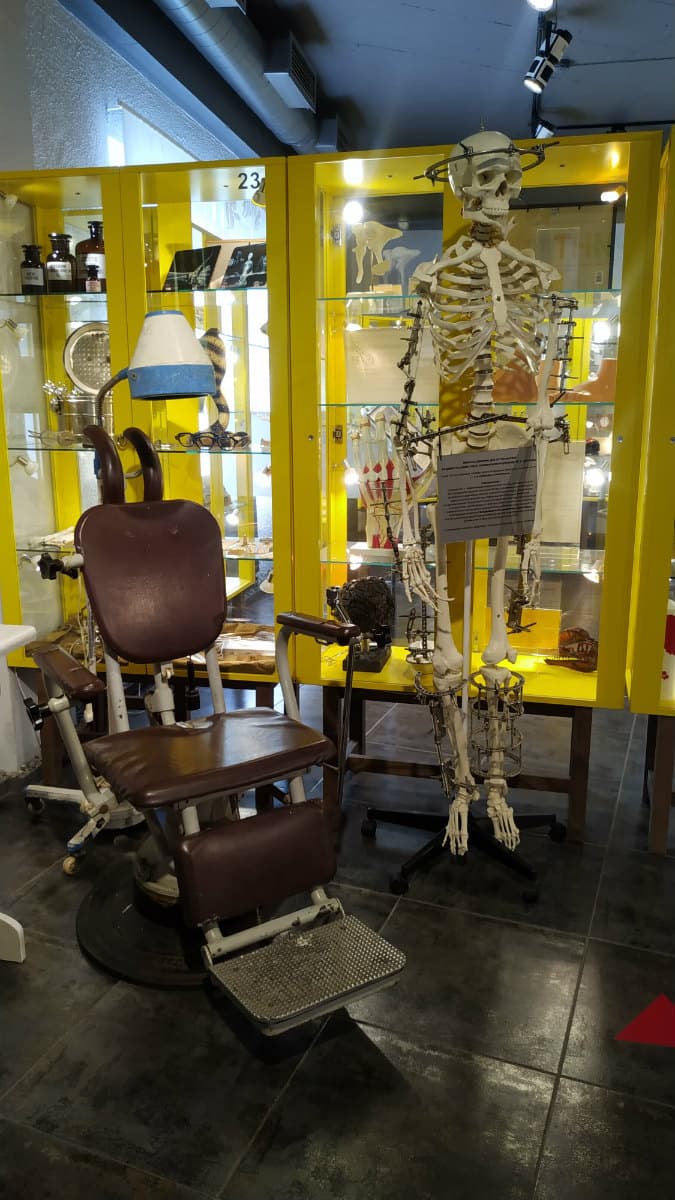 The cognitive Museum of Skulls and Skeletons (MOE) tells about a topic that is very rarely covered in an entertaining way; about how it is reflected in symbols, religions, creativity, decorative elements, accessories. The Museum has many interactive objects for particularly active and curious spectators; one of its features is an unusual Ribbon Maze.
Part of the complex GRC " Paradox"
3d tour:
http://2doks.ru/vr/
Zelenogradsk
Zelenogradsk, Saratovskaya, 2a
+7 (40150) 3 10 53
info@m-ch-s.com
+7 (40150) 3-10-53
Daily from 11:00 to 18:00