Fort No. 5 King Friedrich Wilhelm III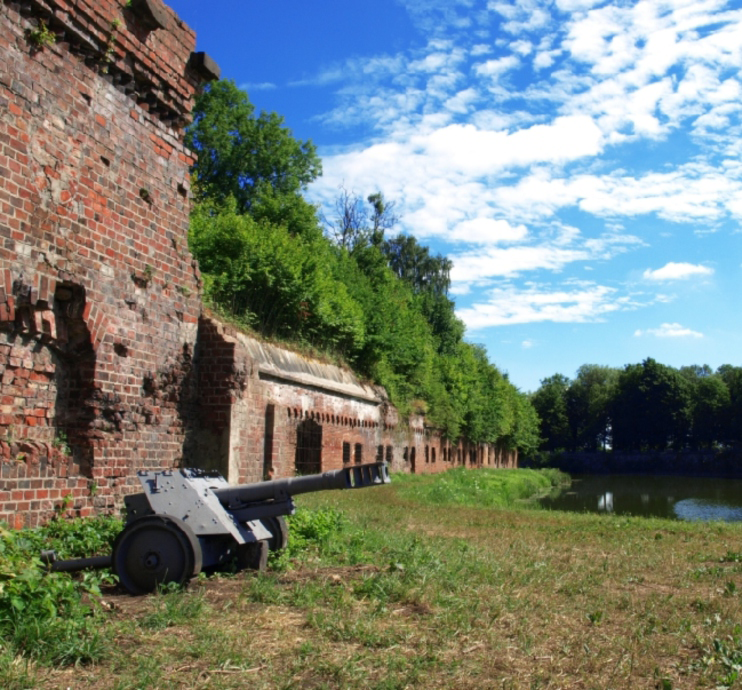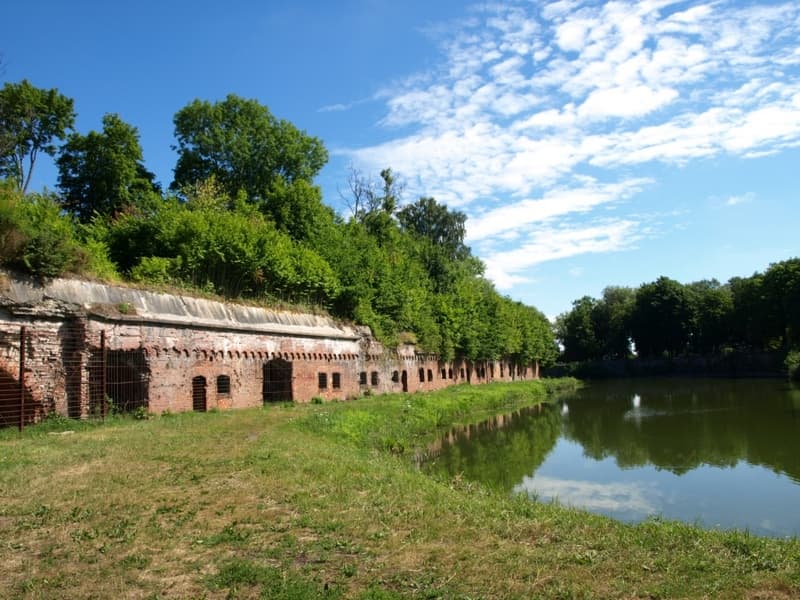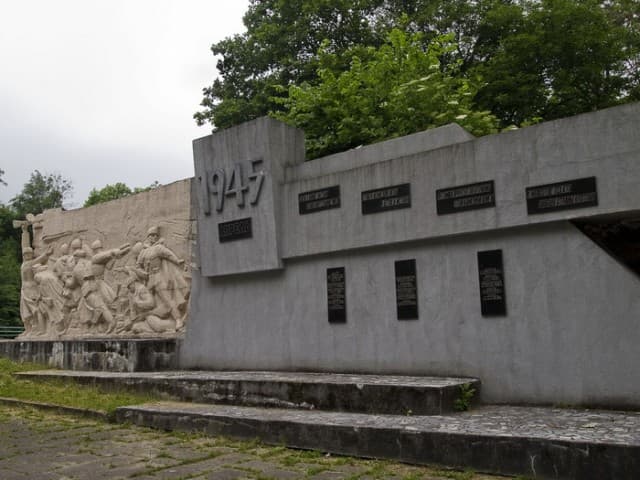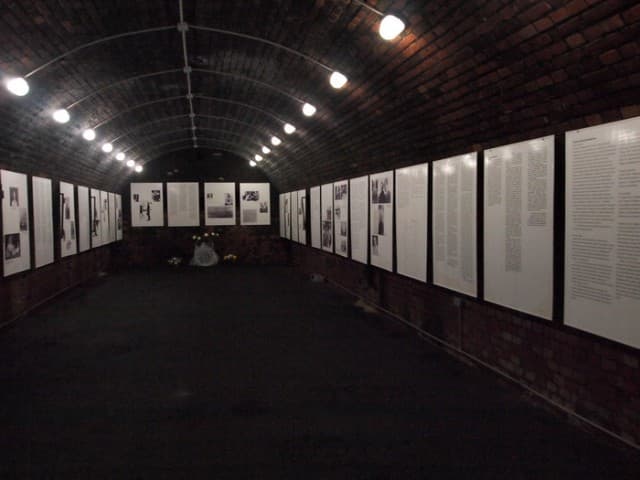 The museum complex "Fort №5" is under the administration of the Kaliningrad Regional Museum of History and Art. Since June 29, 2010, the renovated freestanding exposition of the museum "Fort No. 5" has opened for visitors. Now everyone will be able to stroll under the arches of one of the most interesting fortifications in the region and view its premises, courtyards, shelters and firing positions of artillery, see the exhibitions "Monuments of Defensive Architecture", "Sturm Konigsberg" (rare wartime photos), "Germans against Hitler "(on the German resistance movement during the Second World War)," "Falcons of General Khriukin" in the skies of East Prussia "(from the family archive of V.T. Khryukin)," Brest Fortress. Roads of Memory "(from the funds of the Memorial Complex" Brest Hero-Fortress ")," Summer of the Fourth ... "(from the funds of the Memorial Complex" Brest Hero-Fortress ")," War, like a lump, rolled along the roads ... "(photos 1941 1945. TASS correspondents from the funds of the Military History Museum of Artillery, engineering troops and communications troops, St. Petersburg), "We flew alone in the sky" (to the 75th anniversary of the formation of the legendary air regiment "Normandie-Neman"), "War's Protocols "(the 75th anniversary of the completion of the East Prussian Red Army operation).

Opening hours: from 10.00 to 20.00 (cash desk - until 19.00). Seven days a week.

You can take a 3D walk through the military-historical memorial complex at the Internet address. Participating in a virtual tour of the fort, you can not only look at various parts of the museum and get acquainted with the expositions presented here: "Monuments of defensive architecture", "Germans against Hitler", "Sturm Koenigsberg", "East Prussia". Spring is 45th ", but also" go out "to the inner courtyard, as well as admire the panorama that opens from the top floor of the fortification. The composition of the virtual tour also includes an interactive map, which simplifies orientation on the terrain and allows you to manage the tour.
www.fort5.westrussia.org

Audio guides - English, German, Russian. The cost of the service is 150 rubles, in order to get an audio guide you must leave a deposit.

The museum is a branch of Kaliningrad Regional Museum of History and Art
Kaliningrad
Kaliningrad, Bulatova st., 5
+7 (952) 058 83 53
koihm@mail.ru