Bunker Museum (General Otto von Lasch dugout)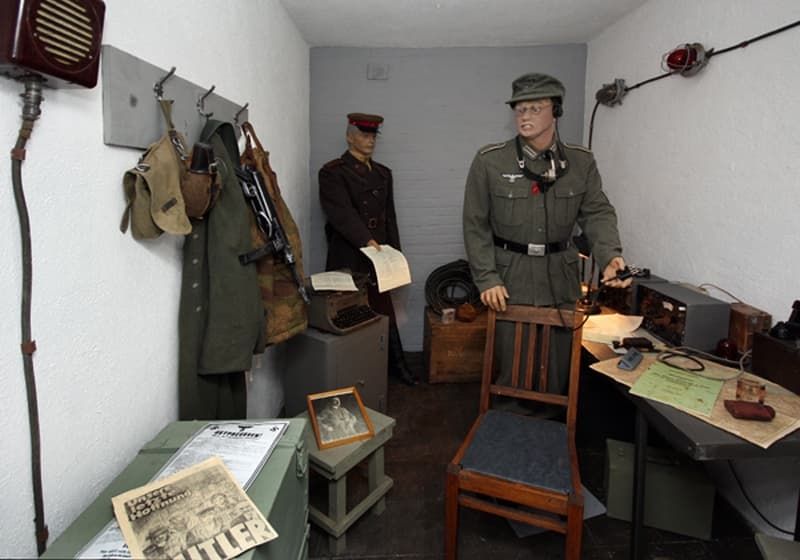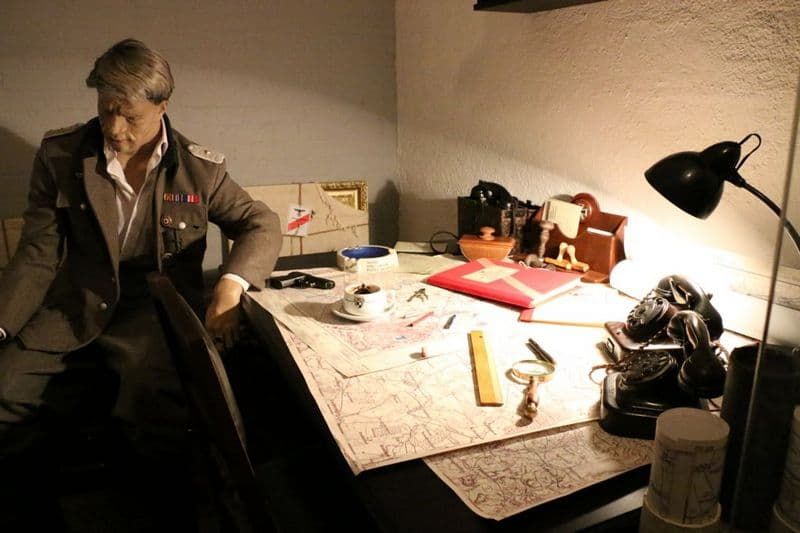 The Königsberg assault museum is located in a bunker in which, from March 1945, the headquarters of the German command, which led the defense of Königsberg, was located. Here, General Otto Lasch, the city commandant, signed an order of surrender. The bunker is equipped with all life support systems and is located at a depth of seven meters. Indoors, the situation of wartime was restored; dioramas and materials telling about the capture of the city by Soviet troops and the fate of German prisoners of war were posted. The museum has a bunker gate with runic symbols. Previously, they closed the entrance to the bunker and, according to one version, were intended for the magical protection of the German headquarters.

Opening hours 10 am - 7 pm. Cashier is open until 6 pm.
Excursions are conducted by employees of the Bunker Museum in Russian and German. Audiogudes available are in Russian, English, Geman and Polish.
The museum is a branch of Kaliningrad Regional Museum of History and Art
Kaliningrad
Kaliningrad, Universitetskaya, 2A
+7 (4012) 53 65 93
koihm@mail.ru