ZORRO PARK is a unique interactive educational zoo and terrarium in the very heart of Kaliningrad.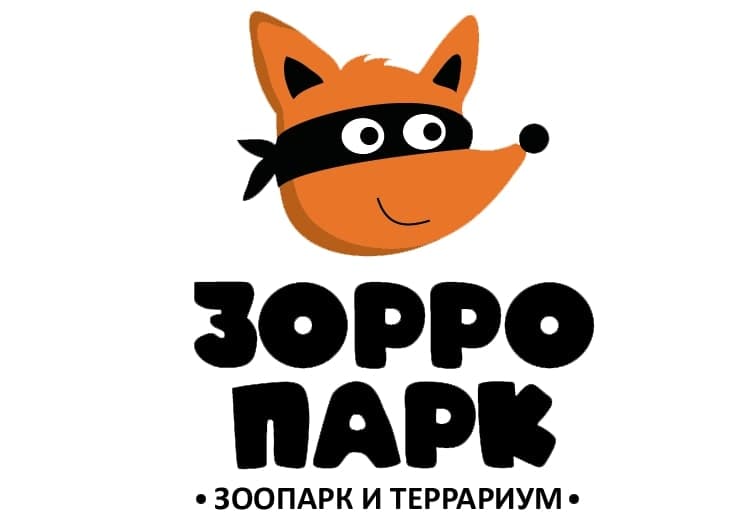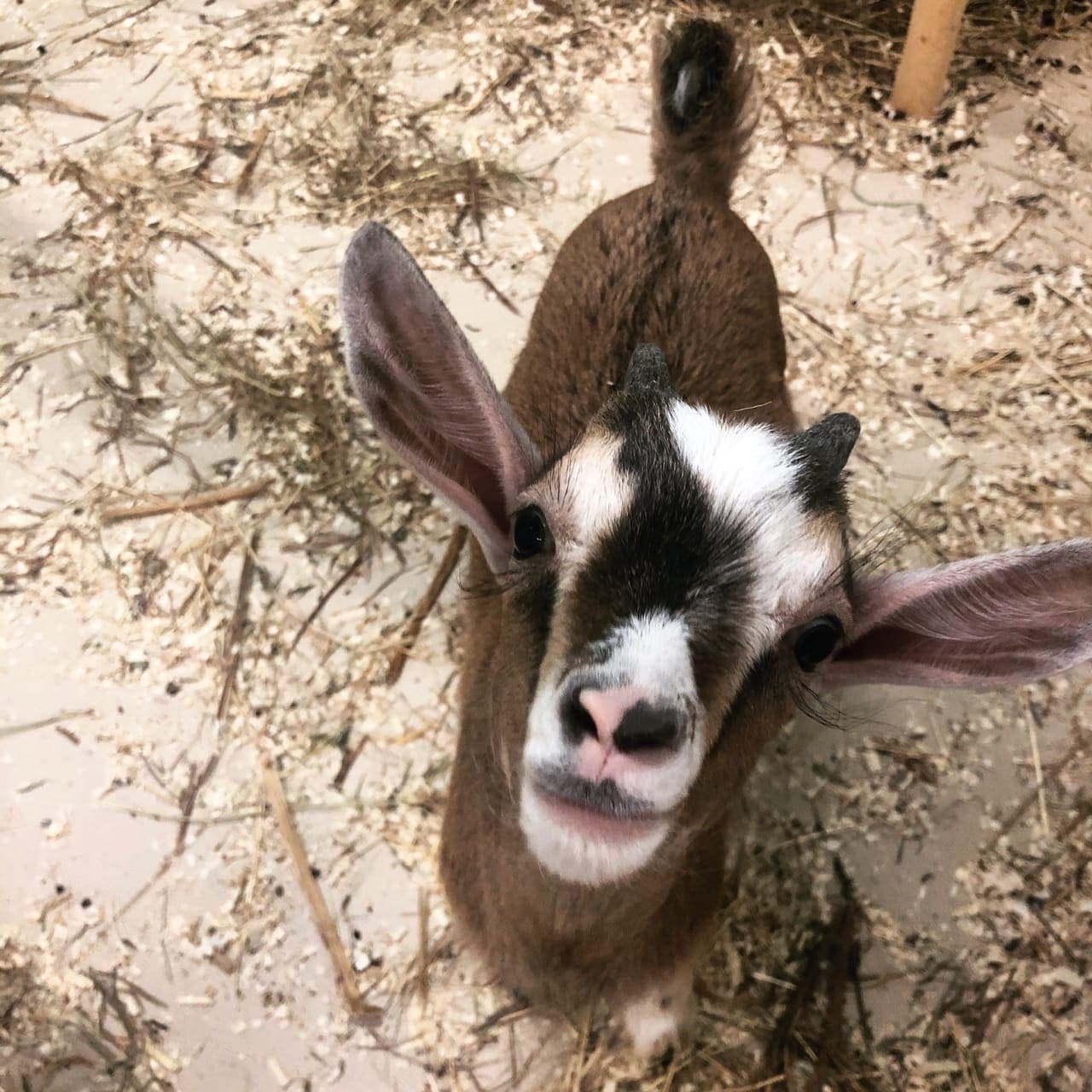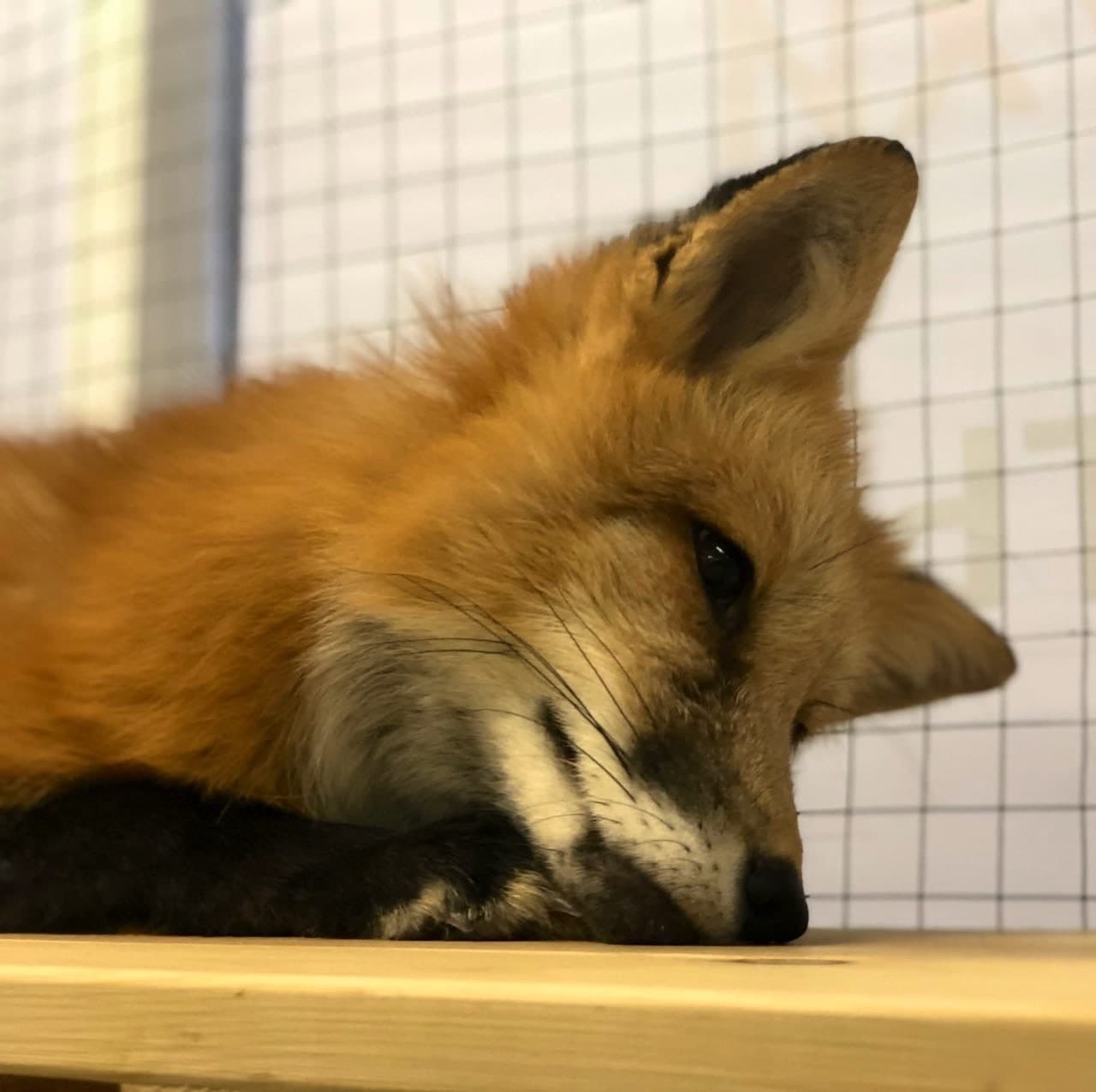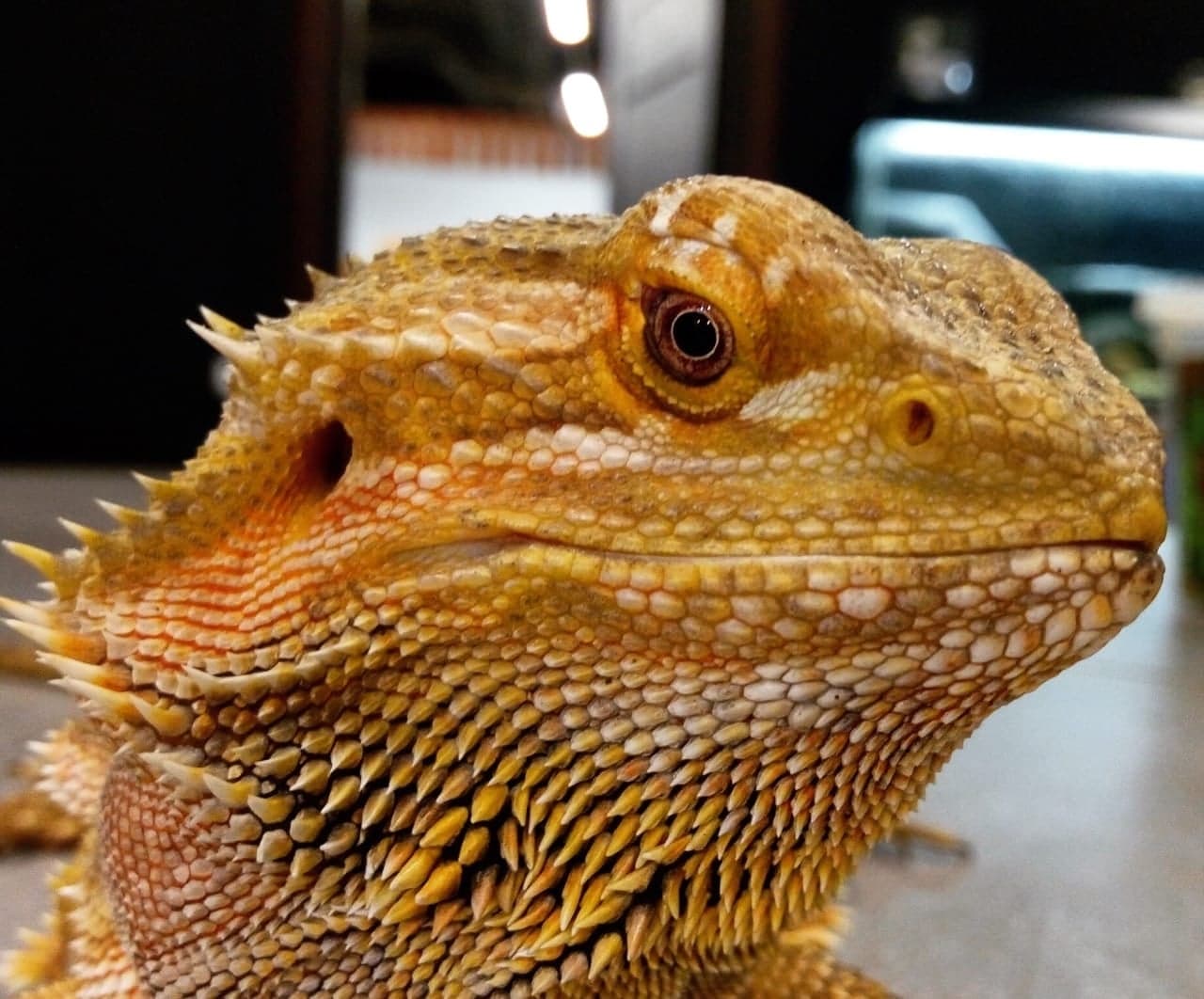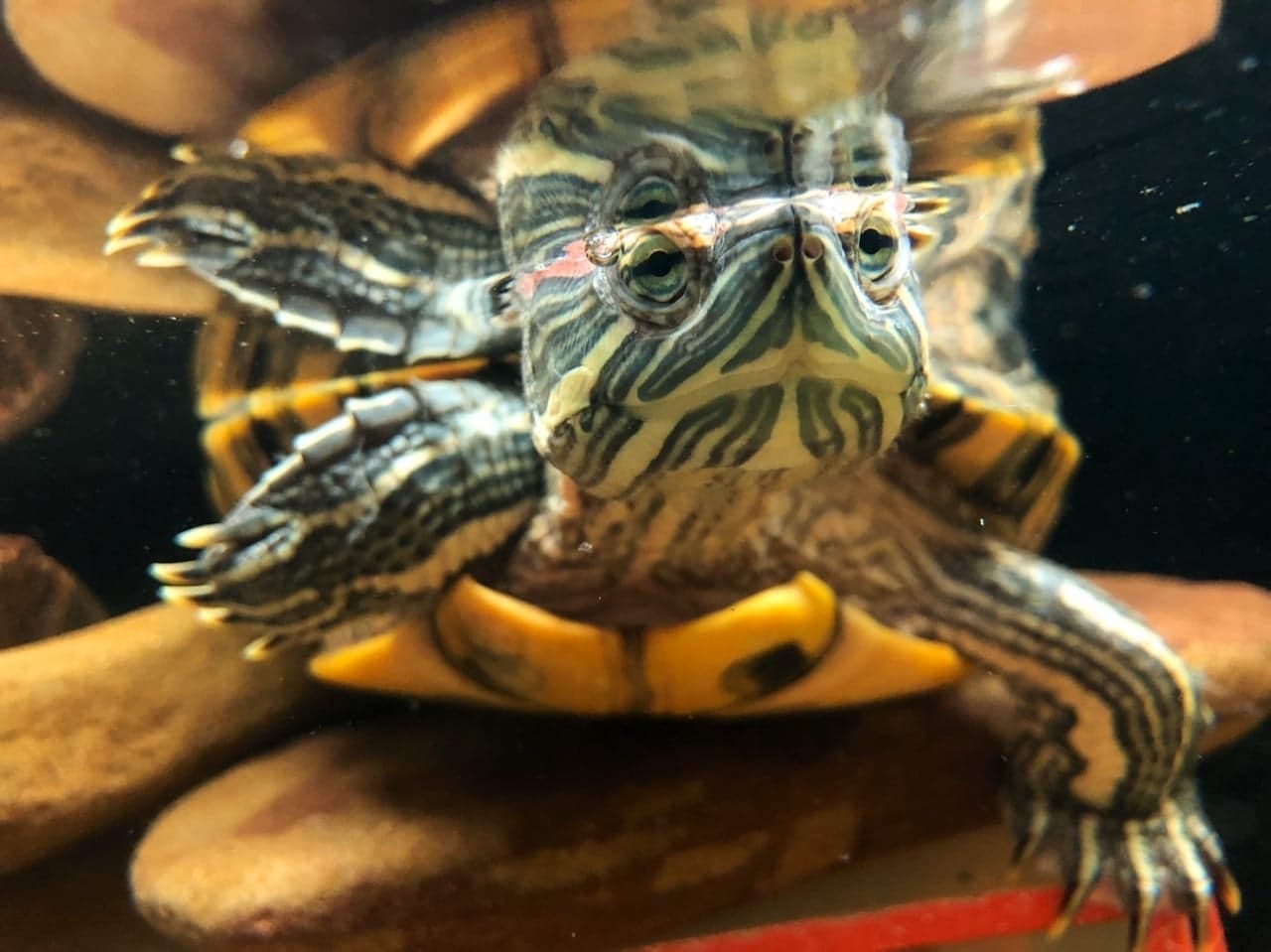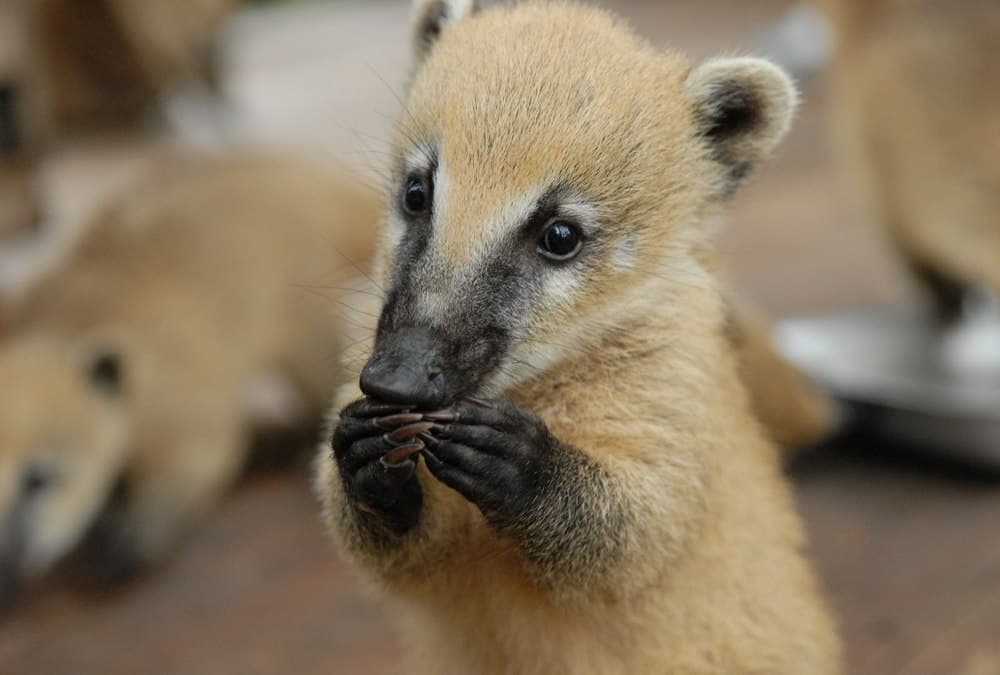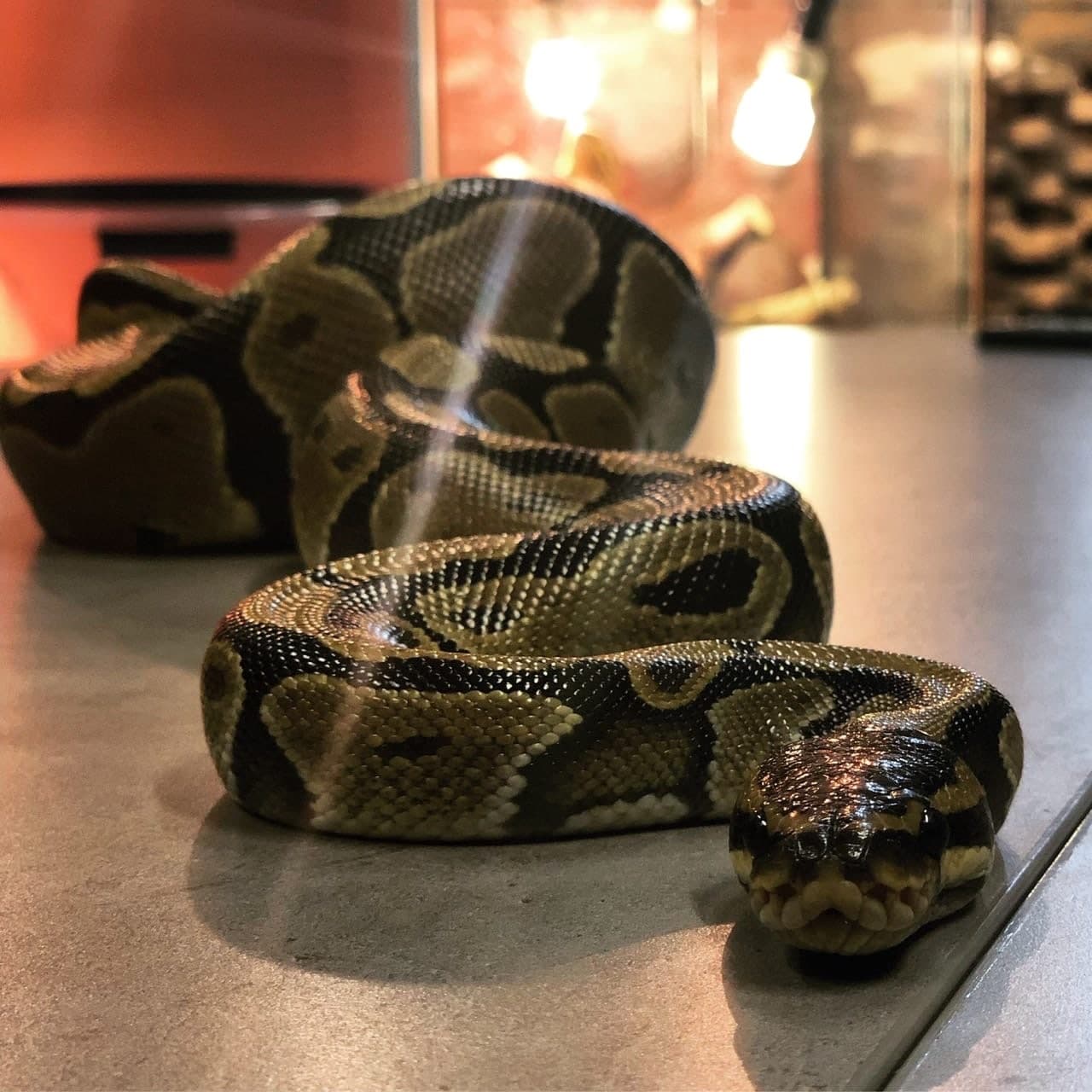 Here you will get in touch with the animal world and learn more about it in a fascinating format of live communication.
This is an educational, environmental project that enables anyone who wants to get acquainted with the biological diversity of our planet without leaving the city limits, to expand their horizons in the field of biology, zoology, ecology and of course, to spend time productively and interestingly.
Today ZORRO PARK is home to more than 30 species of mammals, birds, reptiles, mollusks, fish, insects, amphibians from different parts of the Earth. Among them are raccoons, a fox, Cameroon goats, ferrets, meerkats, chinchillas, rabbits and other furry friends. Veterinarians, animal technicianы and other specialists care for the project's pets responsibly and affectionately.
Our staff will tell you in detail and fascinatingly what areas the animals inhabit, how they behave in the wild, what they eat, why they need a long nose or striped fur. They will explain how to make acquaintance with the animals properly, and you can care for them and feed them under the staff's supervision. The cost of a feeding service is 50 rubles.
In order to emphasize the educational function, the zoo and terrarium were equipped with a scientific space in which informative lectures on zoology and workshops on studying anatomical characteristics of various animal species are held. There is also an additional exhibition, where you can get acquainted with harmless snakes, lizards, snails and other inhabitants of terrariums. A visit to the scientific space is included in the price of the admission ticket.
Kaliningrad
98 Gorkogo Street, 2nd floor
+7 (4012) 33-59-85
info@zorropark.ru
+7 (911) 457-58-78
300 - on workdays, 350 - on weekends and holidays