Arapark invites adults and children to get acquainted with exotic animals and birds.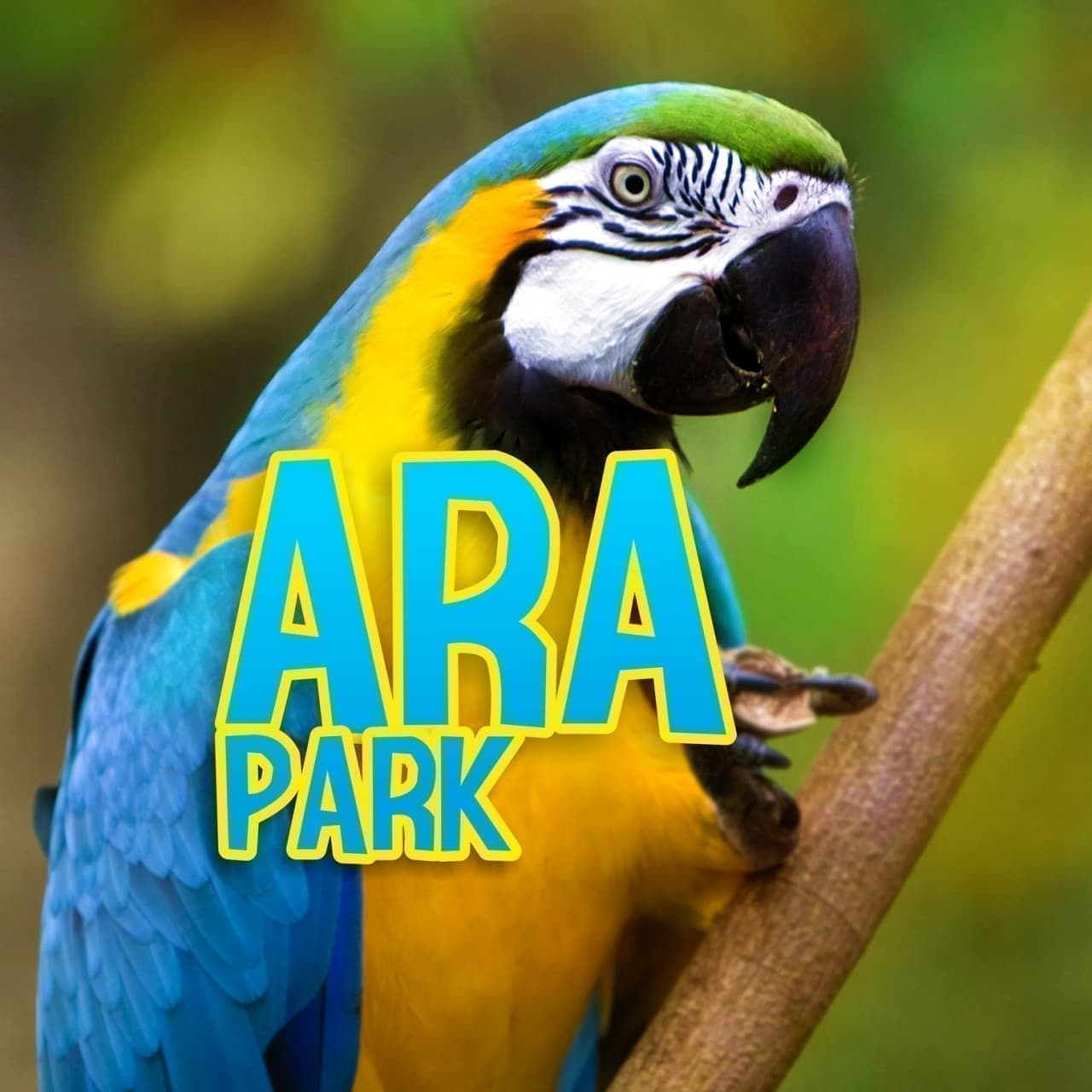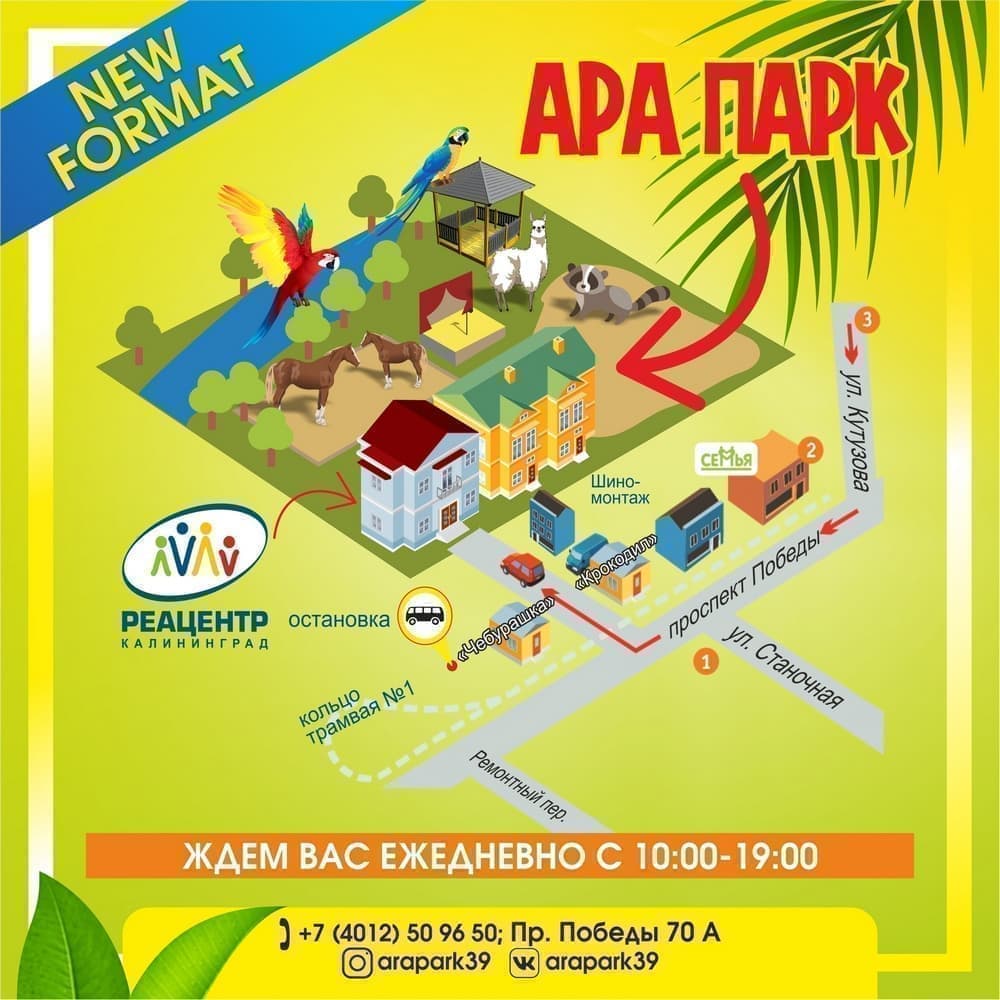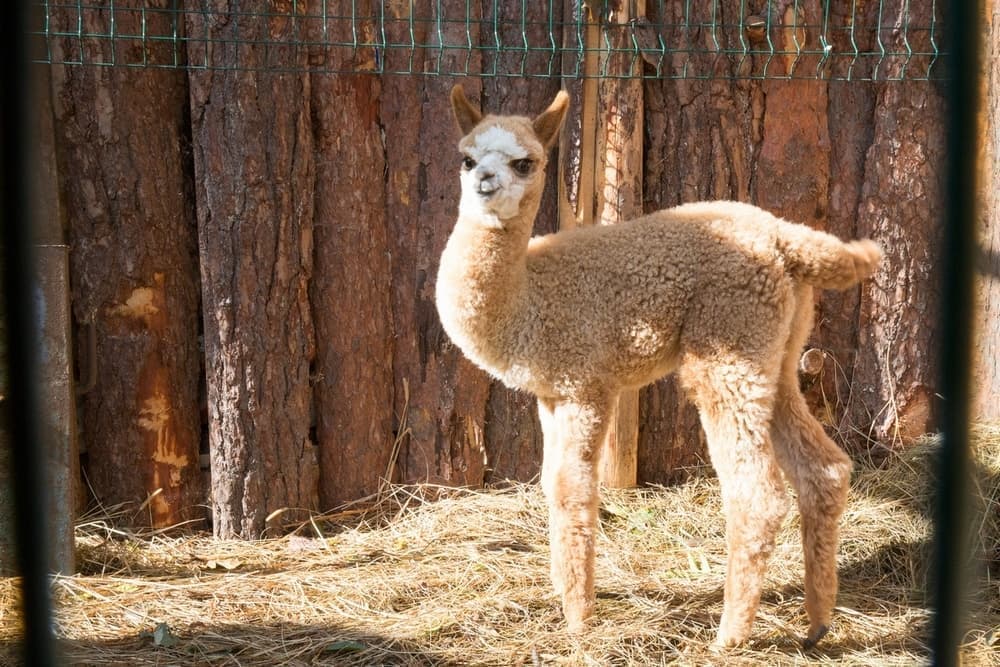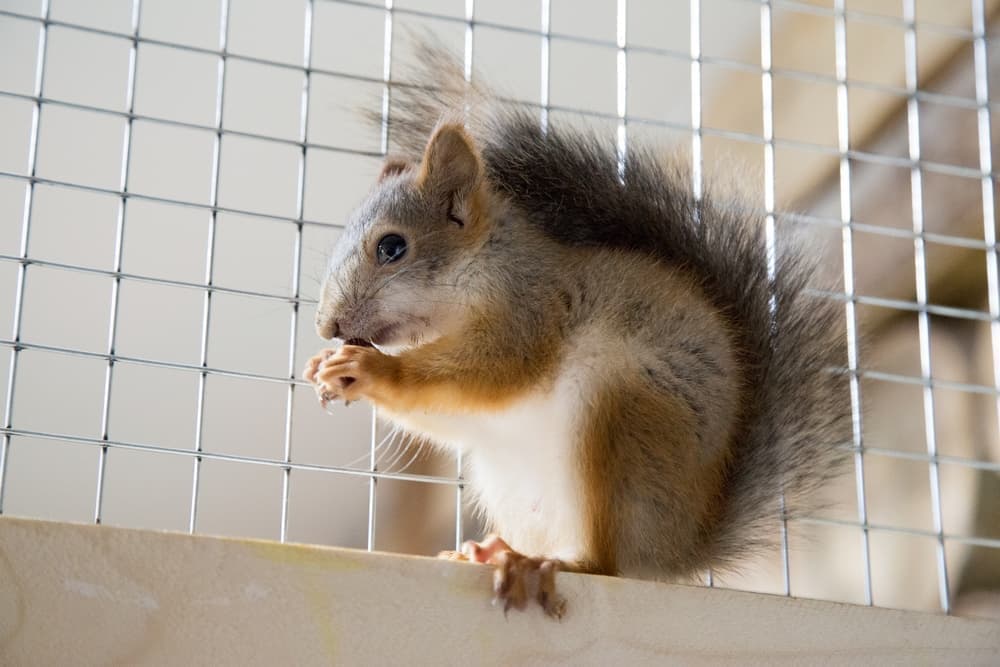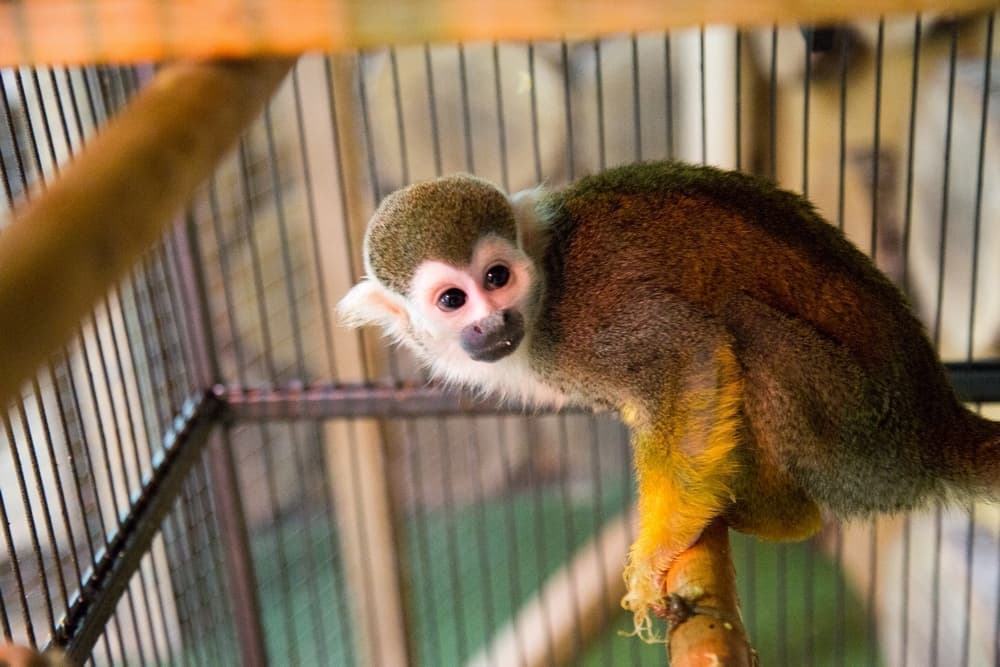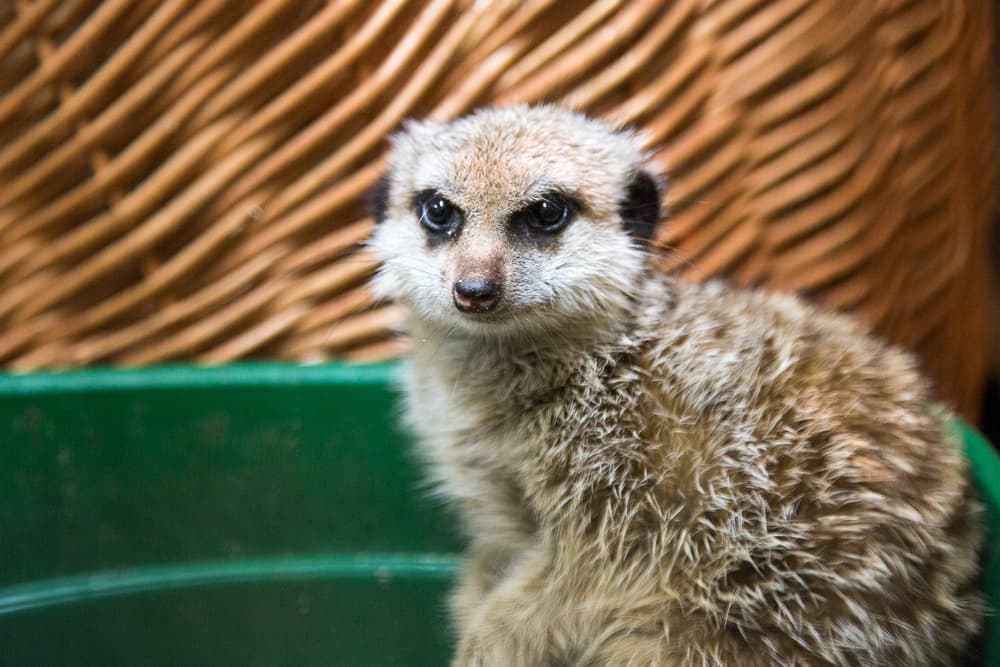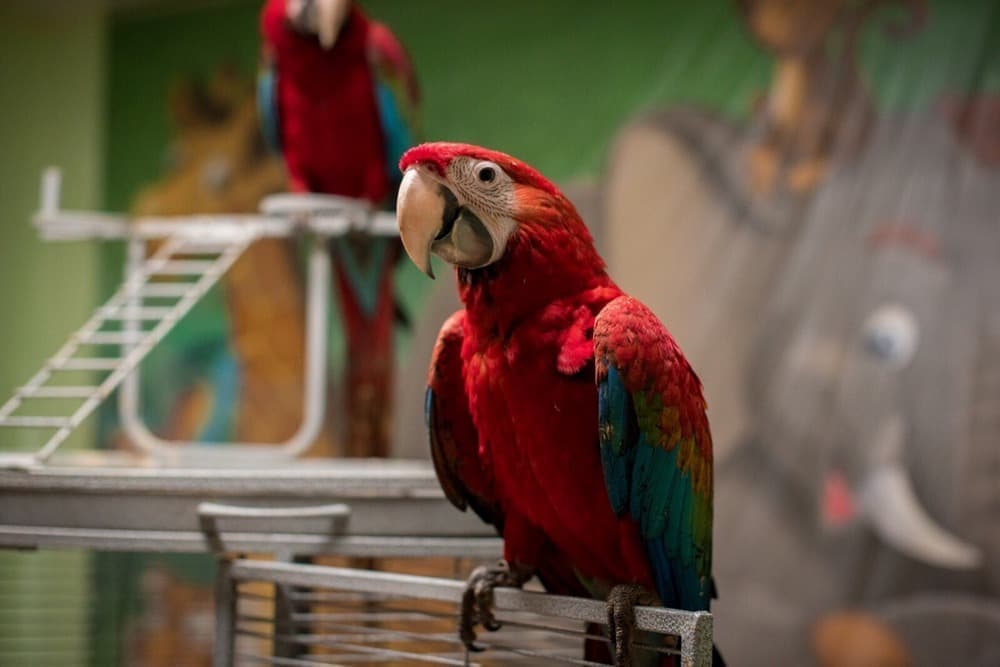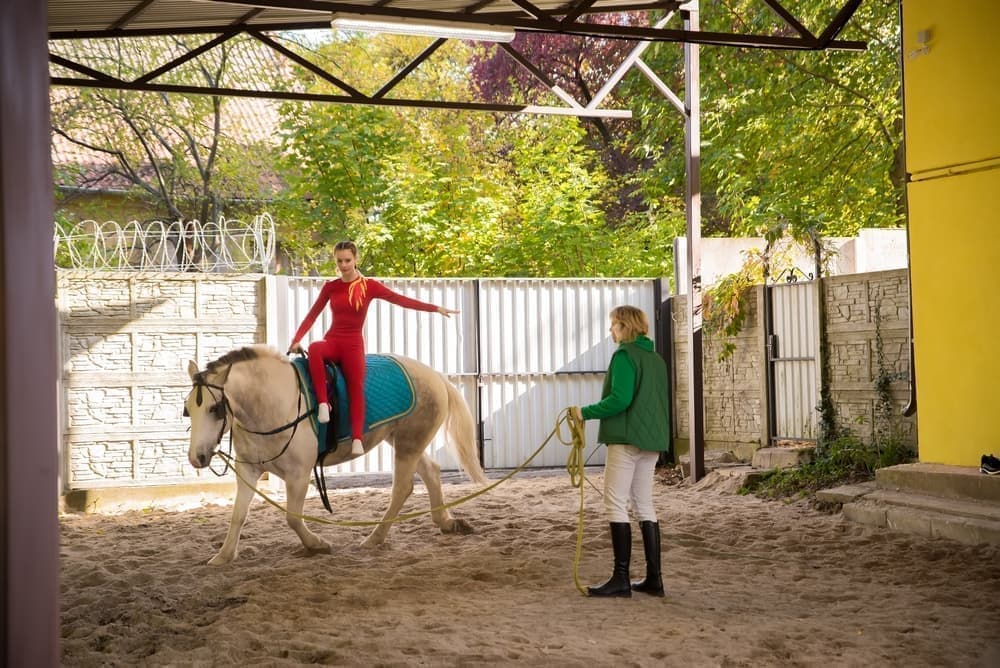 Here you will see more than 70 species of exotic animals, among them: horses, raccoons, meerkats, Nubian and Cameroonian goats, Squirrel monkey, alpaca, decorative rabbits, Ara and Jaco parrots, African hedgehog and many others.
For you in the program - flash mobs, face painting, photographers, artists' performances, demonstrative feeding of animals, staging shows with animals of the park. We also hold birthdays, tours, workshops! Also, visitors to our park can feed our animals. Ticket offices sell special feed mixtures for animals and birds. There is also a place in the park where children can climb wooden or rope ladders.
Kaliningrad
Prospect Pobedy, 70А
+7 (4012) 50 96 50
parrotkgd@gmail.com
daily: 10.00 - 19.00; on Mondays: 14.00-19.00
250 (on workdays), 300 (on weekend and holidays), 150 (children 3-8 years old)