"Yantar Hall" is a modern multifunctional cultural center located at the Baltic Sea in the town of Svetlogorsk.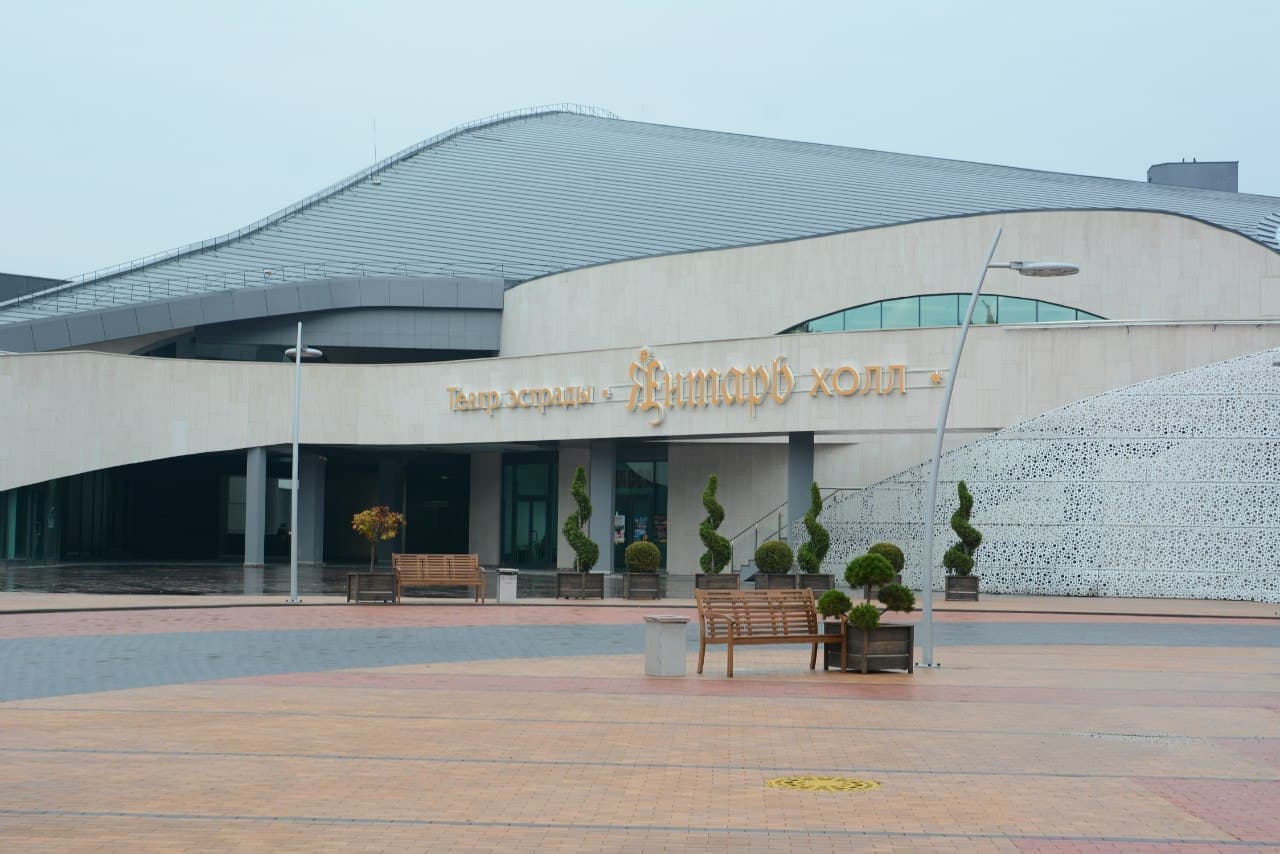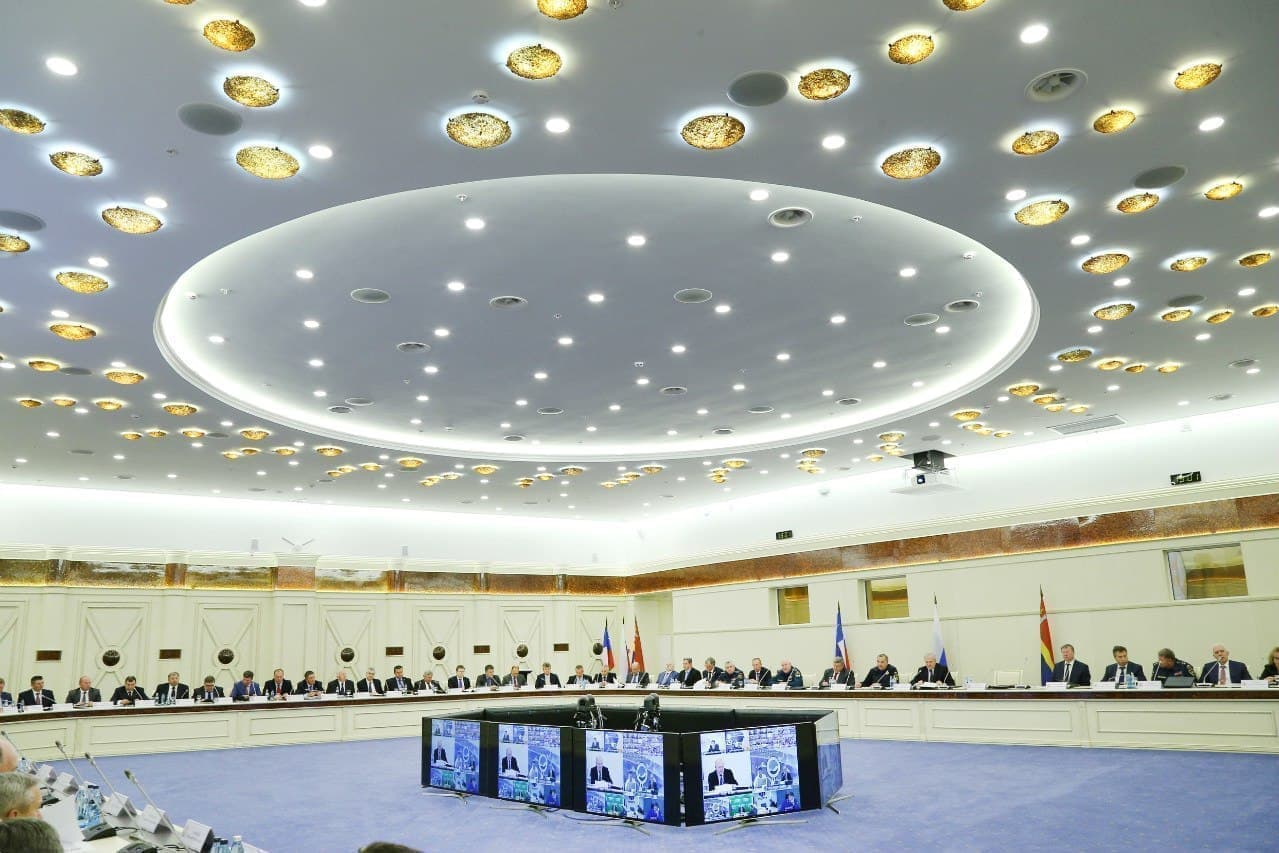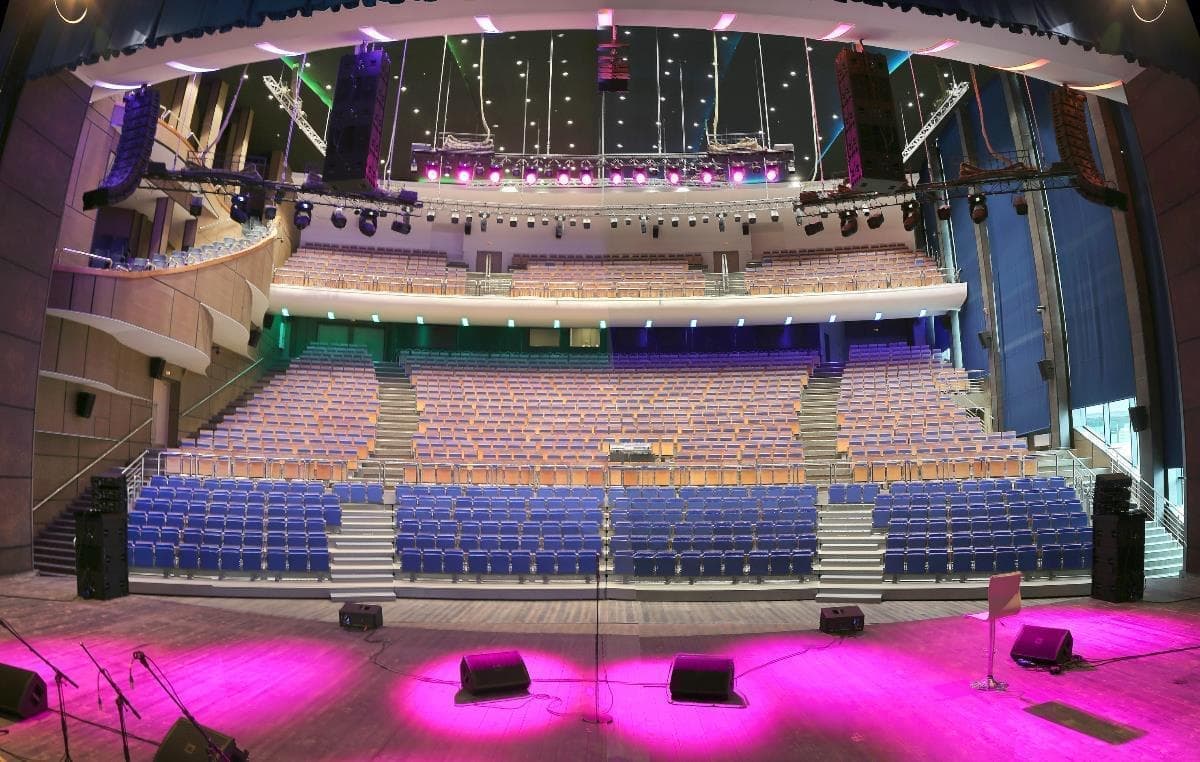 It is built according to the latest technology and principles for organizing entertainment events. "Yantar Hall" is one of the most visited cultural sites of the Kaliningrad region. Under one roof with a stunning concert hall, a business center with six well-equipped conference rooms, shops, cafes and restaurants, a cinema, a children's entertainment center, as well as a branch of the World Ocean Museum are harmoniously located.
The variety theatre was opened in 2015, shortly after the opening, the KVN Music Festival "Singing KiViN" was held here. Along with this festival, "Yantar Hall" hosts many other annual events: the Baltic Cultural Forum, the international festival "Baltic Debuts", etc. On the territory adjacent to the variety theater, gastronomic festivals, fairs, open air celebrations on public holidays are held. Among them are "Smelt Day", the Winter Drinks Festival.
The capacity of the concert hall is 2000 seats.
"Yantar Hall" variety theater is equipped with everything what people with disabilities need to visit.

Svetlogorsk
11 Lenina Street
+7 (4012) 300-111
sekretar@yantarholl.ru