There are many ancient buildings in the Kaliningrad region, and Schaaken Castle is one of them. It is located in the Nekrasovo village. There are various cultural events have being held on its territory, a museum complex has been organized. Connoisseurs of history and hunters for beautiful shots come here - photos in the style of the Middle Ages are atmospheric and exciting.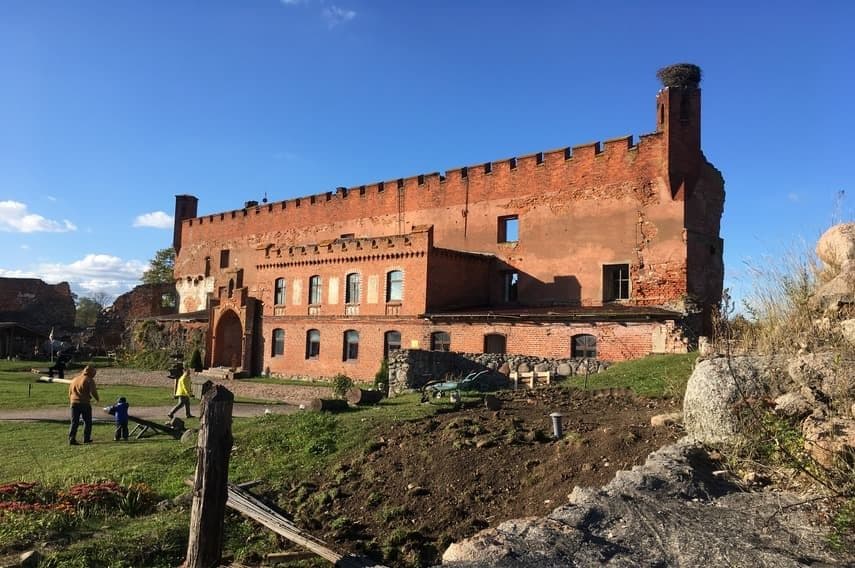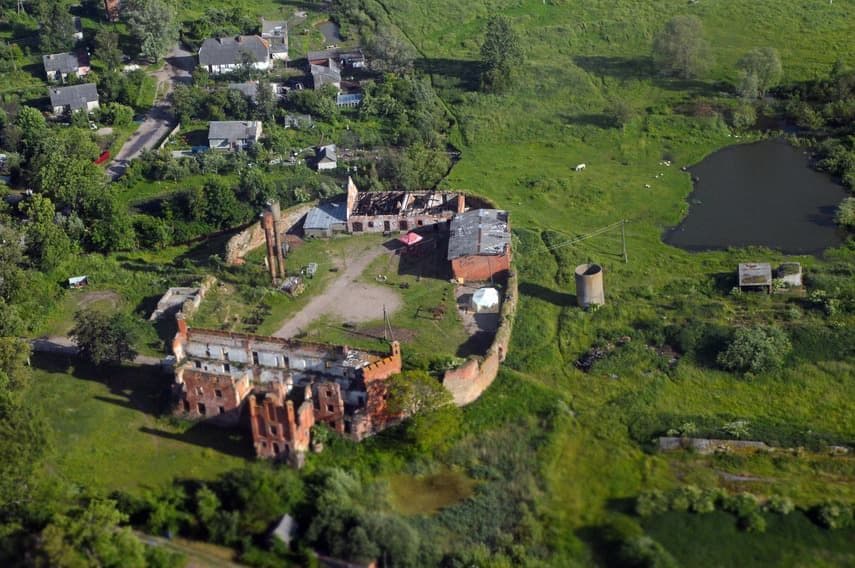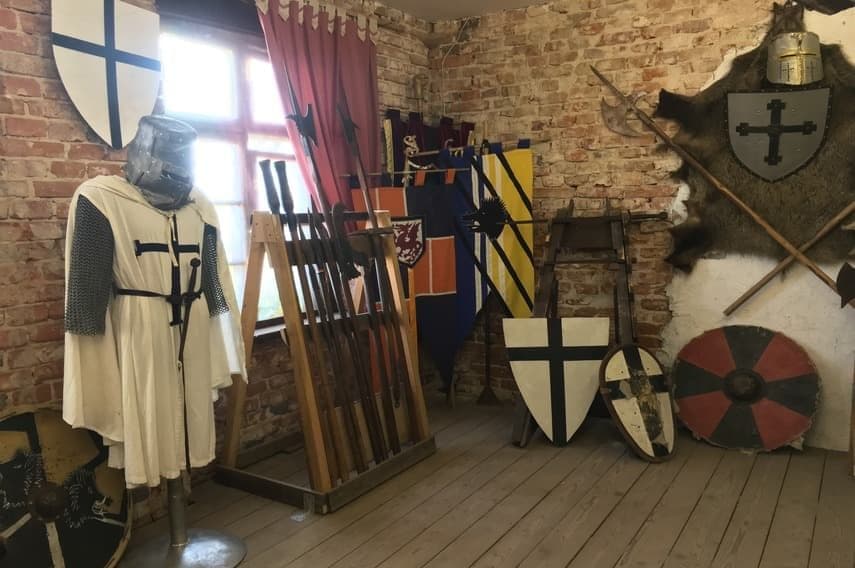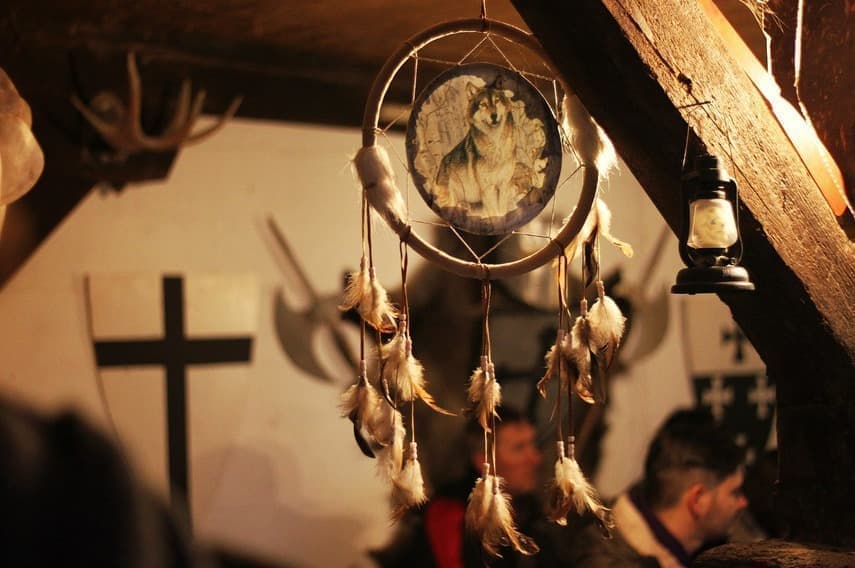 HISTORY of the castle
The castle was first mentioned in the 13th century. It was built by the Teutons on the site of a Prussian fortress. Its feature was a round shape - at that time rectangular structures were usually built. In the Middle Ages, the fortress was surrounded by a moat. It had towers, dwellings and outbuildings outside the walls. The castle was built on an area with tall grass, from which it got its name (translated from the Prussian "shaaken" - grass).
The castle was intended to defend the coast of the Curonian Lagoon, on the ice of which the Prussian tribes of Skalvians and later of Lithuanians often made their raids. After a powerful raid of the Sklavians in 1277, when Labiau Castle was burned, and Tapiau Castle was repulsed with difficulty, Schaaken began to play a more prominent role in protecting the border and the coast. When by 1285 the conquest of Prussia had ended, the Order had a new, more powerful enemy – pagan Lithuania. In response to the invasion of the Order, the Lithuanians also repeatedly raided Prussia. A number of castles were built in order to prevent the breakthrough of the Lithuanians through the Curonian Lagoon. This military chain included Schaaken.

Since 1331, the castle has been the center of the district administration (kammeramt) and the residence of the chamberlain, who controled the castle and the nearby territory of Sambia.
In 1697, part of the Great Russian Embassy, which was heading to Western Europe, arrived in Schaaken. Peter the Great and Catherine stayed for the night there also in 1712 and 1717.

The architectural monument was badly damaged during a large-scale fire in the 17th century. Afterwards it was rebuilt and in 1902-1905 outbuildings expanded with a cheese factory and a tavern.
Since 1918 Schaaken and its lands became the property of the state and were rented out until 1945. The castle was not damaged during military operations in 1945.

After the Second World War, it turned into a boarding school for little Germans, and then they began to use it as a stable. Since the 1980s habitable premises were rented out, but gradually the walls began to collapse. Fortunately, in the 21st century Schaaken castle attracted businessmen, who are working on its reconstruction.
Nowadays you will have the opportunity not only to see the walls of the castle, but also the preserved cellars and courtyard.
Guryevsk
Guryevsk district, Nekrasovo Village, Tsentralnaya Street
+7 (4012) 77-68-18
shaaken39@gmail.com
+7 (906) 211-73-00
+7 (900) 349-22-77
10:00-18:00 daily. Monday - day off