Today, Amberhall is a leading manufacturer and wholesale supplier in the amber jewelery market.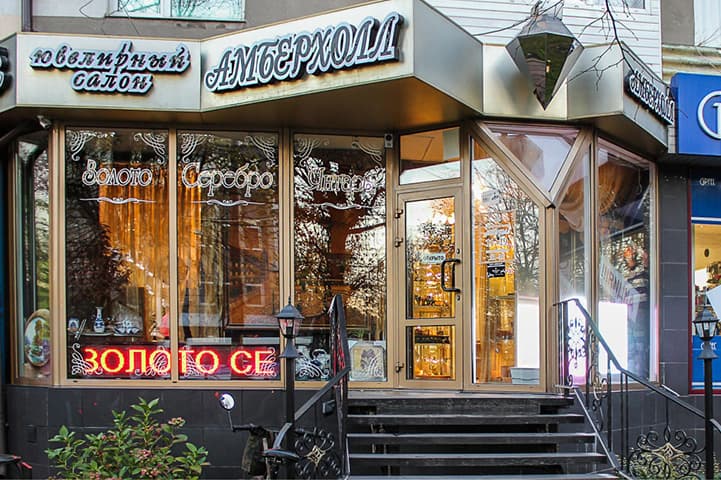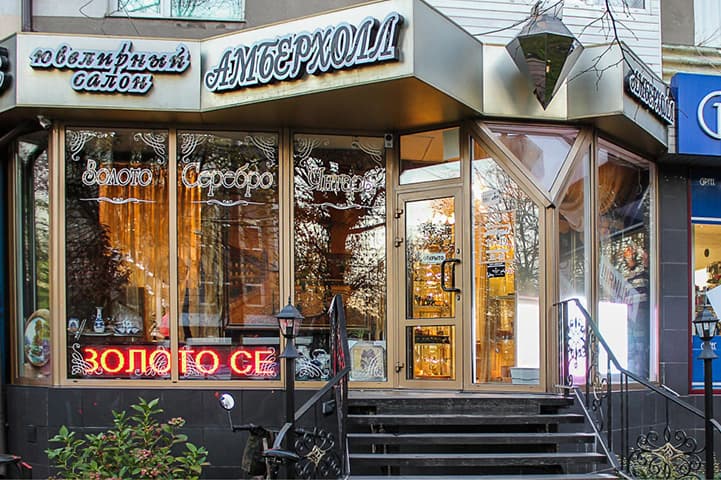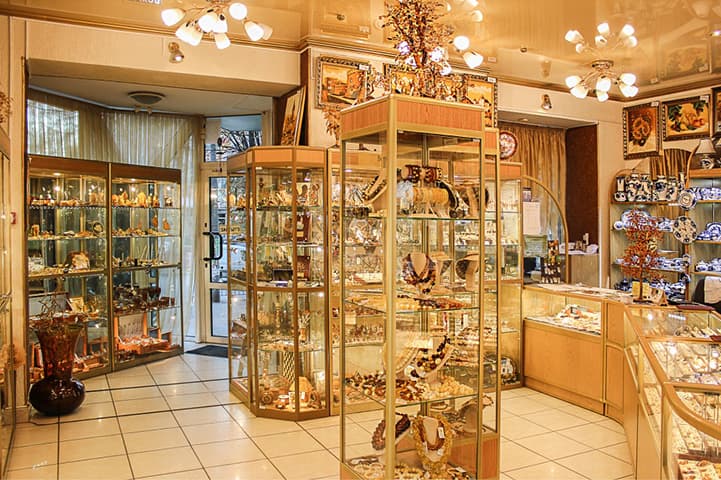 The history of our company begins in January 1995 with the unification of a group of artists under the leadership of Mikhail Aleksandrovich Simukov. For twenty years of work in the amber market, the company has earned unconditional trust from wholesale and retail customers. We greatly appreciate this trust and develop our business to correspond to the high status of one of the leaders in the amber industry.
Our factory produces a wide range of amber jewelry: beads, rosaries, bracelets, necklaces, paintings, cabochons and blanks of various shapes. The collection of amber dishes and souvenirs invariably arouses great interest among buyers.
Kaliningrad
Leninskiy avenue, 19