Участники программы Карта гостя
Baltiysk
Kaliningradskoe shosse, 43, Baltiysk
+7 9633507913
vitlandart@gmail.com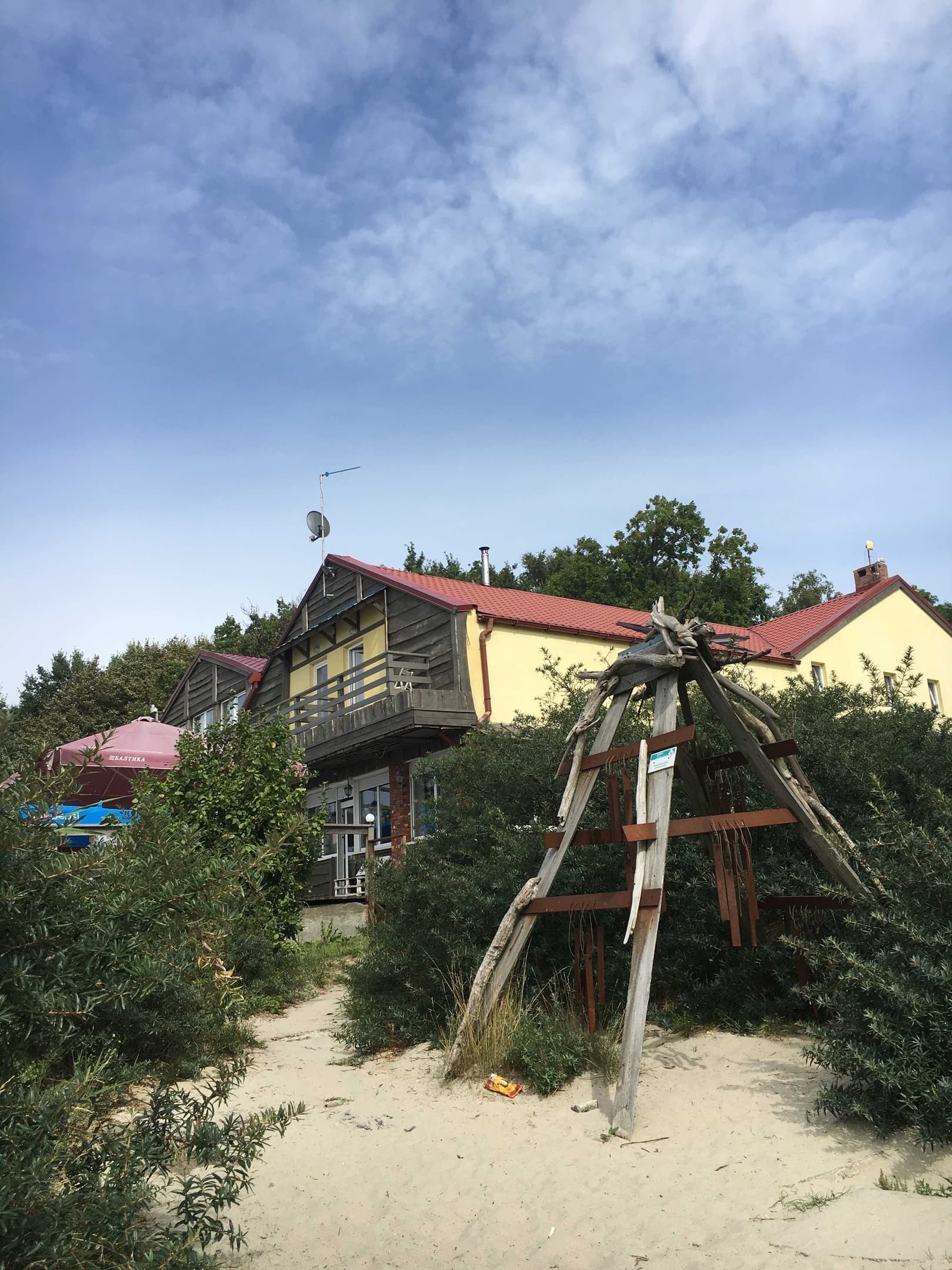 The cozy hotel, conference room and cafe in the loft style have a relaxing rest and creativity. In the off-season, ART RESIDENCE works for artists, photographers, writers and filmmakers. In the park of the village there are objects of contemporary art created by the participants of "Art Residences" and as part of the SECOND LIFE project of contemporary environmental art
Near the Art Village is located the CROSS OF SAINT ADALBERT - a place of pilgrimage for Catholics in Europe.
For thousands of years, Witland has been associated primarily with the beginning of the AMBER WAY. The peoples inhabiting Sambia are changing, and AMBER still attracts people to Witland.
Two double rooms with sea view and private bathroom
3 warm comfortable bungalows for 3 people with sea view
3 and 4 bed rooms with private bathroom
Two 2-bed budget rooms with a shower on the floor
• Period of discount: 01.01.2020-31.12.2020
• Guest cards discounts cannot be combined with other offers.