The Nautilus restaurant chain has laid the foundation for its work to convey to its guests the taste of natural dishes made with quality ingredients.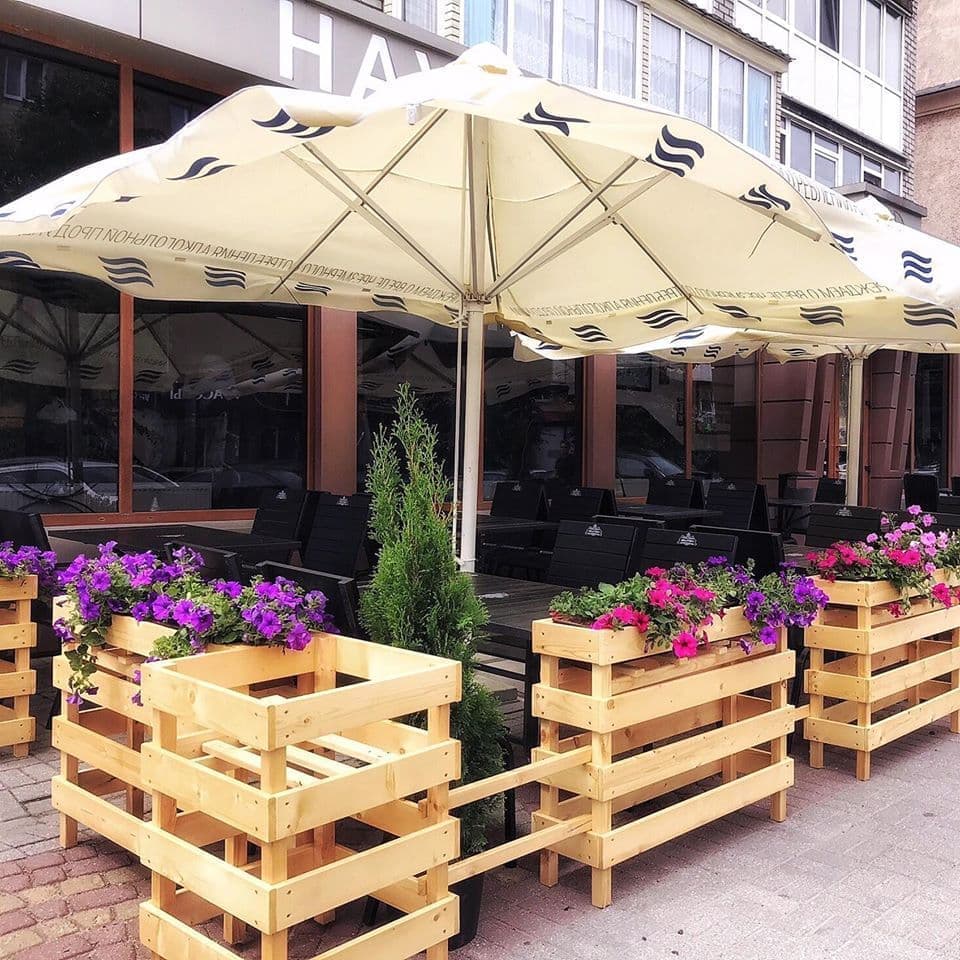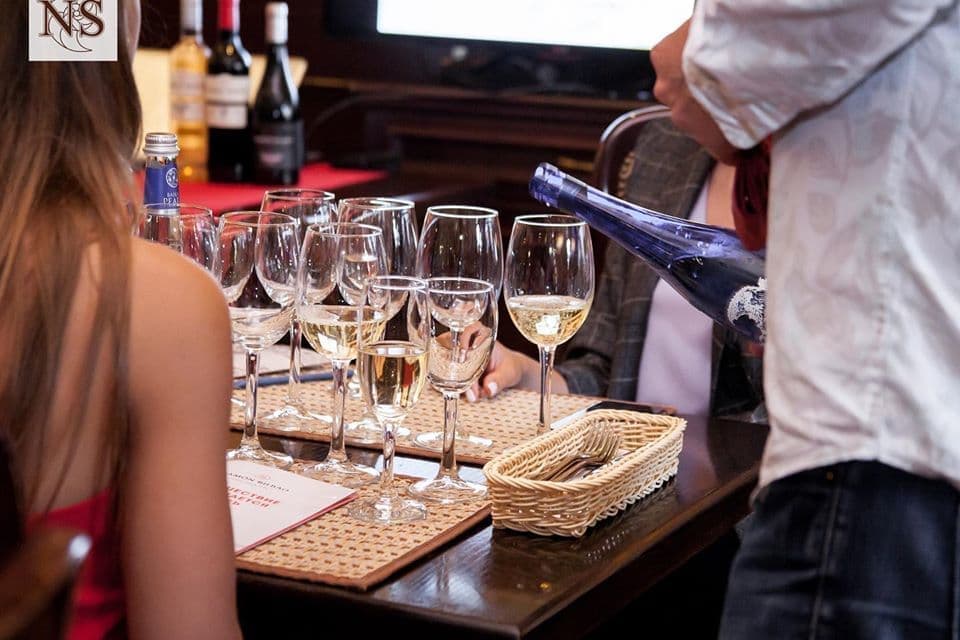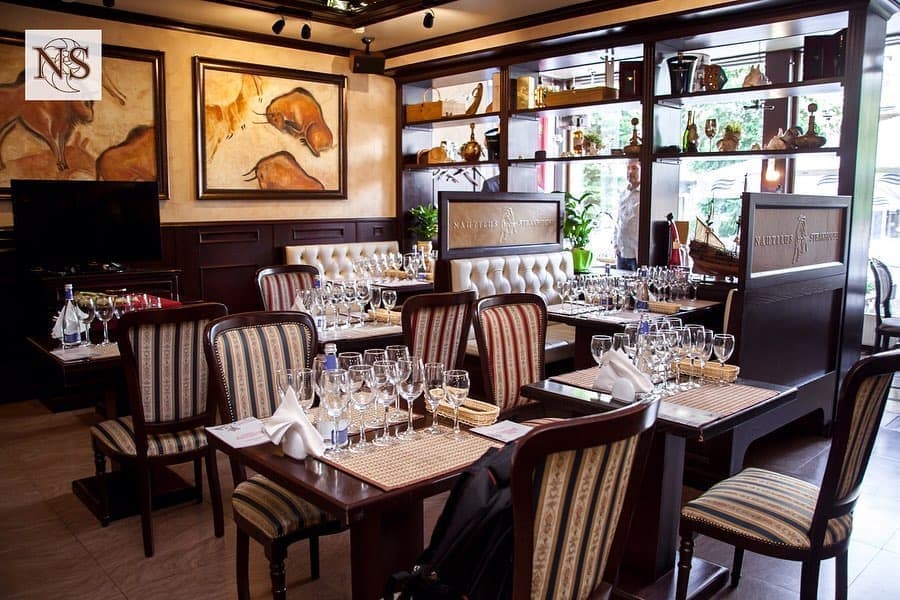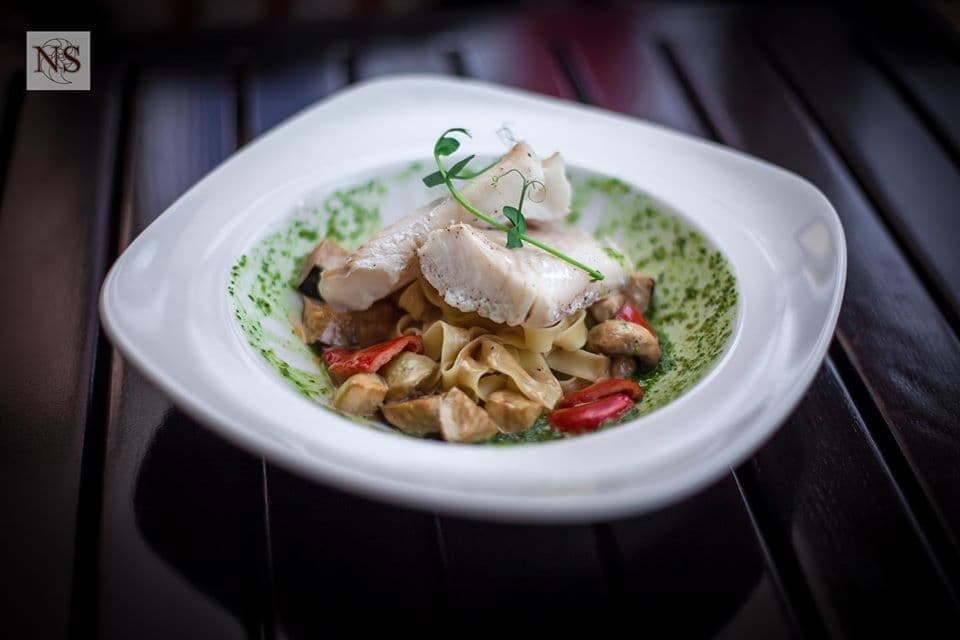 Within the framework of the general concept of "Steak & Fish", each of the "Nautilus" is unique in its own way. The network operates in the format of an everyday democratic restaurant, this allows guests to visit their Nautilus for any reason. In each of the restaurants, the dishes selected by guests are cooked to order. The absence of "blanks" provides a unique taste and quality of all items on the menu. Particular attention is paid to the creation of new dishes: after a meal there is no feeling of heaviness in the stomach, whether it is a beef or fish steak, salad or a snack. The principle of maximum usefulness of food is achieved by carefully controlling the ratio of ingredients and tasting dishes.
"Nautilus Steak & Fish"
Kaliningrad
Chekistov, 14-16
+7 (4012) 772 223
Nautilus BBC
Kaliningrad
Moscow avenue, 40, BBC.
+7 (4012) 702 525
Kaliningrad
Chekistov, 14-16
Moskovskiy prospekt, 40