Restaurant of local Baltic cuisine. LOCAL BALTIC FOOD is a special philosophy of unity with nature, respectful acceptance of its gifts and triumph of taste for life.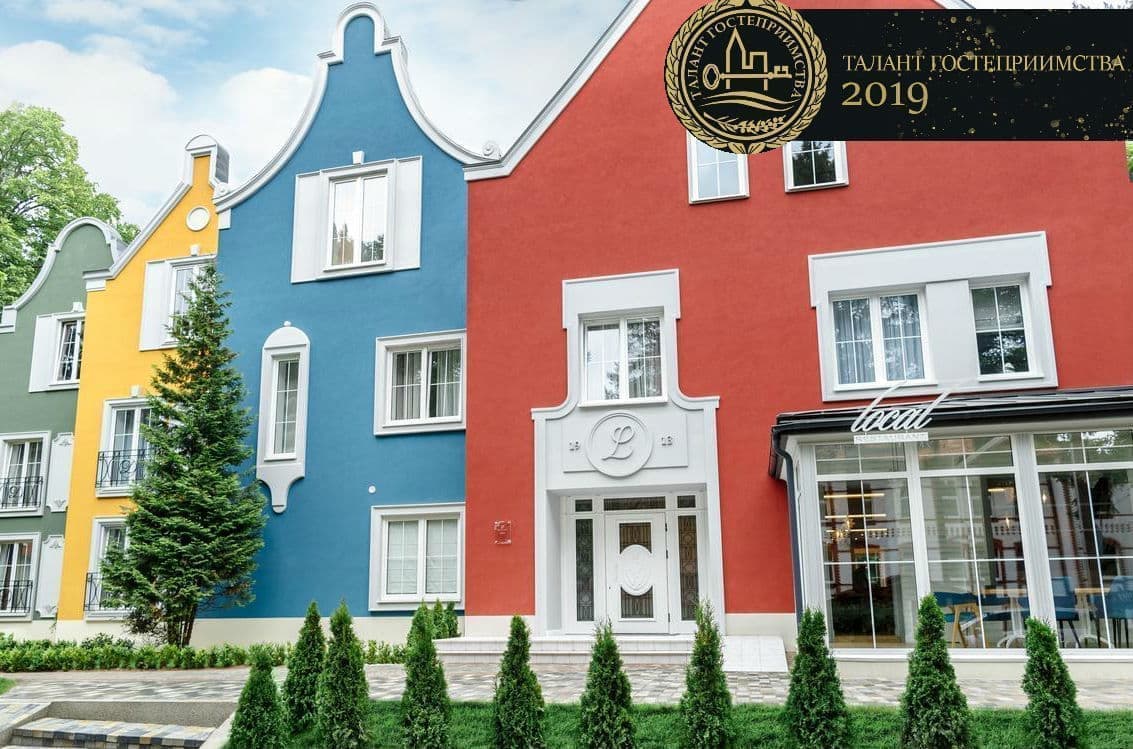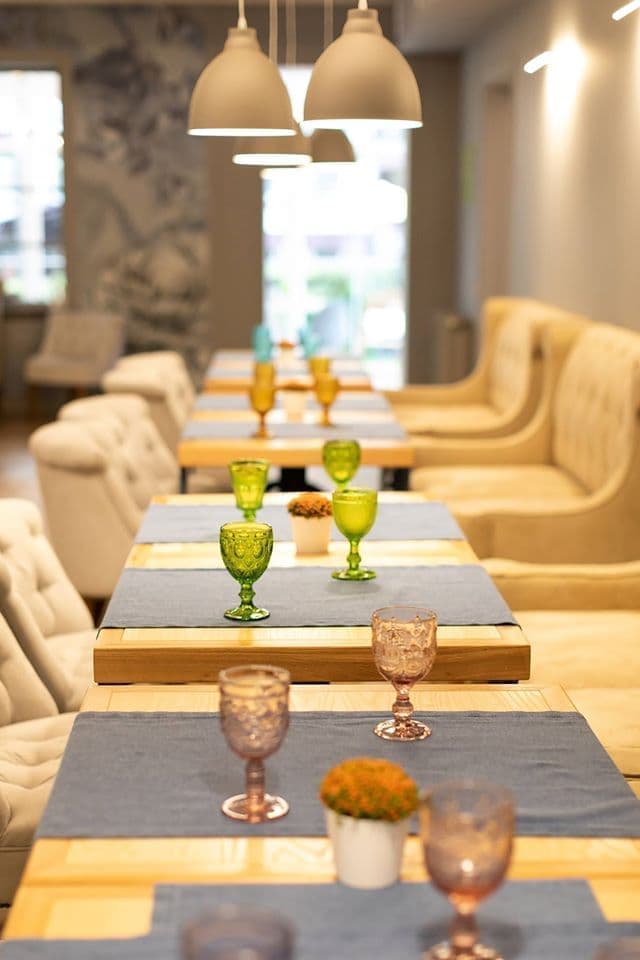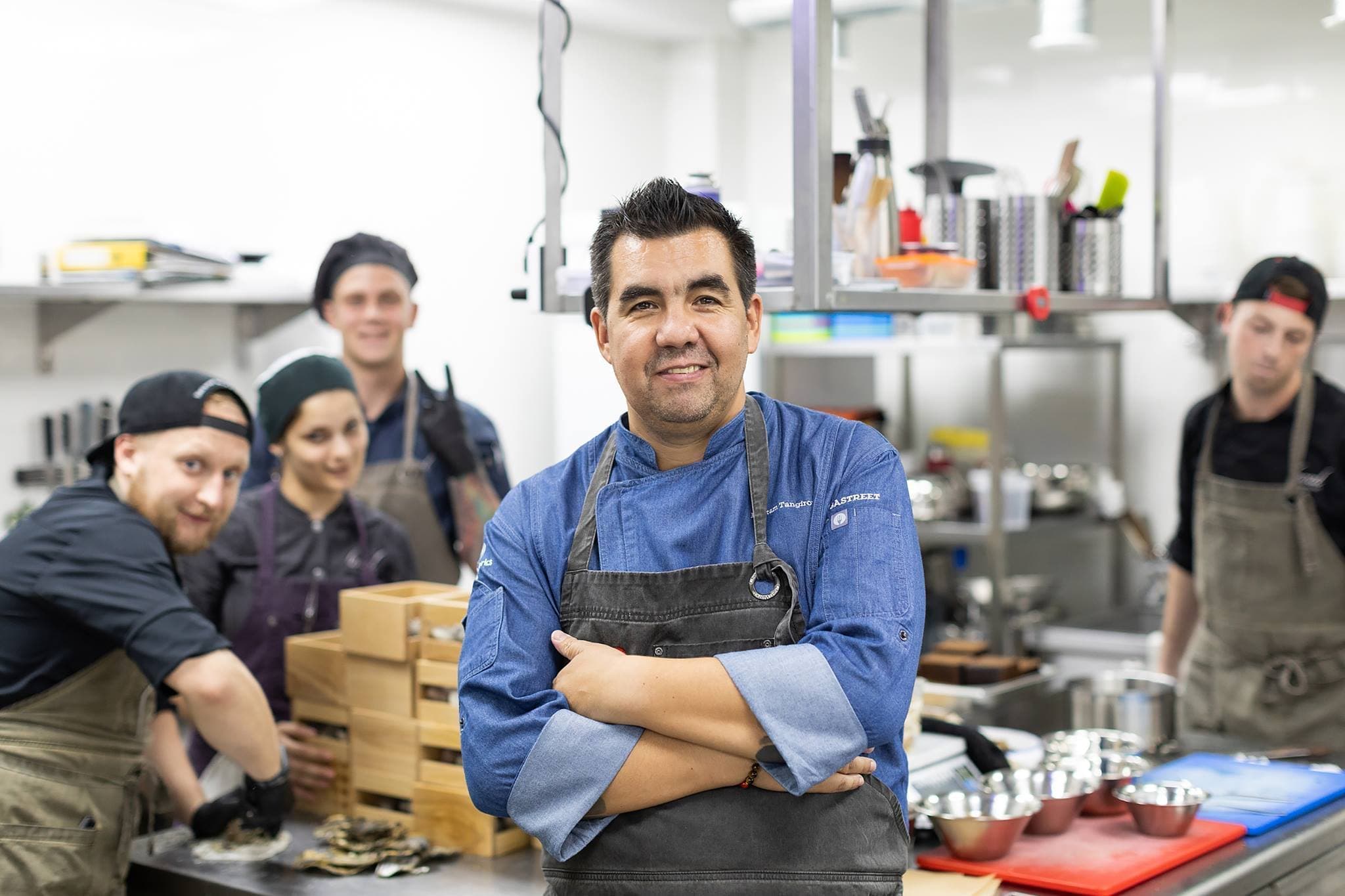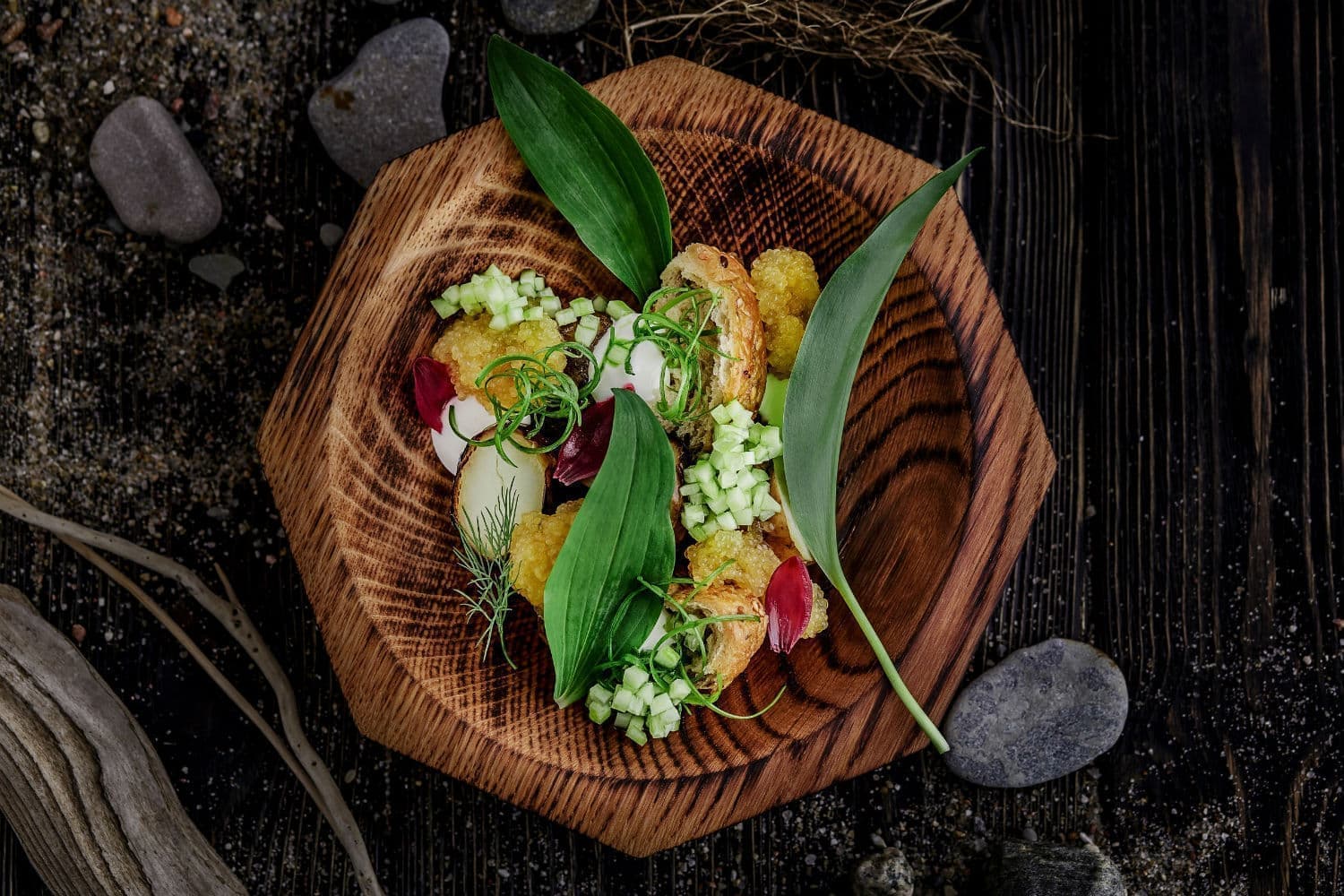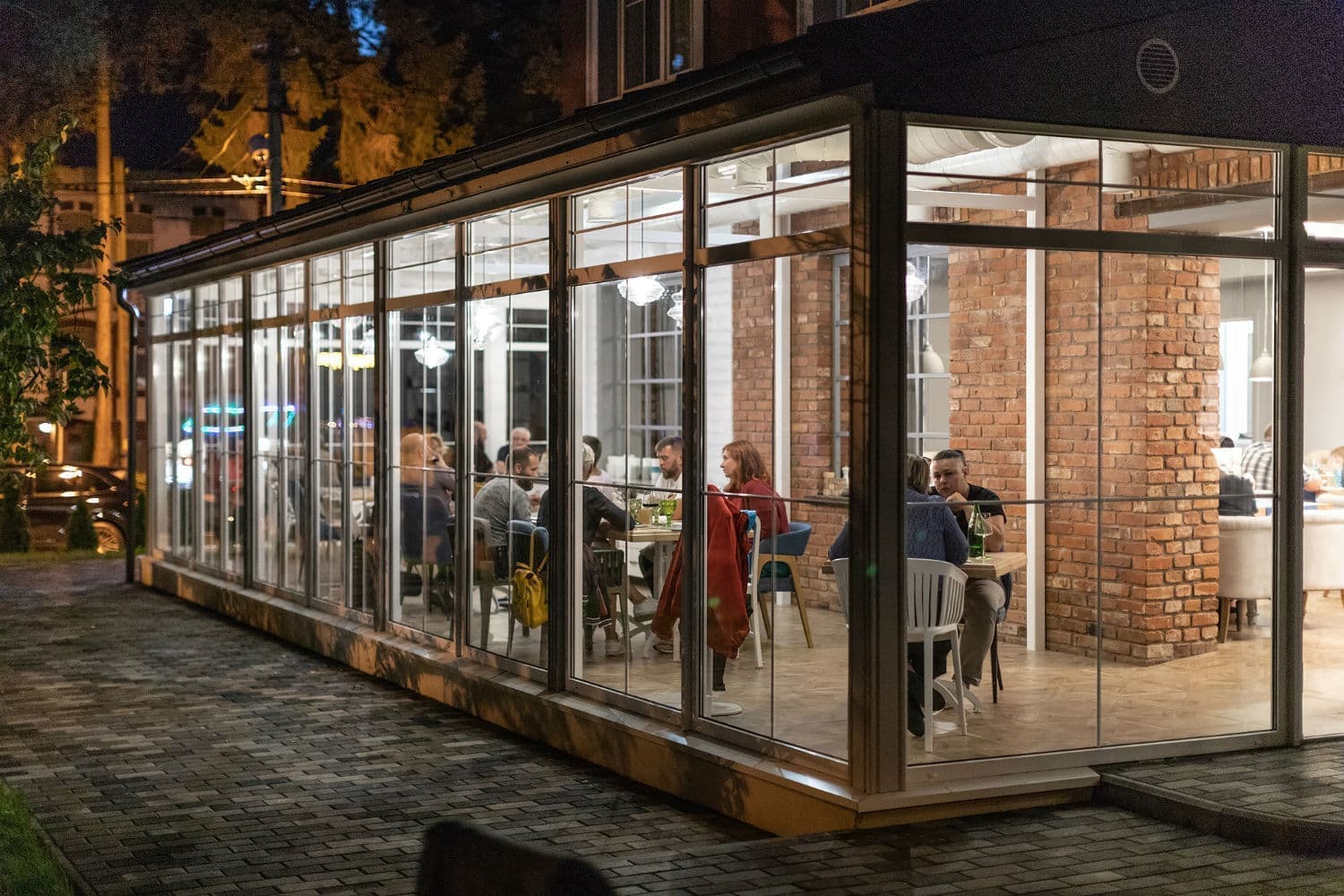 The winner of the "Hospitality Talent 2019" competition in the nomination "The best catering facility" is the LOCAL restaurant (Madame El LLC);
The famous chef Rustam Tangirov - food designer, executive president of the Club of Chefs of St. Petersburg, the constant host of TV shows on TV - inspired by the beauties of the sea, the simple and clear taste of freshly caught fish by the fire at dawn, offered a unique menu that will allow everyone to experience the primitive joy of a fisherman eating a long-awaited catch. Baltic salmon, sprat, eel, pike perch, scallop, pike, horse mackerel - only fresh, only local, only according to the best recipes and only in LOCAL. Welcome to the new restaurant at the address: Svetlogorsk, st. Gagarin 15.
Svetlogorsk
Svetlogorsk, Gagarina str. 15