The restaurant is located on the ground floor of the Tchaikovsky Hotel and is a suite of three small halls.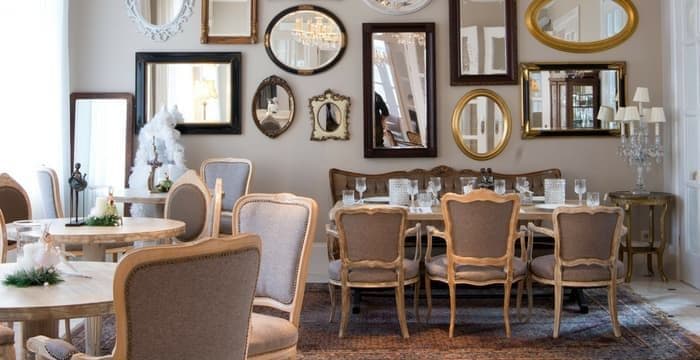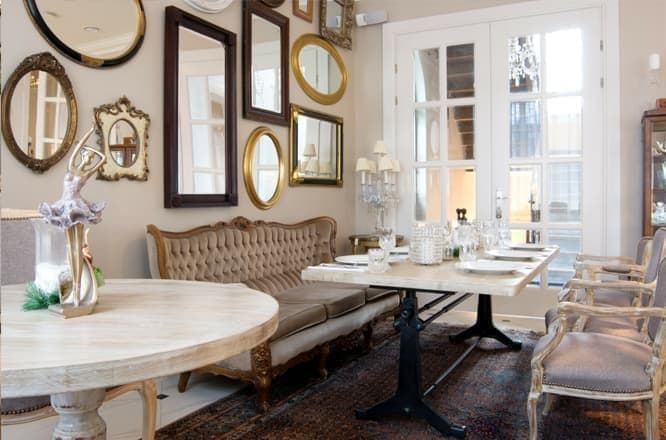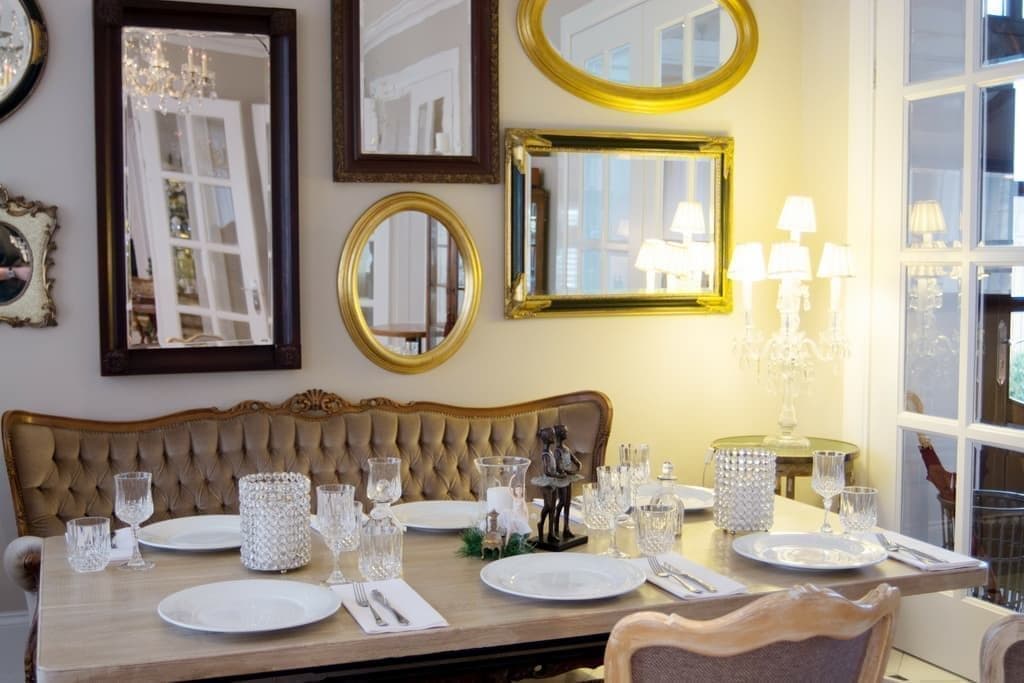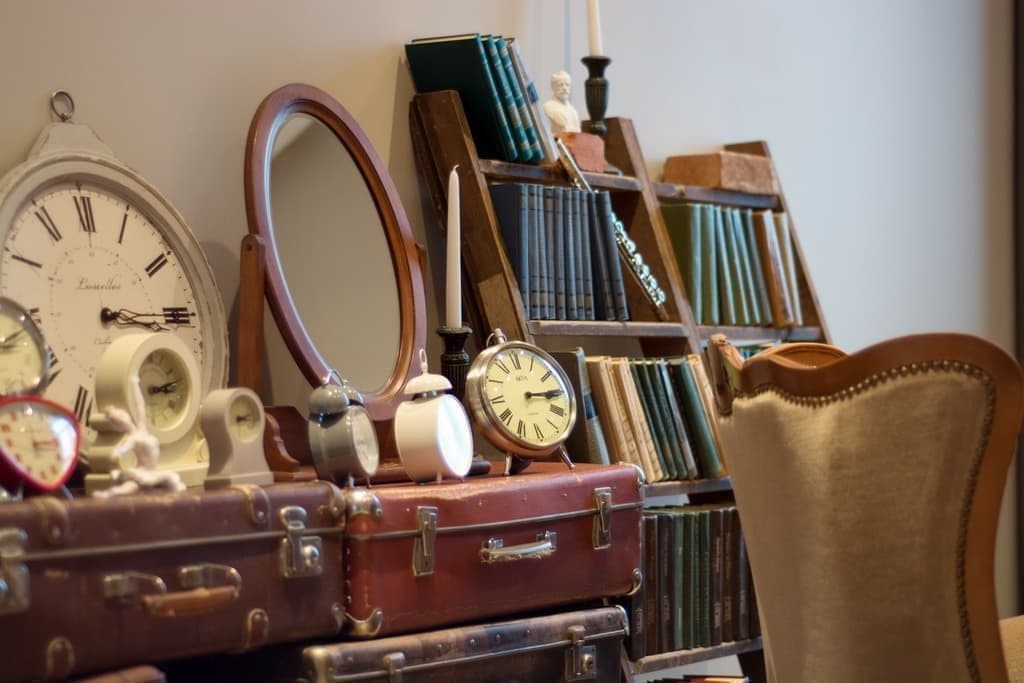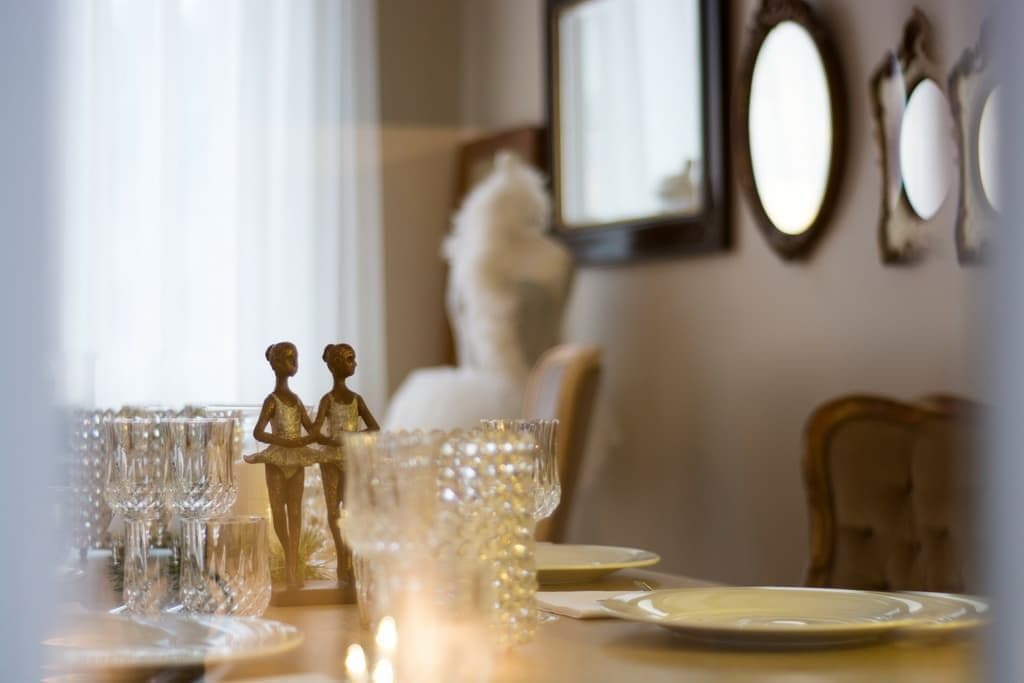 Restaurant of Russian and French cuisine. The restaurant has a capacity of 50 seats.
⠀
Daily 09: 00-00: 00.
Business lunch 12: 00-15: 00.
Late breakfast until 16:00.
⠀
Delivery is carried out when ordering from 500 rubles, tel. 67-44-41
There is a menu in English / The staff accepts orders in English
Included in the hotel complex "Tchaikovsky"
Kaliningrad
Tchaykovskogo street, 43