Restaurant & hotel "Nesselbeck"
"Nesselbeck" is a medieval knight's castle, skillfully recreated by architects from ancient drawings as an exact copy of the fortress of the Teutonic Order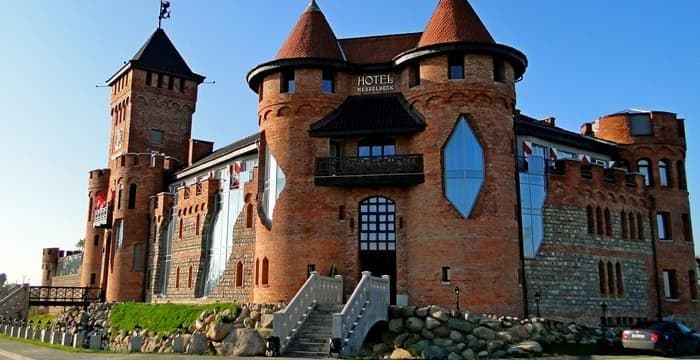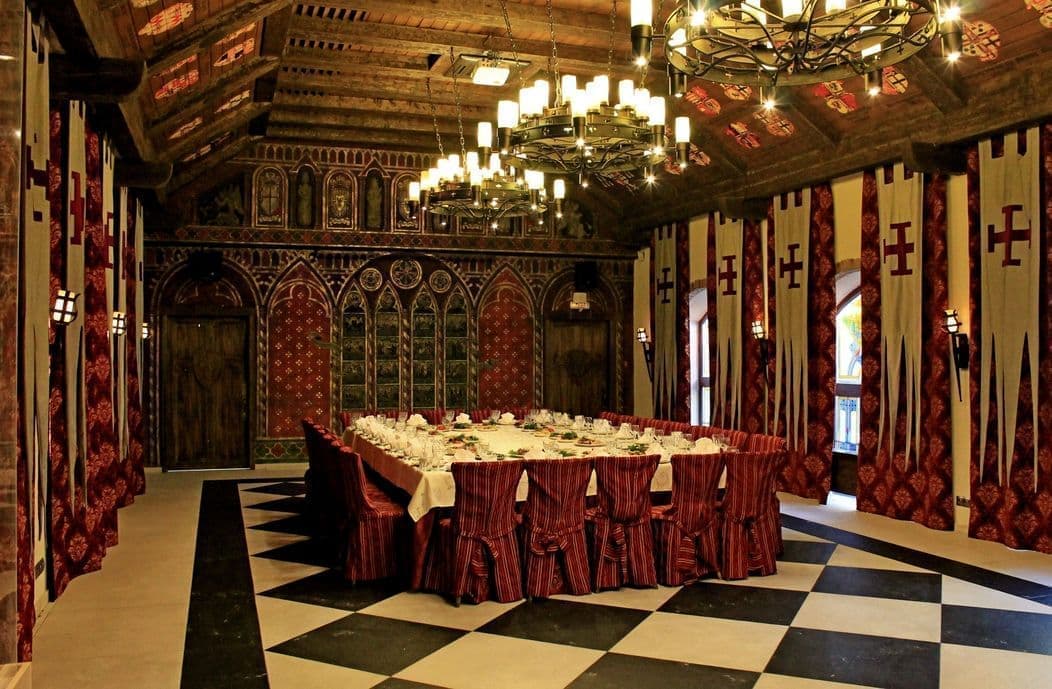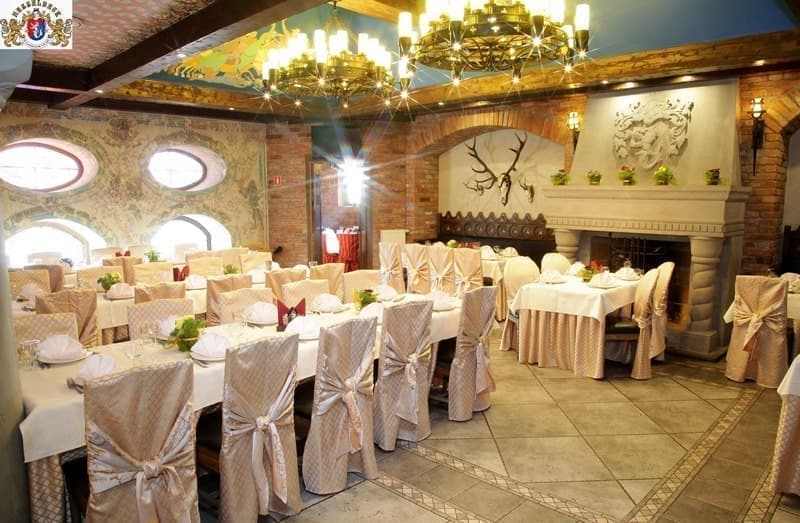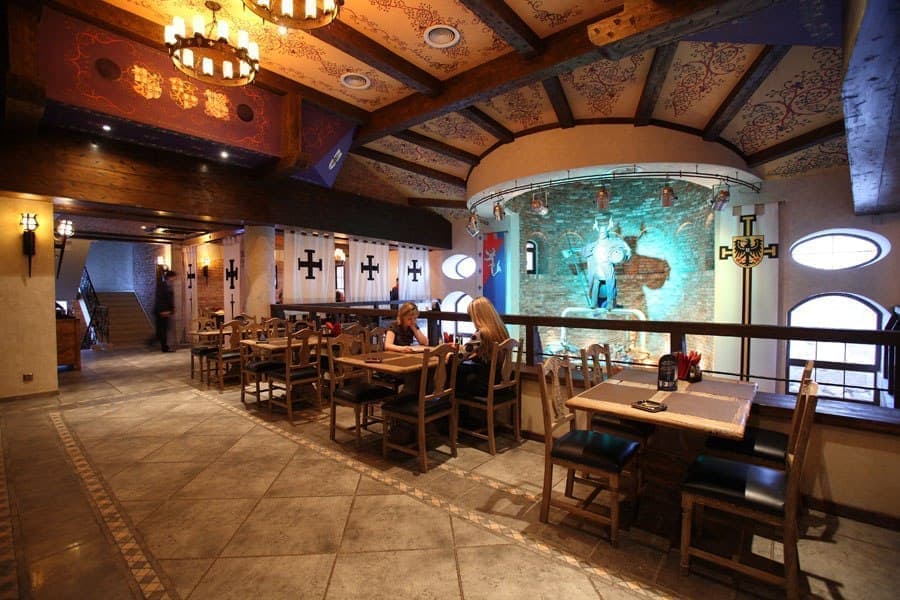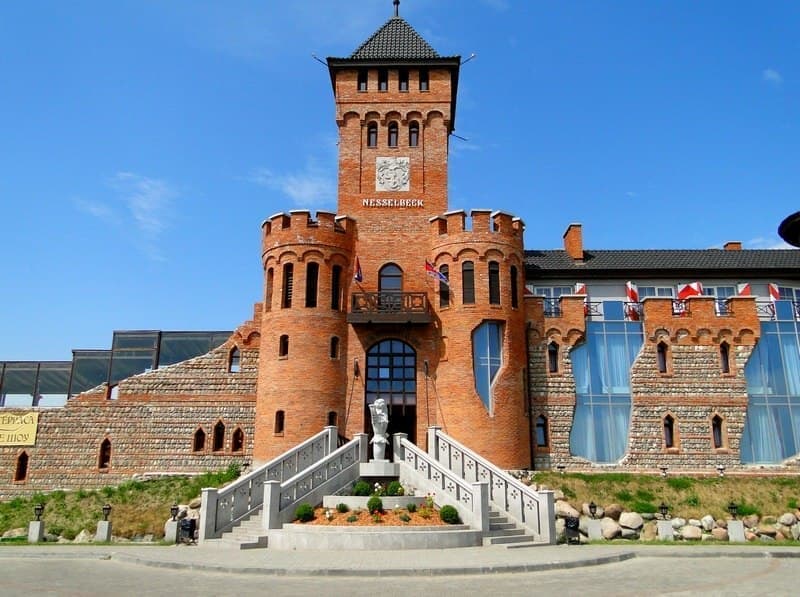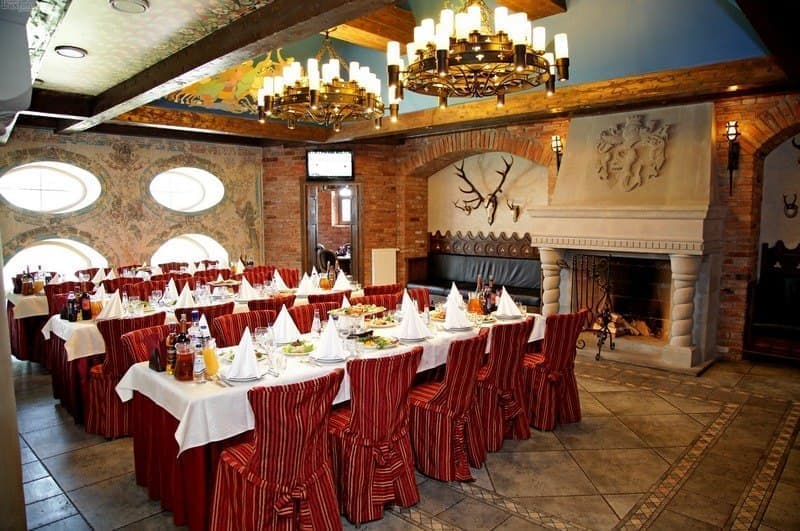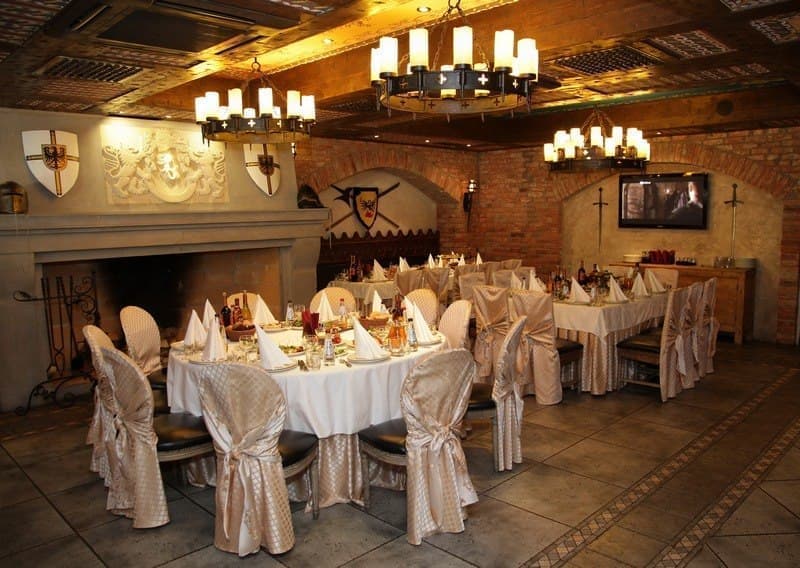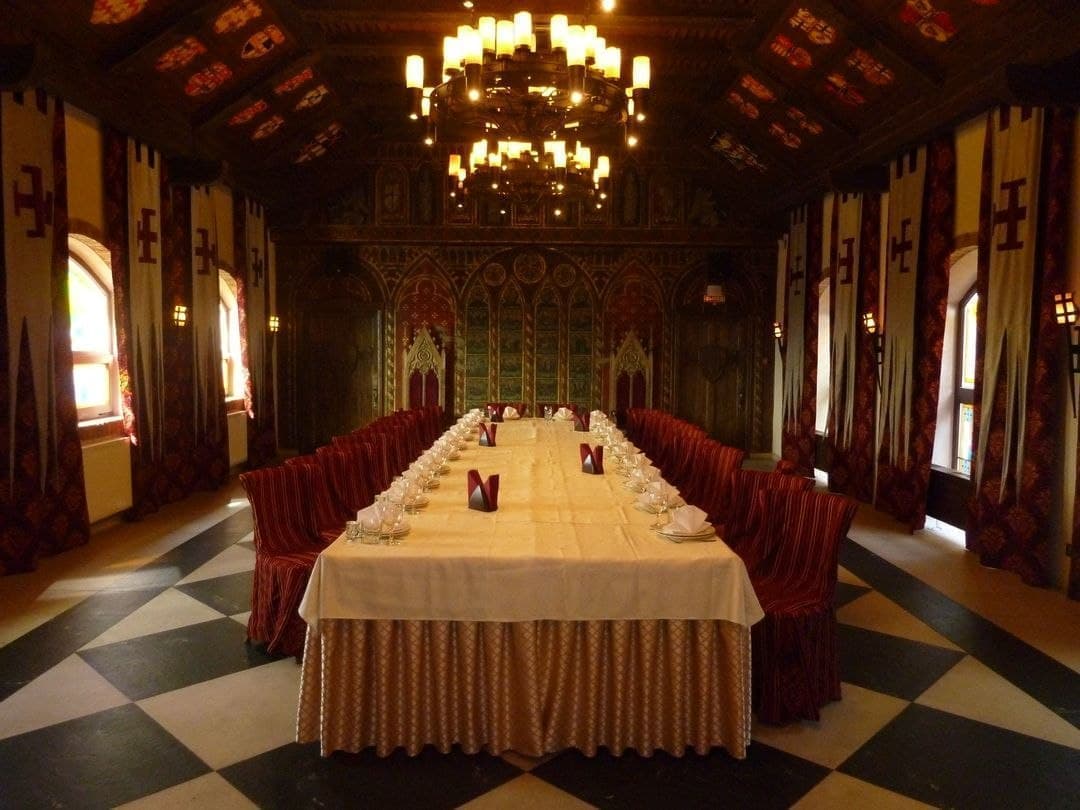 Here you can become a part of the medieval world: try on knightly armor, ride a horse, shoot a bow or appreciate the power of cold steel, which is stored in the museum.
Throughout the week, the hotel hosts jousting shows. Spectators can be everyone.
The schedule of the show must be specified by phone.
In the evenings, the hotel restaurant serves live music and discos.
Opening hours: Mon-Thu, Sun 12: 00-00: 00; Fri-Sat 12: 00-02: 00
Kaliningrad
Guryevkiy region, Orlovka village, Tsentralniy pereulok., 7