Sightseeing tour to places related by legends about the underground Königsberg.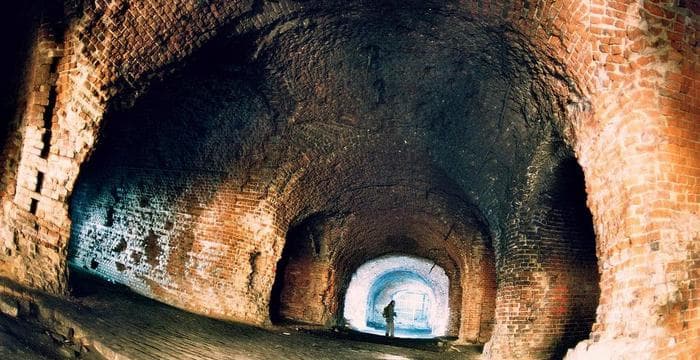 During the tour you will learn the history of the Royal Castle with its complex system of underground passages. The castle was connected by secret tunnels with other important objects of the city. You will see a powerful fortification structure, guarded by the city - Fort No. 3 "King Friedrich III", as well as the bunker of Otto Lyash (visit).
 The
 The
 - Exclusive offer from the tour operator "Juno", the tour is held on Mondays, tel. +7 (4012) 30 70 02; site of the tour operator & nbsp;
www.kldtur.ru
& nbsp; Departure from the office of the tour operator at 8, Oktyabrskaya Str., 10 : 00.