Local history, cultural and educational museum.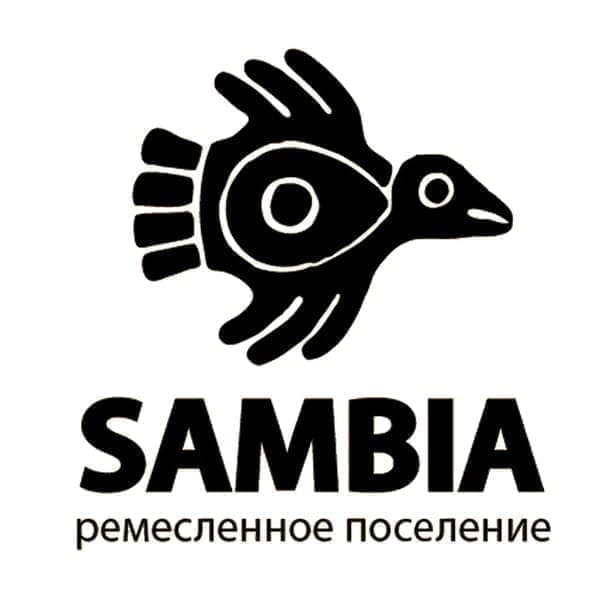 Thematic areas (major expositions)
- "Amber mining, research";
- "Complex processing of amber and associated environment";
- "Civil and industrial construction";
- "Production of consumer goods";
- "Production of jewelry and art products, restoration";
- "Health industry, treatment, prevention."
- "Tourism Industry";
- "National Security and Defense."
- "Alchemist's Shop"
- "Crafts of Sambia"
- "Prussian farm"
- "Prussian gingerbread"
The number of exhibits
More than 6 thousand exhibits, 26 collections, 5 thousand samples
Interesting exhibits
- map of world amber deposits, indicating the location, thickness, depth of amber and amber-like formations and sediments, incl. migration flows. (more than 126 world deposits, more than 260 types of amber and similarities);
- map of the dynamics of glacial processes (migration and redeposition of amber);
- a model of an amber-bearing tree (a copy of an Arcuria tree from South America), explaining the mechanism for the formation of varieties of forms and morphologies of amber formations and demonstration of processes that prove the uniqueness and non-exudability of the formation of amber from resin;
- artifacts: amber of the Roman and Prussian periods, the Great Amber Route of Rurikovich, "products of the future" from Russian amber;
- "Amber Baba" - thematic mosaic design from amber of myths and legends of the peoples of Sambia;
- "Modern amber room of the 21st century".
Work with visitors
Excursion routes, walking, cycling, car excursions for exploring the sights on the Baltic Sea coast: "Talking stones" - an excursion along the sea coast, walking hour walk through the natural stone sculptures museum with the author's program of myths, legends and tales of the Baltic peoples, game trainings and fortune telling;
"Bylinas Forest" is a recreational walking tour over rough terrain (14 km long) with a visit to the "wonderful Romanov forest" - the last abode of pagan Sambian tribes. The excursion includes a visit to the sources of the Zabava River, springs, collection of medicinal clays, ritual stone of sacrifices, dancing trees, sabbath glades, centuries-old mythical oaks, combined with fascinating stories and rituals and worldviews of Sambian people.
Bus routes on the territory of Zelenogradsk, Pionersky and Amber municipalities (70 km long)
Traditional events
- The annual international competition "Pantries of Sambia";
- participation in the international program "The Great Amber Way"; - the annual international children-teen festival in the trekking mode for up to 8 days.
In the summer period, from June 1 to November 15, daily programs "Career guidance for children and adolescents of the city of Kaliningrad and the region" are held at 10.00, 12.00 by prior appointment.
Additional services
Demonstration of amber salt bath, inhalers, carpet tracks, etc. Horse, foot, cycle routes.
Zelenogradsk
Kulikovo village, Pionerskaya street, 14
+7 (4012) 763254
763254@bk.ru
+79211036217