Main
Coffee house "Magiya coffee"
The menu of the coffee shop "Magiya Coffee" serves European cuisine, a huge selection of desserts and ice cream.
Kaliningrad
Oktyabrskaya 4, Kaliningrad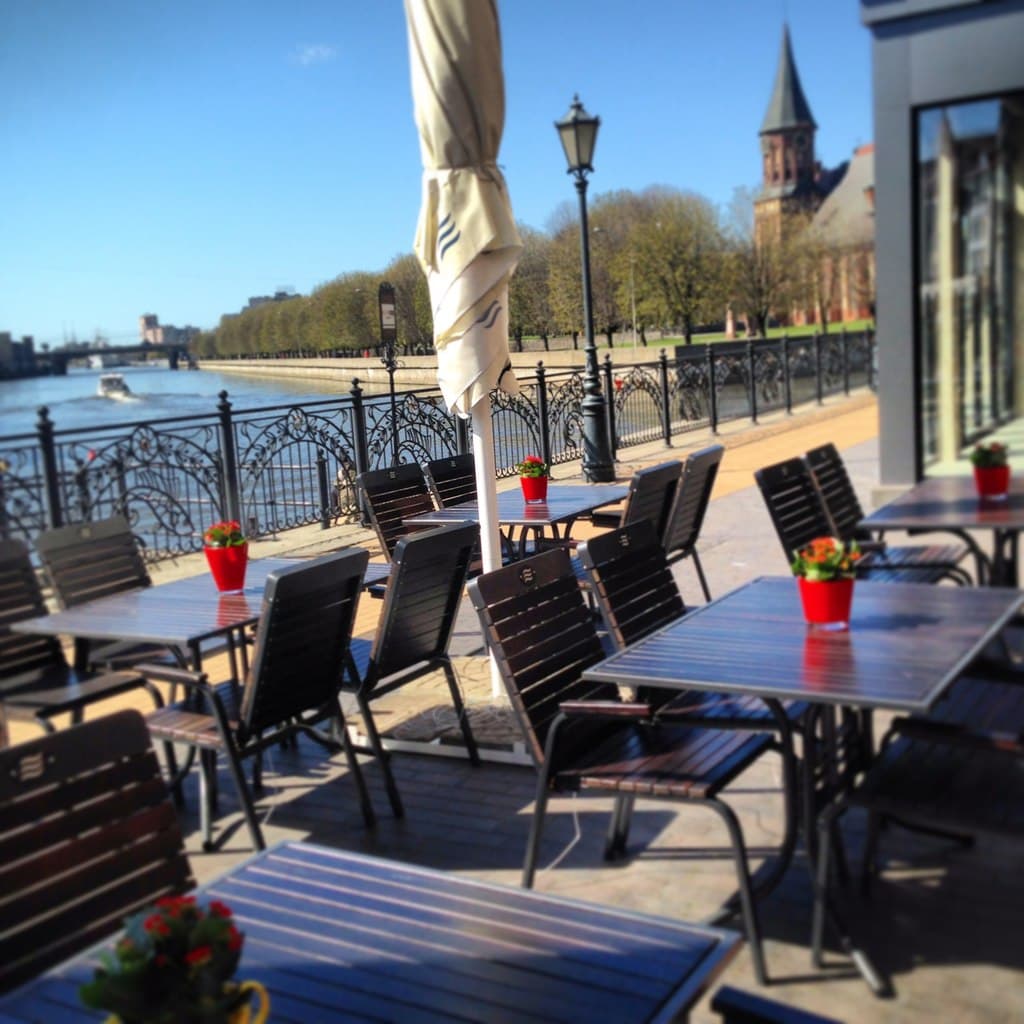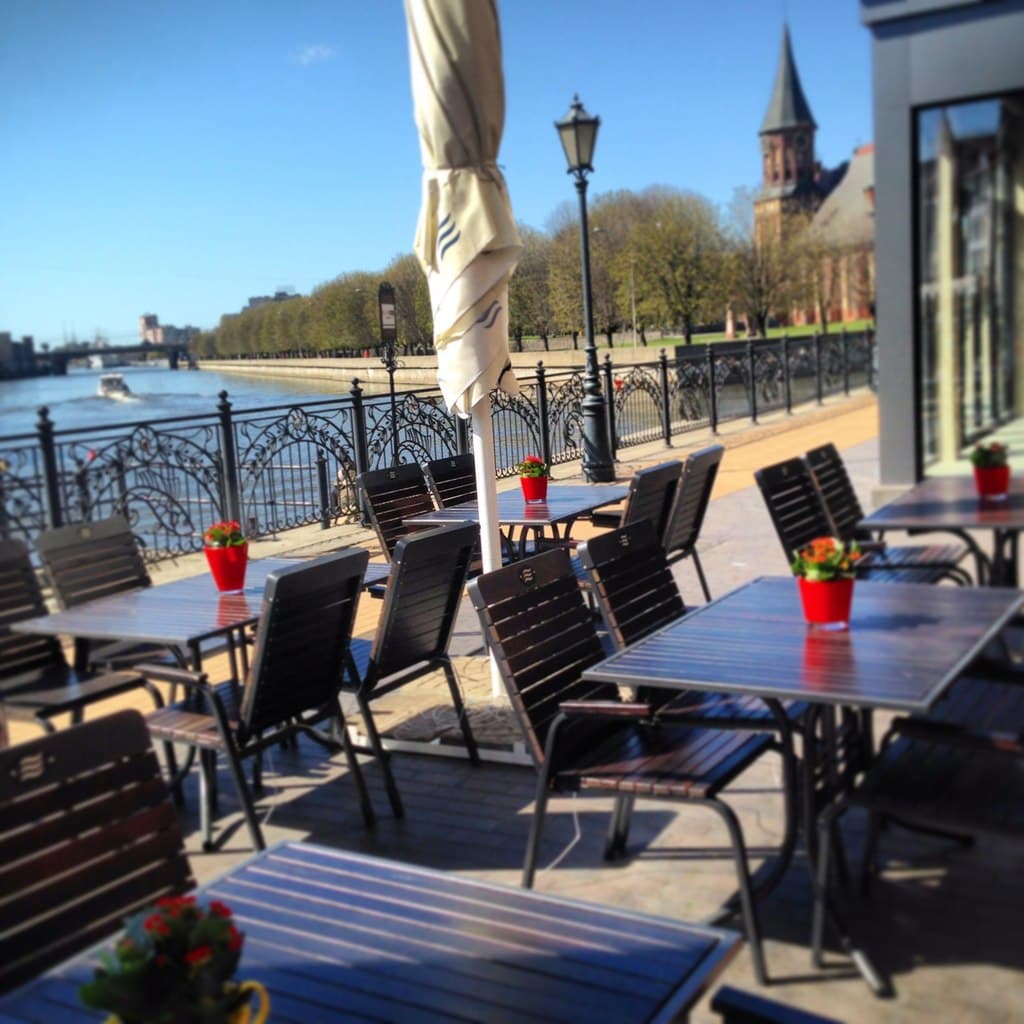 Here you can also have a comprehensive lunch at a reasonable price. Coffeehouse "Magiya Coffee" holds various events, and in summer you can sit at a table in an open area.