Main
Cafe "Delimeal Food Factory"
Cafe Delimeal Food Factory is a unique combination of a modern coffee house, a boutique bar, a bakery and a cafe.
Kaliningrad
Serjanta Koloskova 1B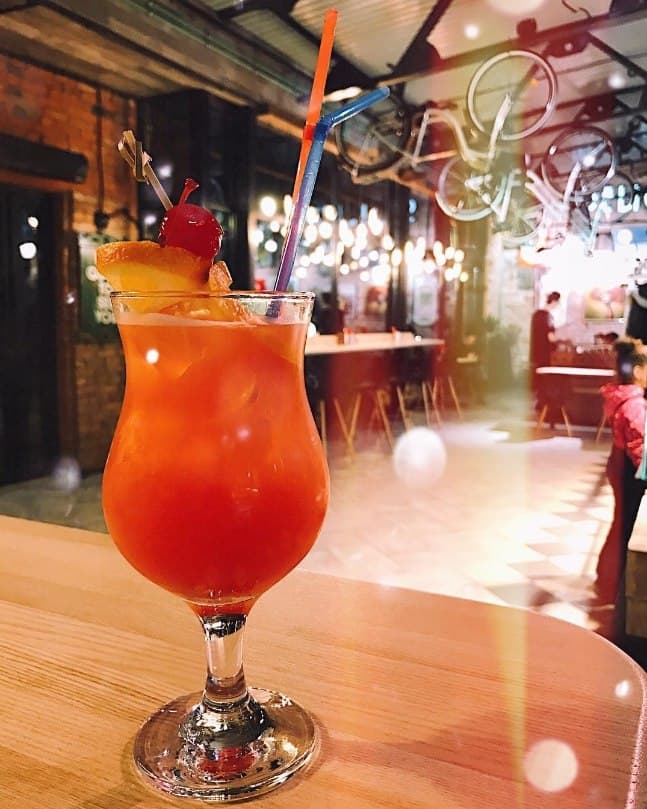 Here you can find: - Fresh roast coffee; - Pizza, handmade paste, fresh pastries, burgers, rolls, soups and salads; - French desserts; - Wide range of wines and spirits. We are always glad to welcome you! With love, Your Delimil.