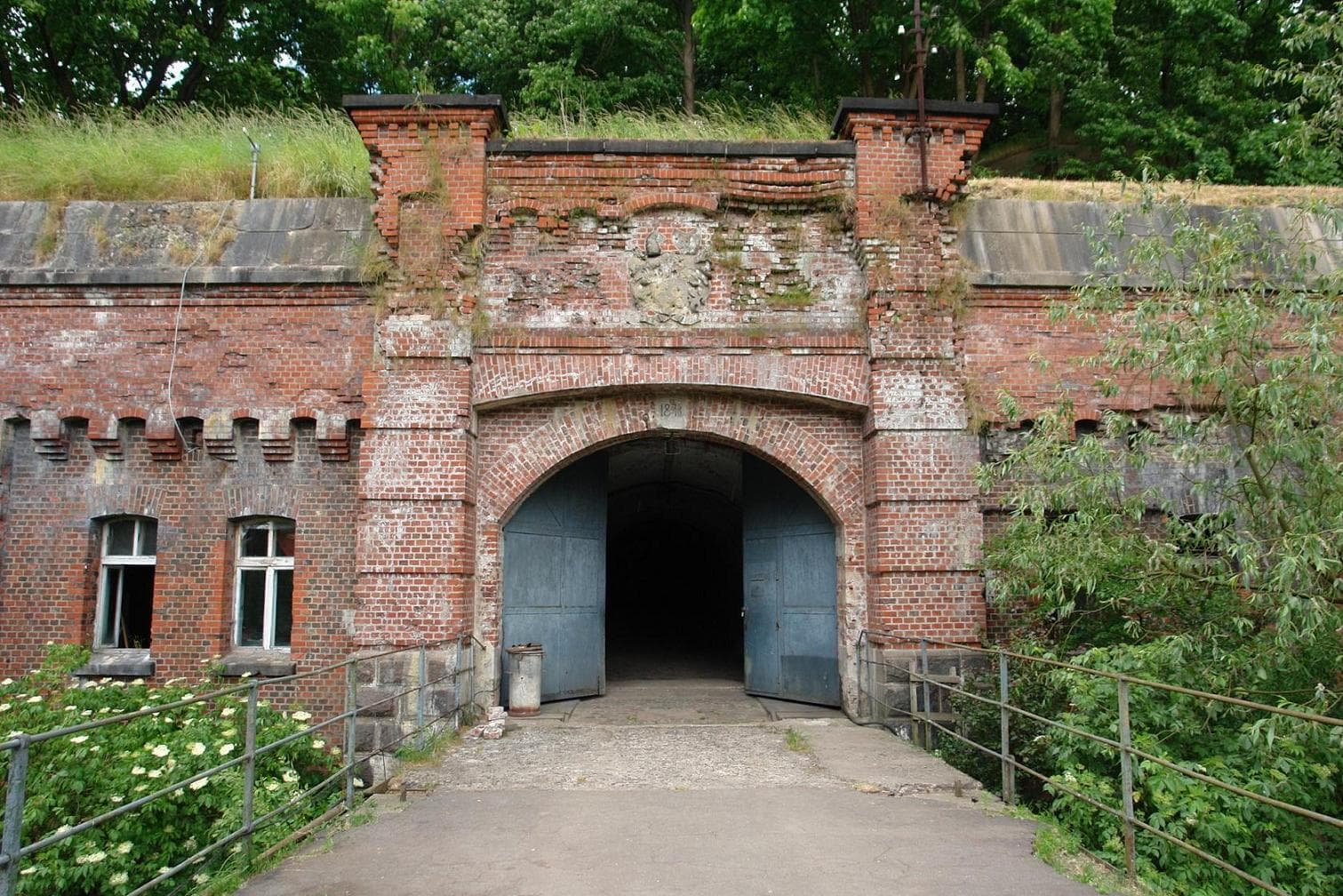 Fort No. 1 "Stein"
Address: Moskovsky prospekt, Kaliningrad
Tel.: +7 (909) 778-51-99
The fort takes its name after Heinrich Friedrich von Stein, who was a prominent German politician. As head of the government of Prussia since 1807, he implemented various reforms to abolish serfhood, reorganize higher institutions of power and military system. In 1812, he headed the Russian "Committee on Germany", which played an important role in the liberation of Prussia from the French occupation.
Fort #1, with its powerful protective layer and water moat, was considered one of the largest fortifications of the city. The fort remained almost intact due to the fact that it was away from the main attacks of the Soviet Army. There is a 300-meter two-storey barrack with strong arches on the territory of the fort. It is covered with ground and surrounded by a moat and powerful ramparts up to 12 meters high.

On April 9 the fort was on the flank of the 50th Army marching to Koenigsberg. A day earlier, the 61th East-Prussian division departed from the area of the eastern forts to participate in the storm of Samland Peninsula, thereby weakening defensive capabilities of these forts. Being completely isolated, the garrison of the fort "Stein" decided to surrender. The commandant of the fort Major Vogel opposed this decision and was killed by a subordinate sergeant-major. At 8:00 am the garrison of the fort surrendered their weapons to the 44th Motorized Brigade.
After the war the fort was used as a vegetable store, and in 1993 it was rented by a cooperative.

Currently, the fort exhibits typical military interior, household items and a collection of weapons.Visiting is only possible after a prior call.